Halton strengthens its market position in the healthcare sector by acquiring Swedish CRC Medical
The Swedish company CRC Medical is now part of Halton Group. CRC Medical operates in the Scandinavian healthcare and cleanroom sector.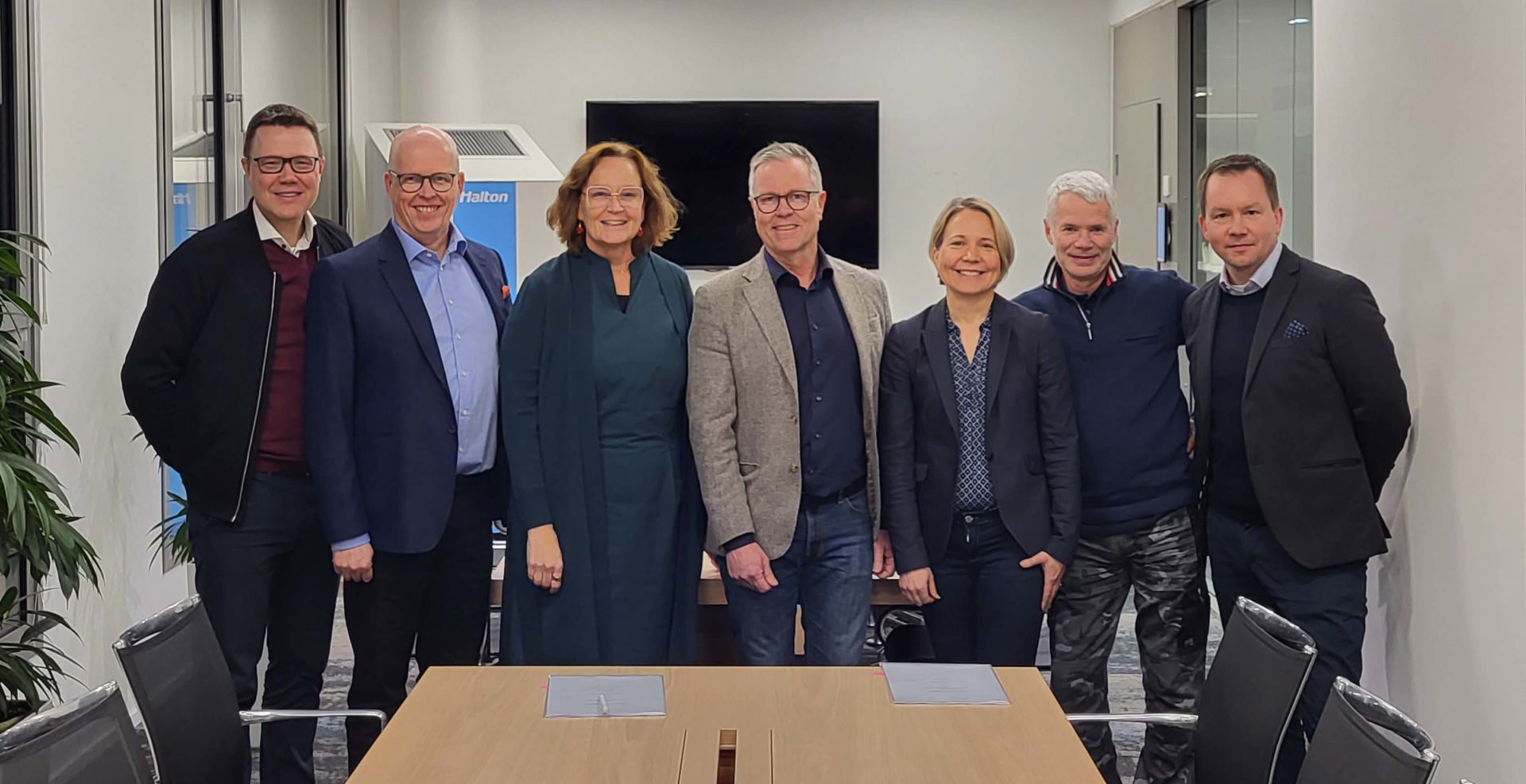 CRC Medical offers tailored ventilation solutions for operating rooms and cleanrooms. Halton is a global technology leader in indoor air solutions for demanding spaces, including food service, healthcare, public spaces, marine, offshore, and more.
The acquisition strengthens Halton's presence in the Swedish HVAC market. The companies will become a market leader in operating room ventilation solutions.
"We at Halton have grown our presence in the healthcare and cleanroom sector in Europe through strong innovations. Our value-adding solutions are used widely in Europe. We are very happy to announce that in Sweden, CRC Medical, a strong local player in operating room ventilation solutions, has joined Halton on January 1st, 2023. This will enable us to provide our customers with a complete range of high-quality solutions for both healthcare and cleanroom environments", says Director of SBA Halton, Anu Saxén.
"When Halton contacted us to inquire about potential future cooperation, I felt very proud. Halton is a strong actor with a great reputation in the market. As a family-owned company with a long-term vision, Halton strongly emphasizes innovation. I see this as a fantastic opportunity for us to further develop our offering and serve our clients in the healthcare sector even better in the future", says Anders Rehn, CEO of CRC Medical.
Together, Halton and CRC Medical have over 800 installations in hospitals. The combined expertise and offering provides a vast palette of solutions for spaces requiring exceptional air cleanliness, such as operating rooms, sterilization departments, patient rooms, isolation rooms, cleanrooms, and laboratories.
CRC Medical will turn into Halton Health AB during 2023.
CRC Medical:
CRC Medical delivers customer-tailored and energy-efficient clean air solutions to clinical environments where requirements are extremely high – operating rooms, preparation rooms, sterilization departments, and clean corridors. We also offer installation, commissioning, training, and particle measurement services. Today, we are the leading provider in Scandinavia, with 500 installations in almost 70 hospitals and clinics in Sweden, Norway, and Denmark.
Founded in 2009 in Sweden
Operations in three countries
Turnover approximately 1,5 million Euro (2021)
Employs 4 people
For further information, please contact:
Anders Rehn
CEO, CRC Medical AB
+46 (0)703 89 63 22
anders.rehn@halton.com
www.crcmed.com
Anu Saxén
Director, SBA Halton
+358 (0)40 501 6209
anu.saxen@halton.com
www.halton.com