Cantonal Hospital Graubünden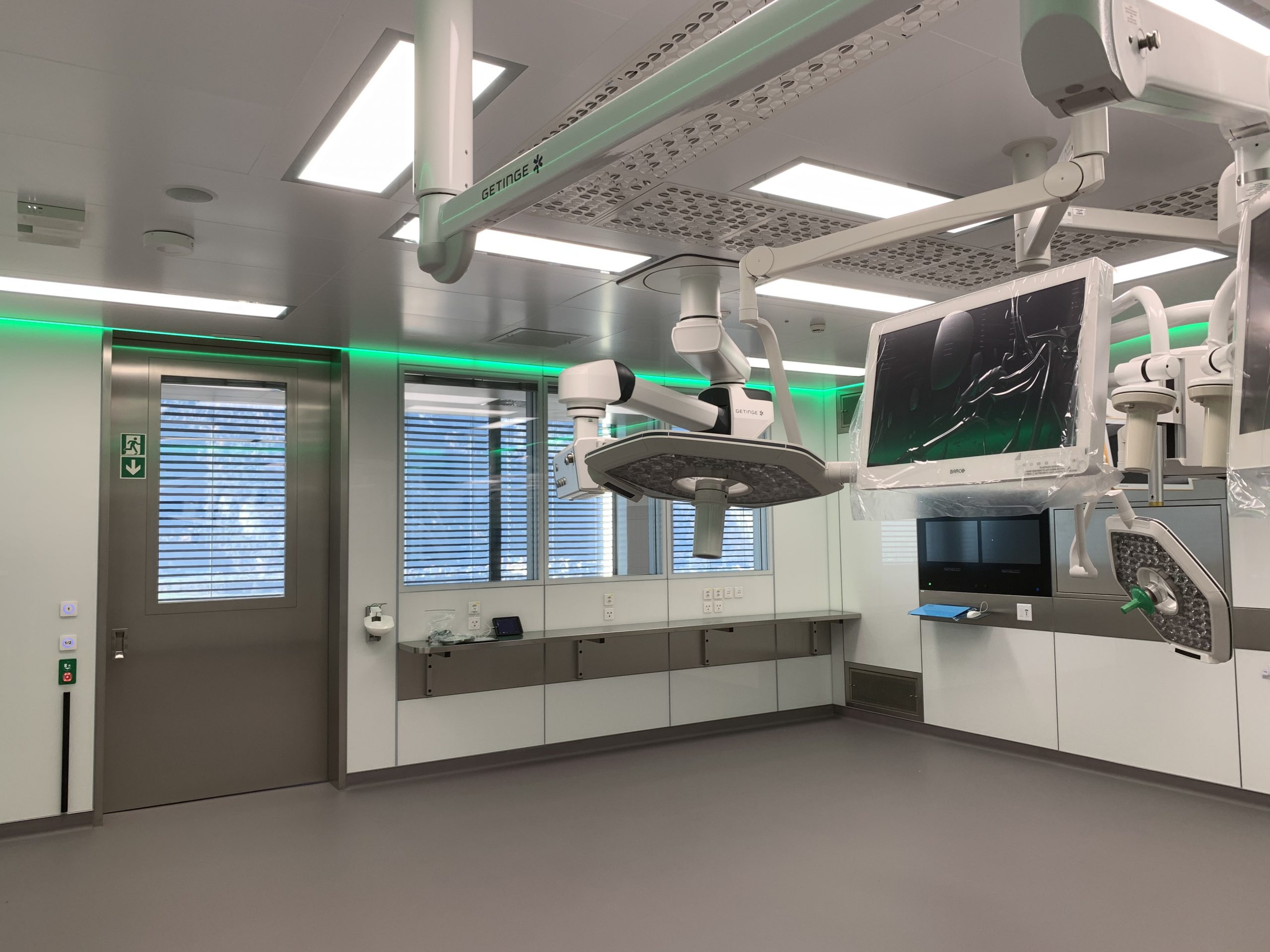 Chur, Switzerland
As the central hospital in south-eastern Switzerland, the Cantonal Hospital of Graubünden has a wide range of medical and surgical options. With 33 different disciplines, hospital offers most forms of treatment. Cantonal Hospital of Graubünden owes its excellent reputation to its medical and nursing services. Doctors and nurses are highly competent and committed to the well-being of all patients.
Halton delivered Halton Vita OR Space to operating rooms in Cantonal Hospital of Graubünden: hybrid OR, orthopedic OR's and conventional OR's.
Hospital decided for Halton solution as alternative to current systems to achieve ultra-clean environment in whole area. With Halton Vita OR Space solution there is also free space on the ceiling that enables to put there any device (angiograph, Vinci robot).
Halton created CFD simulation for the project to guarantee the correct airflow pattern performance and took care of post-validation measurements.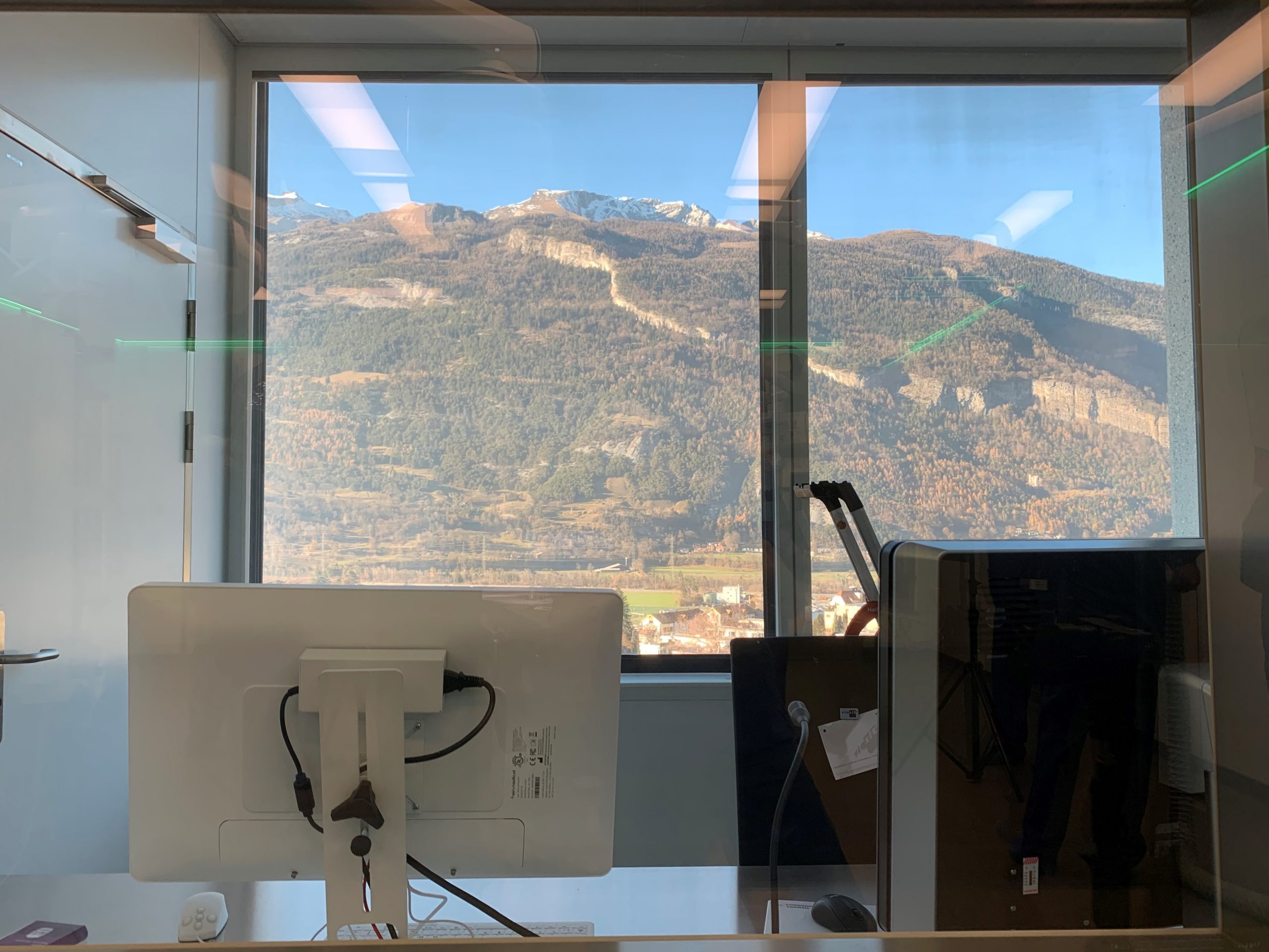 The medical staff can enjoy the beautiful view of the surrounding mountains from the operating room.