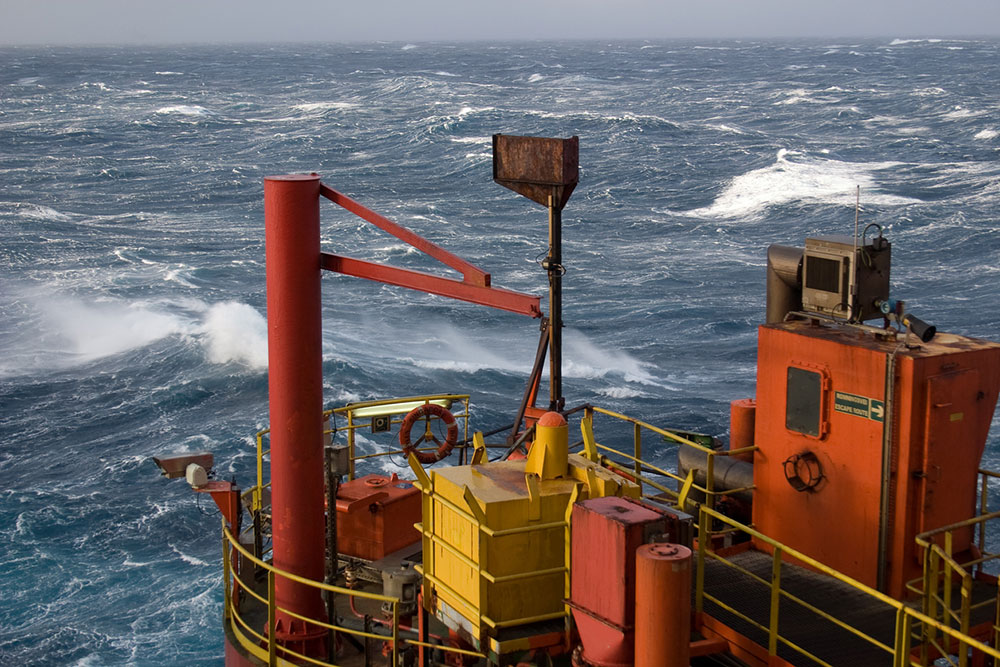 The supplier of Air Intake products and solutions for Offshore Oil and Gas applications
Are you looking to protect your ventilation systems, air handling units, generators and engines of moisture, salt spray and rainwater that might damage expensive equipment?
Contact us now! We have a solution for you.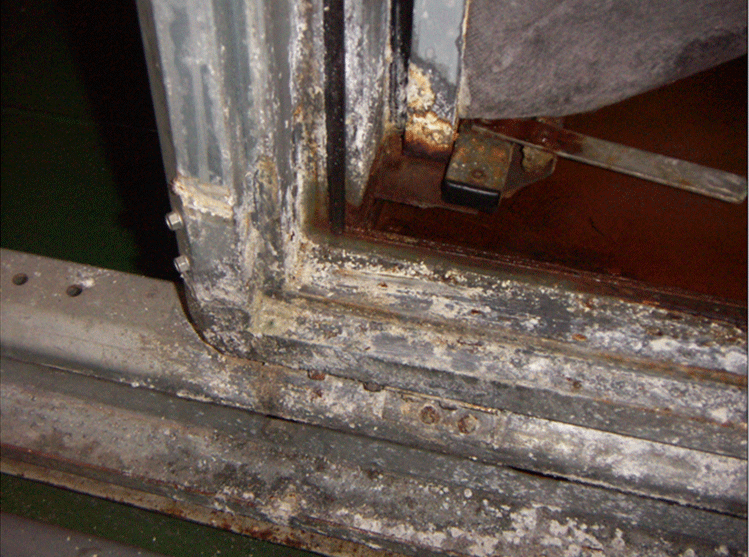 Typical challenges in air intakes
Even the calmest weather conditions contain salty spray particles that must be removed to protect ventilation systems, air handling units, generators, and engines. Freezing fog might be an issue in cold conditions. Halton intake systems help protect capital equipment from the damage caused by the above ambient conditions, allowing for less maintenance/downtime higher equipment efficiency, increased equipment lifespan and ultimately lower operating costs.
Do you have a challenge that requires a solution?
Consult us! We'll have a solution for you.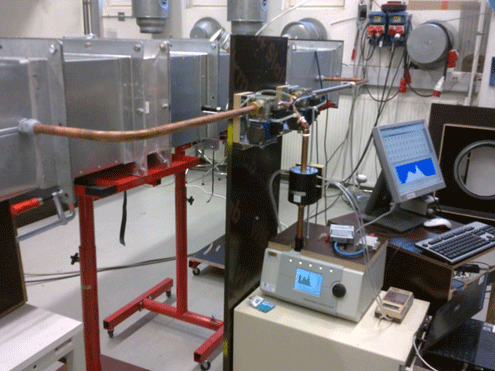 Why choose Halton
Halton offers a wide range of products and systems to protect air intake systems in different types of environments. The company has delivered air intake products to different types of ships, naval vessels, oil rigs and arctic conditions.
• Protect air intakes against sea spray, rain, snow, dry salt, deliquescent, offshore dust storms, process emissions (diesel particulate) freezing fog
• The high-efficiency droplet separators result in maintenance, repair and replacement cost savings
• Robust products and tailor made solutions to match the operation environments
• A solution for continuous operation during extreme conditions such as real arctic fog is also available
Contact us!
Our team looks forward to hearing from you. Please give us a call, send us an e-mail, or fill in the form. We'll be in touch with you shortly.
For inquiries, requests for quotations or ask our specialist. We are here for you.
[contacts]