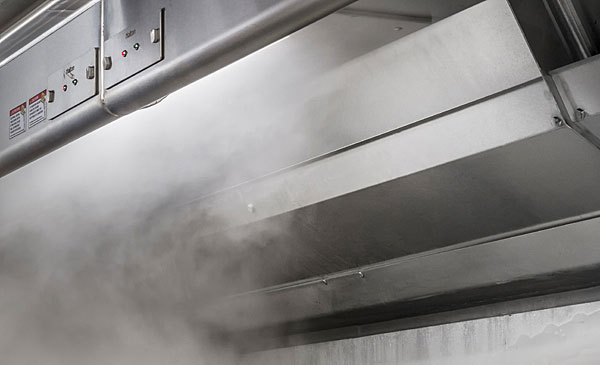 The world leader in Galley Ventilation
A project that you need galley ventilation equipment that is efficient, robust with proven construction, improve safety and contribute to hygienic conditions?
Contact us now! We have a solution for you.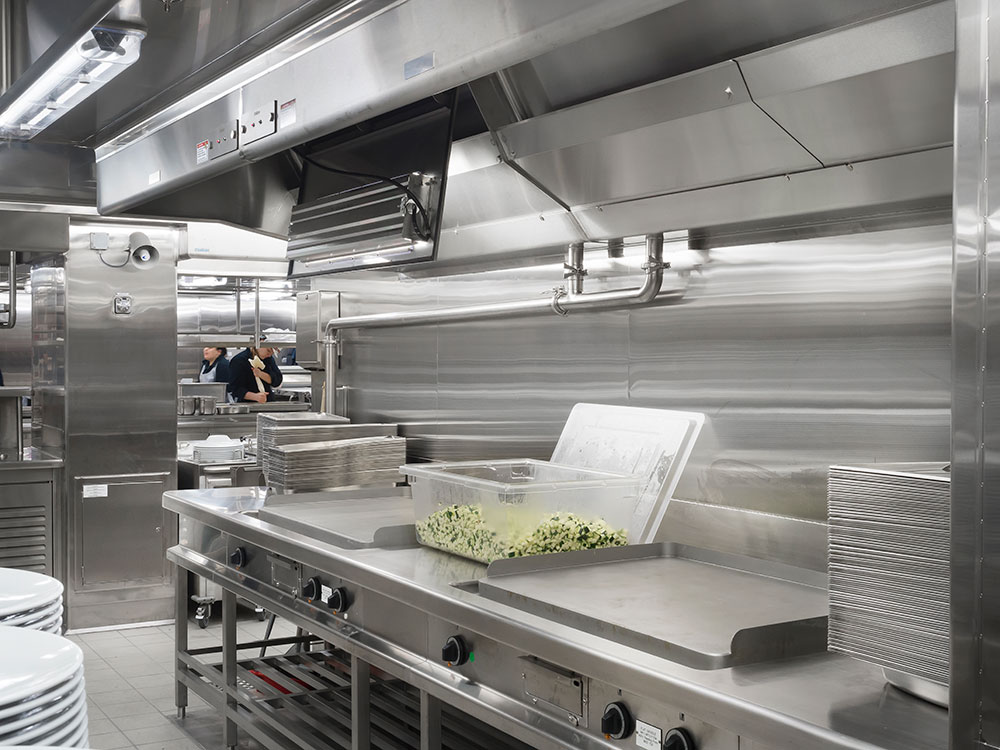 Typical challenges in Galley Ventilation
Typical challenges in galley ventilation design relate to optimizing the efficiency of the hoods and air volumes for creating comfortable working conditions and doing this in an energy efficient way. With Halton Capture Jet3 technology needed air volume is up to 50 % lower than in traditional hoods. By using automatic washing and UV-filtration can be minimized the maintenance work, grease accumulation inside the hoods and ductwork and improve fire safety and hygienic conditions.
Do you have a challenge that requires a solution?
Consult us! Let's see if we have ready made solution for you or if we can make one together!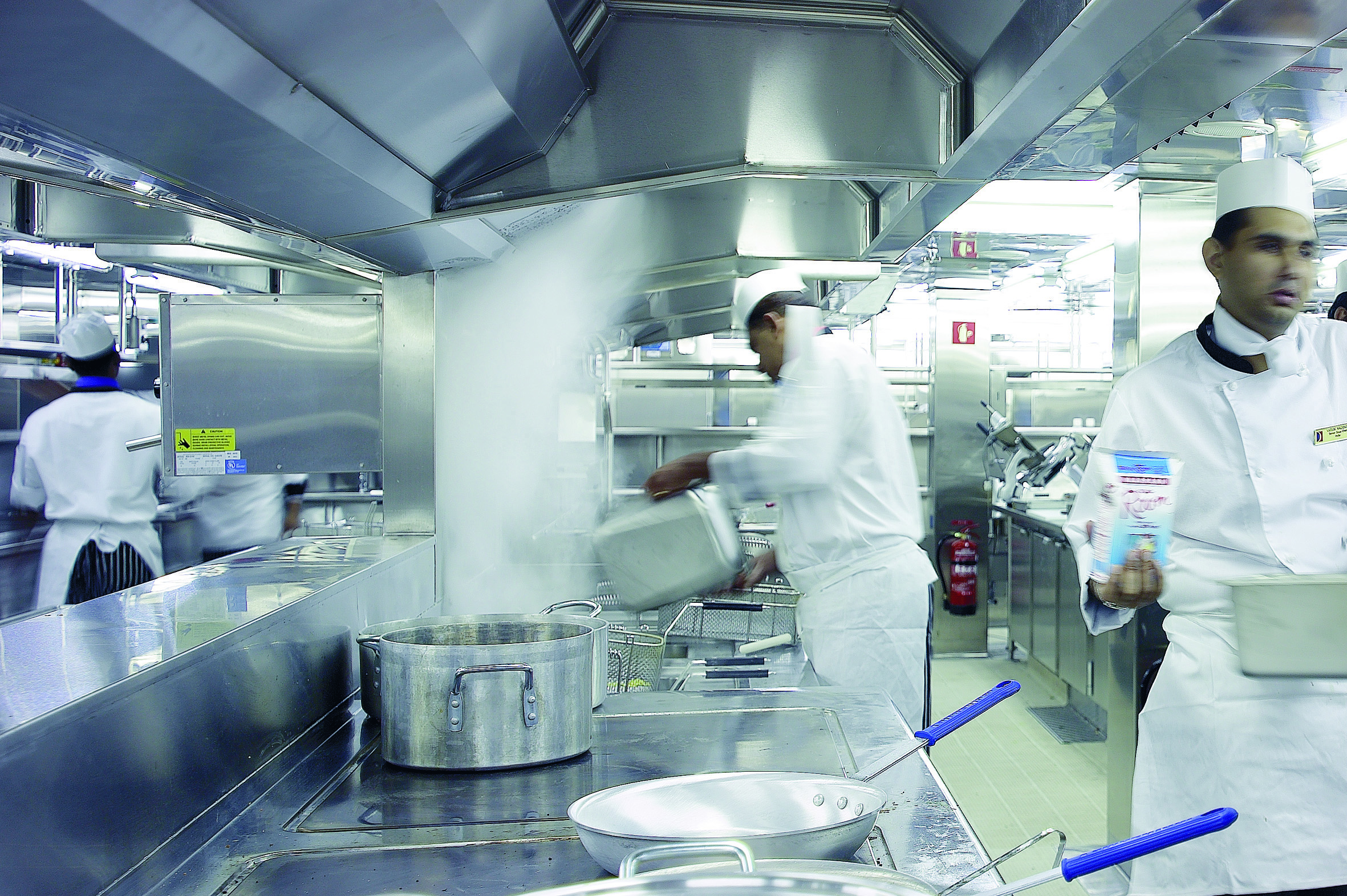 Why choose Halton
Halton has manufactured hoods over 30 years for buildings, ships and offshore projects. During the years we have put a lot of effort in efficiency and reliability of the hoods. We have brought to the market many new solutions like Capture jet technology, UV-light technology, M.A.R.V.E.L. demand based ventilation.
• 25+ years of experience in the marine/offshore industry
• 15.000+ marine-type hood modules delivered to customers
• 100+ offshore projects
• Improved hygienic conditions, fire safety, energy efficiency and comfort
• Reliable and proven state-of-the-art innovations improving safety, energy efficiency and comfort
• Low maintenance needs – can be connected to IoT network to enable monitoring and adjustment onshore
Halton Innovations for Galley Ventilation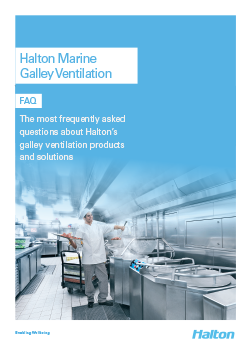 Free download (PDF)
The Most Frequently Asked Questions about Halton's Galley Ventilation Products and Solutions
Download our paper of most asked question regarding our galley ventilation products and solutions.
Contact us!
Our team looks forward to hearing from you. Please give us a call, send us an e-mail, or fill in the form. We'll be in touch with you shortly.
For inquiries, requests for quotations or ask our specialist. We are here for you.
[contacts]