What is Halton Connect?
Halton Connect is Halton's IoT (Internet of Things) platform which uses an advanced and easy-to-use cloud-based portal as its core, enabled with a build-in 4G gateway.
Halton Connect enables round-the-clock remote monitoring for Halton kitchen ventilation solutions, allowing access to useful information and data analytics for end-users and Halton IoT team. All information provided by Halton Connect is accessible through a web-based portal.
Halton Connect is an essential factor in maintaining the performance and initial design level of Halton kitchen ventilation solutions throughout their lifecycle. Without Halton Connect, the neglected equipment may eventually lose their performance level. A severe drop in the performance level could lead to several issues, causing an increase in energy usage and cleaning costs, a need for spare parts, hidden and irreversible damage for equipment, or hygiene and fire safety risks. This can easily lead to a decline in profitability.
How does the connectivity of Halton Connect work?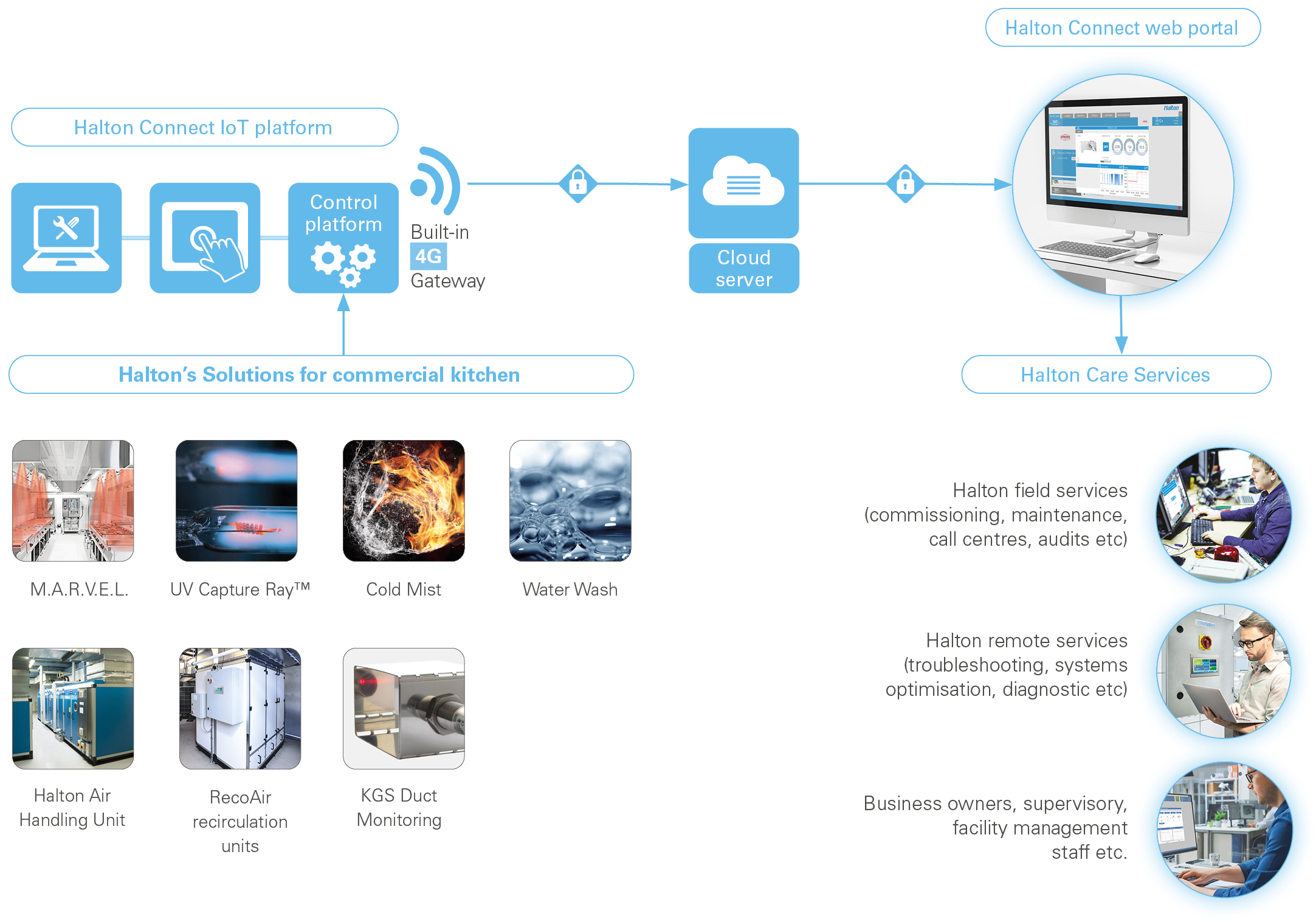 The on-site Halton equipment, for example, a Halton kitchen hood or a M.A.R.V.E.L. demand-based ventilation system, is connected to a cloud-based Halton Connect server via a built-in 4G gateway or a cable connection. All data is stored in the Halton Connect server, which is accessible for customers and the Halton IoT team via a web-based portal.
What is Halton Connect & Care?
Halton Care smart services are powered by Halton Connect web portal. Halton Connect & Care provide our service teams and engineers vital information facilitating smart predictive maintenance. Halton engineers always keep an eye on the systems and solutions of the customer. It enables fixing many of the system faults reported remotely, by a simple call to advise the kitchen team. Some other faults can be fixed by our engineers by upgrading or modifying the controllers' settings or software.
Halton Connect & Care bring predictive maintenance and optimization to the forefront by providing with accurate and practical information through a user-friendly interface. Read more about Halton Connect & Care here.
What are the benefits of Halton Connect & Care?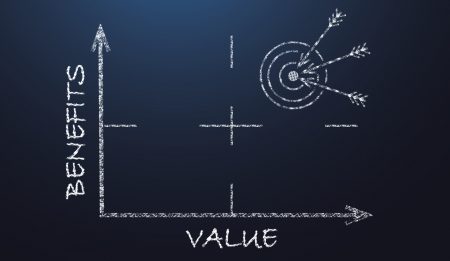 In a nutshell, Halton Connect offers vital information and data with continuous optimization of Halton solutions, while enabling the best possible Halton support and service for the end-user.
The continuous optimization of Halton solutions results in many benefits, such as lower operating costs and predictive maintenance.
Thanks to Halton Connect, the commissioning and system start-up of Halton solutions is easier and faster than ever before. Part of the commissioning tasks can be carried out remotely, and less physical presence from Halton commissioning team is needed.
Combined with Halton Care smart services, Halton Connect contributes directly to the Highest Value of Ownership and peace of mind.
What information Halton Connect provides?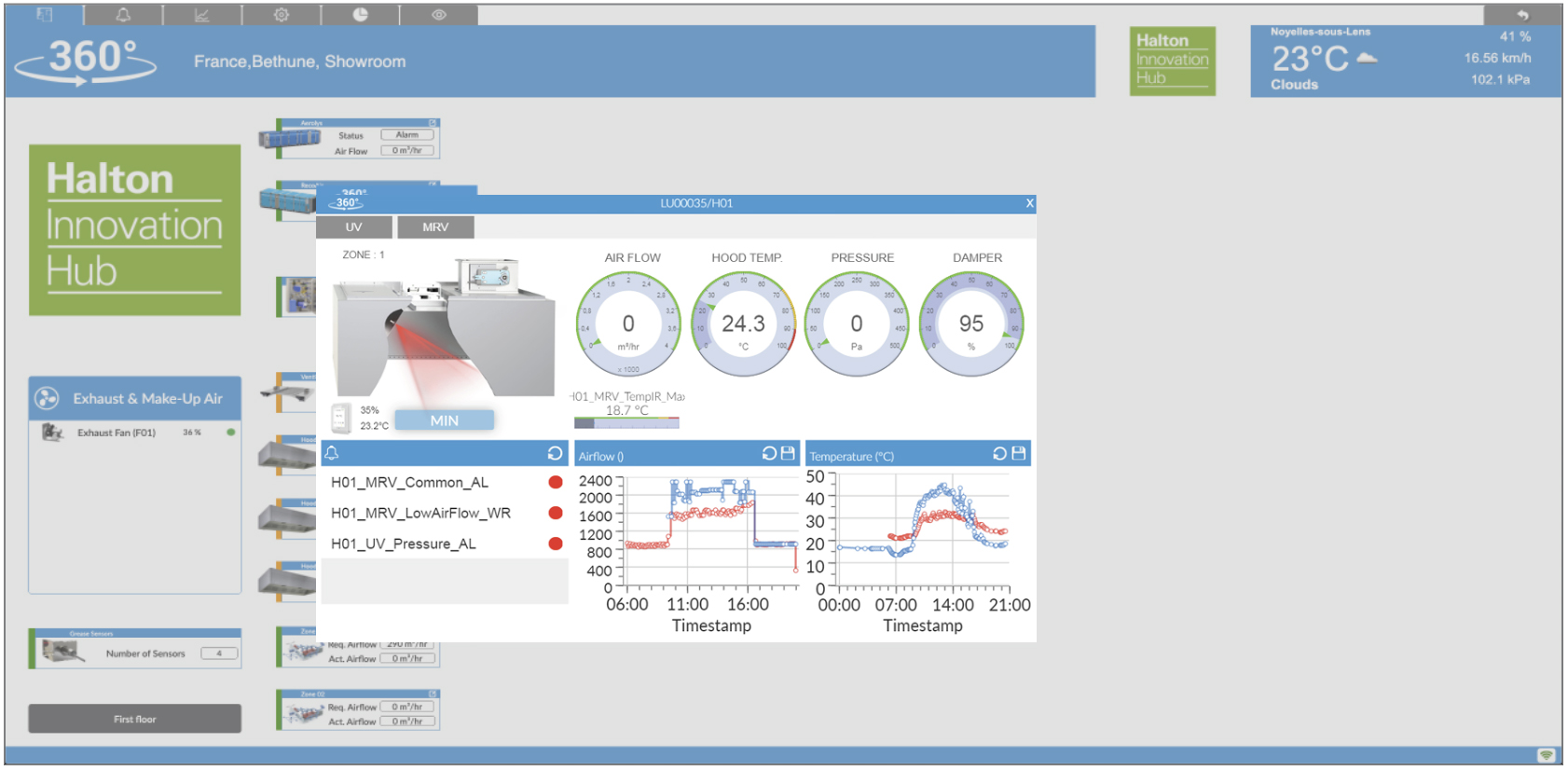 Halton Connect web portal provides useful information, displayed with a visual and intuitive dashboard:
System status
Warnings and alarms
Standard and custom data analytics
Lifetime of components
Energy and water savings
Forecasts
Vital data for Halton service team, enabling predictive maintenance
And many other features
All this information is accessible round-the-clock on any smart device.
Which Halton solutions are compatible with Halton Connect?
Halton Connect is compatible with the following technologies:
Water Wash technology used for the automatic cleaning of hoods and ventilated ceilings filters
The UV Capture Ray™ technology for cooking grease and odors neutralization
M.A.R.V.E.L. energy-saving technology
Cold Mist technology for safe use of heavy-duty cooking appliances
The Grease Sensor technology
And with the following products:
RecoAir by Halton recirculation units
KGS duct safety control system
Future development
Halton Connect will soon be compatible with Halton's galley ventilation solutions, such as Halton Marine MobiChef mobile cooking station. Stay tuned! Ask Tapani Peltola (contact details below) for more information.
More information
If you are interested in learning more about Halton Connect, you can download our brochure here, or contact us straight away with the following contact details:
Tapani Peltola
Sales Manager, Halton Marine
tapani.peltola@halton.com
Benoît de Rycker
Foodservice Product Marketing Manager
benoit.derycker@halton.com