KGS – Duct safety control system (CE)
For new or existing kitchens
CE Marked (UKCA pending) – Halton's KGS Duct Safety System monitors grease film deposition and provides an alarm recommend cleaning. This system provides an objective method for determining cleaning intervals based on grease deposit levels consistent with NFPA-96 guidelines for cleaning or local regulations. The system also indicates if the cleaning has been performed correctly.
KGS is compatible with hoods or ventilated ceilings in new or existing kitchens.
Overview
 HACCP(1) certified.
Monitors grease deposit levels in all ductwork.
Mitigates hygiene and fire safety concerns.
Allows operator to clean ductwork when required by grease deposit levels, not dictated by schedule.
Adapted to both hoods and ventilated ceilings.
Compatible with new or existing exhaust ductwork.
Optical grease sensing device not affected by ambient light.
Up to 10 grease sensors per system (extendable).
Operates as a "stand alone" system.
Compatible with Halton Connect IoT (Internet of Things) platform with advanced 24/7 distant monitoring capabilities.
Contributes to the highest value of ownership thanks to Halton Connect & Care smart services available as an option from kitchens commissioning.
Grease sensor and reflector assemblies are UL1978 listed. Control panels are ETL listed.
(1) Hazard Analysis Critical Control Point
Recommended combinations with other products or technologies
To further enhance the performance of your kitchen, whether talking about the energy savings, safety, Indoor Environment Quality (IEQ) or the kitchen's impact on the environment, here are couple of combinations with other Halton products or technologies we recommend you.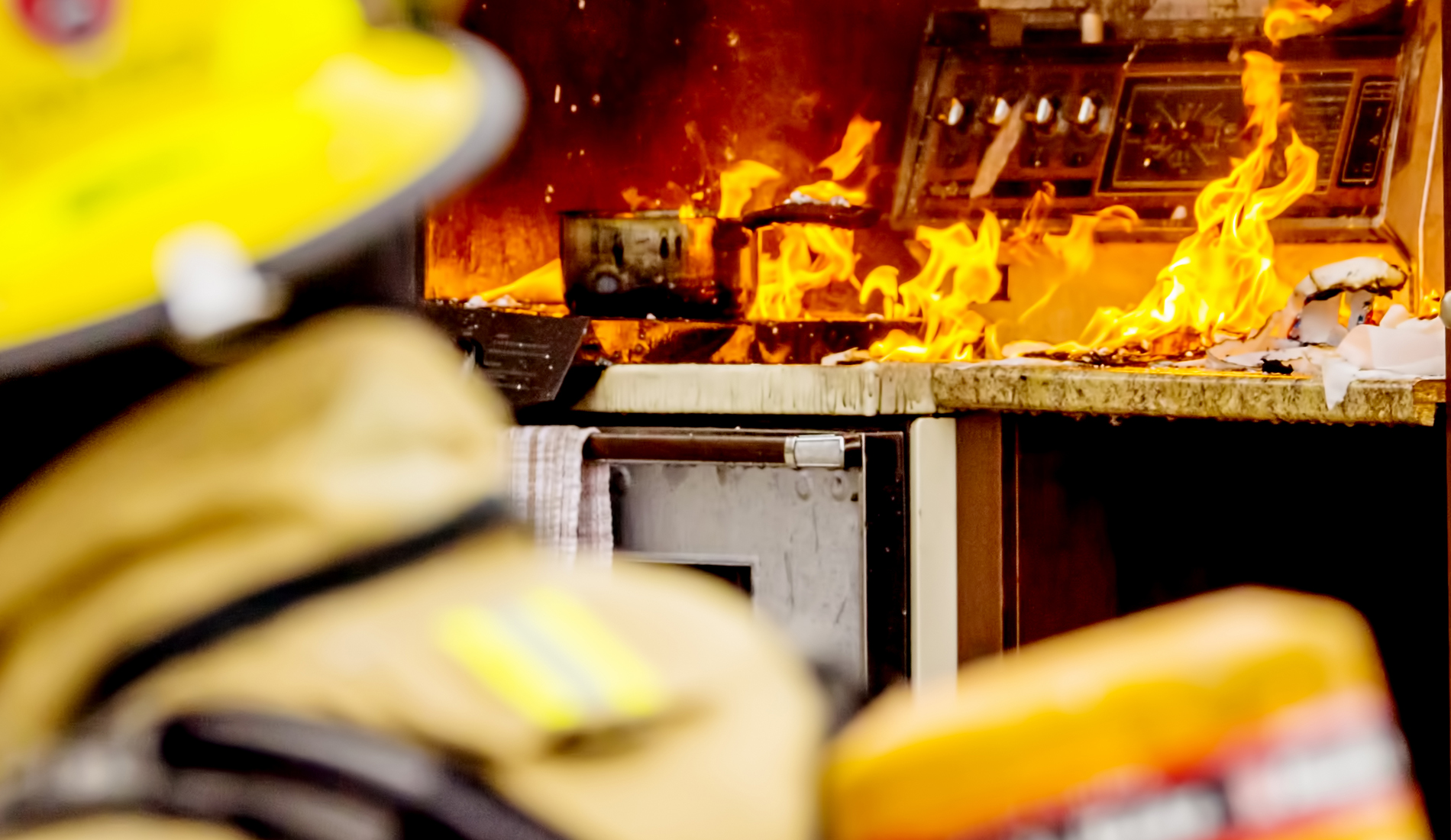 Get peace of mind by making no compromise on fire safety
Go for the factory pre-installed FSS Fire Suppression System
Principles of operation
A – Master control panel
B – Slave control panel
Design principles applied on hoods. Two areas managed by one Master Control Panel combined with one Slave Control Panel.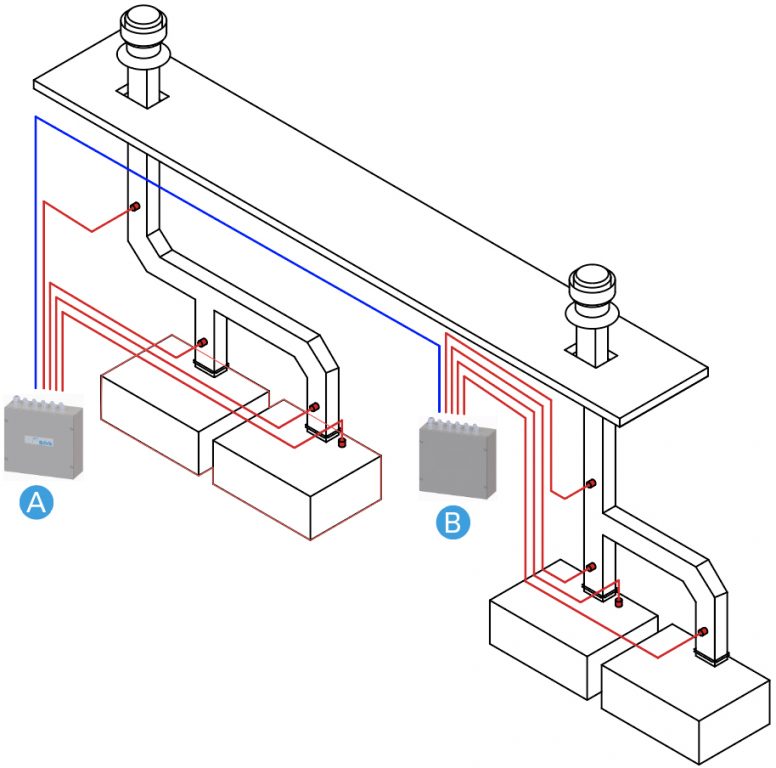 Design principles applied on ventilated ceilings. One single area (or ceiling) managed by one Master Control Panel with display combined with one Slave Control Panel.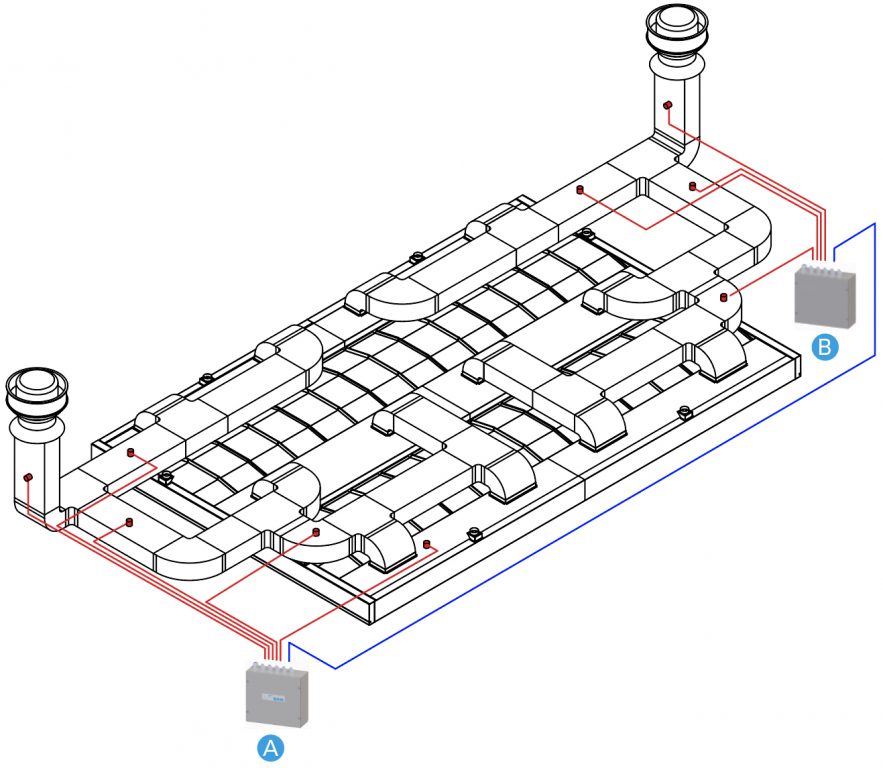 About Halton Connect & Care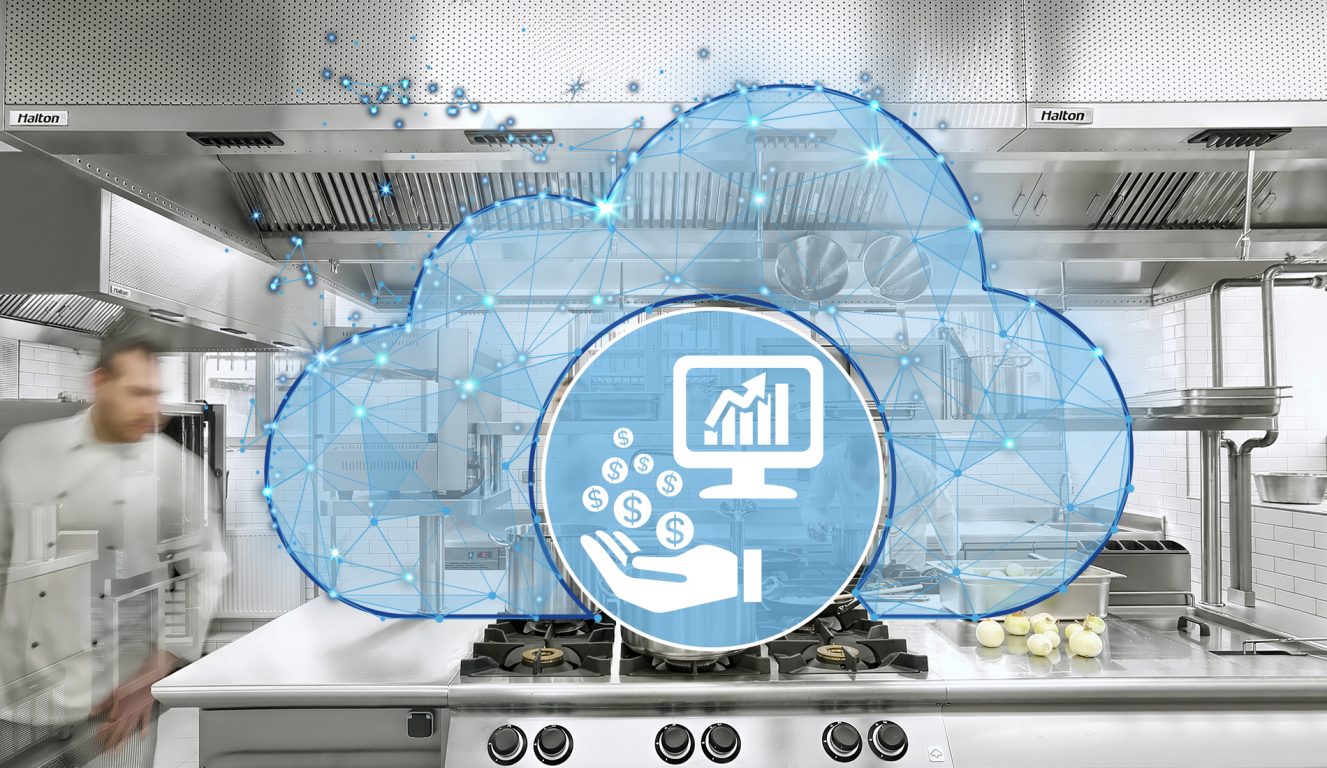 Halton Connect is a state-of-the-art IoT (Internet of Things) platform whose core is an advanced cloud-based portal. It enables 24/7 remote monitoring of the solutions designed by Halton. It allows access to important and useful information along with powerful data analytics to the end users. It also provides crucial information to our engineers. In return, they can remotely and safely control all systems and their settings when required.
This digital "two directions" technology opens the way to Premium Services that are vital to keep the performance of the systems and technologies at the initial design level and during the entire lifecycle. Even better! They enable continuous optimisation of your systems, resulting in even lower operating costs.