Extenso, 2 high-end products in a single package!
The Extenso EXT range is a solution for those projects requiring PolluStop and Aerolys supply and exhaust air handling units to be provided as a single, compact and integrated unit. The single "footprint" of the unit is then half that of the separate units. This can be of particular benefit on those projects where Plant Room, or rooftop, space is at a premium. Extenso units also simplify the combination of both air-to-air and air-to-water heat recovery within a single compact unit.
Extenso units provide all the features and options that are available from the individual PolluStop and Aerolys ranges. They allow safely establishing the restaurants wherever you chose i.e. where they are of most value. Chefs and their teams benefit from the healthiest fresh air and the ventilation fulfils the strongest hygiene requirements. When combined with MA.R.V.E.L. the energy savings are unrivalled.
Specially developed to establish restaurants in dense urban areas or when the quality of the incoming air must be to an extremely high standard (hospitals, care homes, public buildings etc).
Wide range of units, from 3,240 to 38,880 m³/h.
Can be configured as either "stacked" (one on top of the other), or "alongside" (side-by-side).
Compatible with M.A.R.V.E.L. energy saving technology.
Can incorporate a pack of matched recovery coils offering air-to-air heat transfer, or a combination air-to-air and air-to-water.
Other characteristics and benefits similar to PolluStop PST and Aerolys ARL air handling units.
More about the main embedded technologies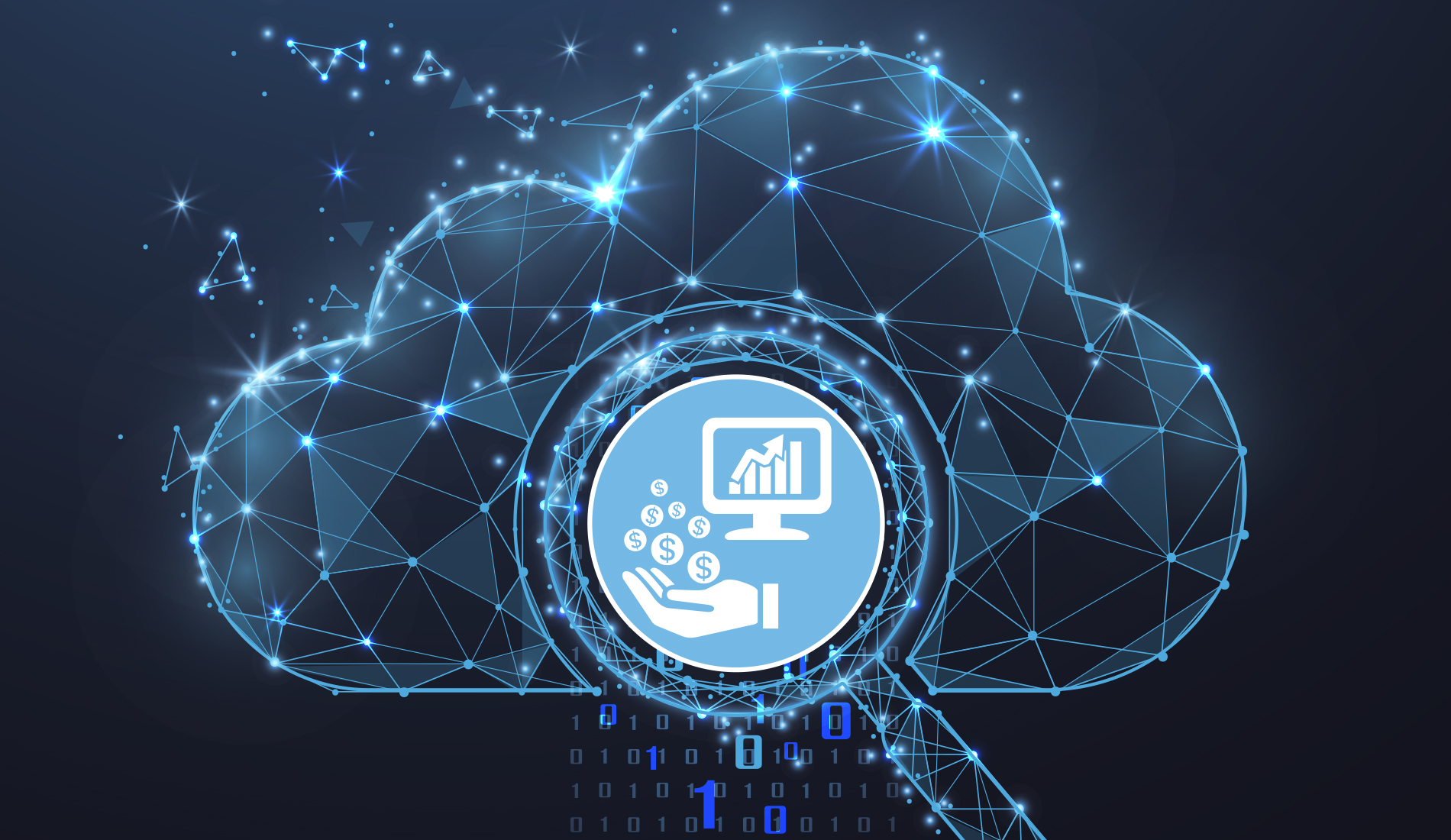 Halton Connect
Capture Ray™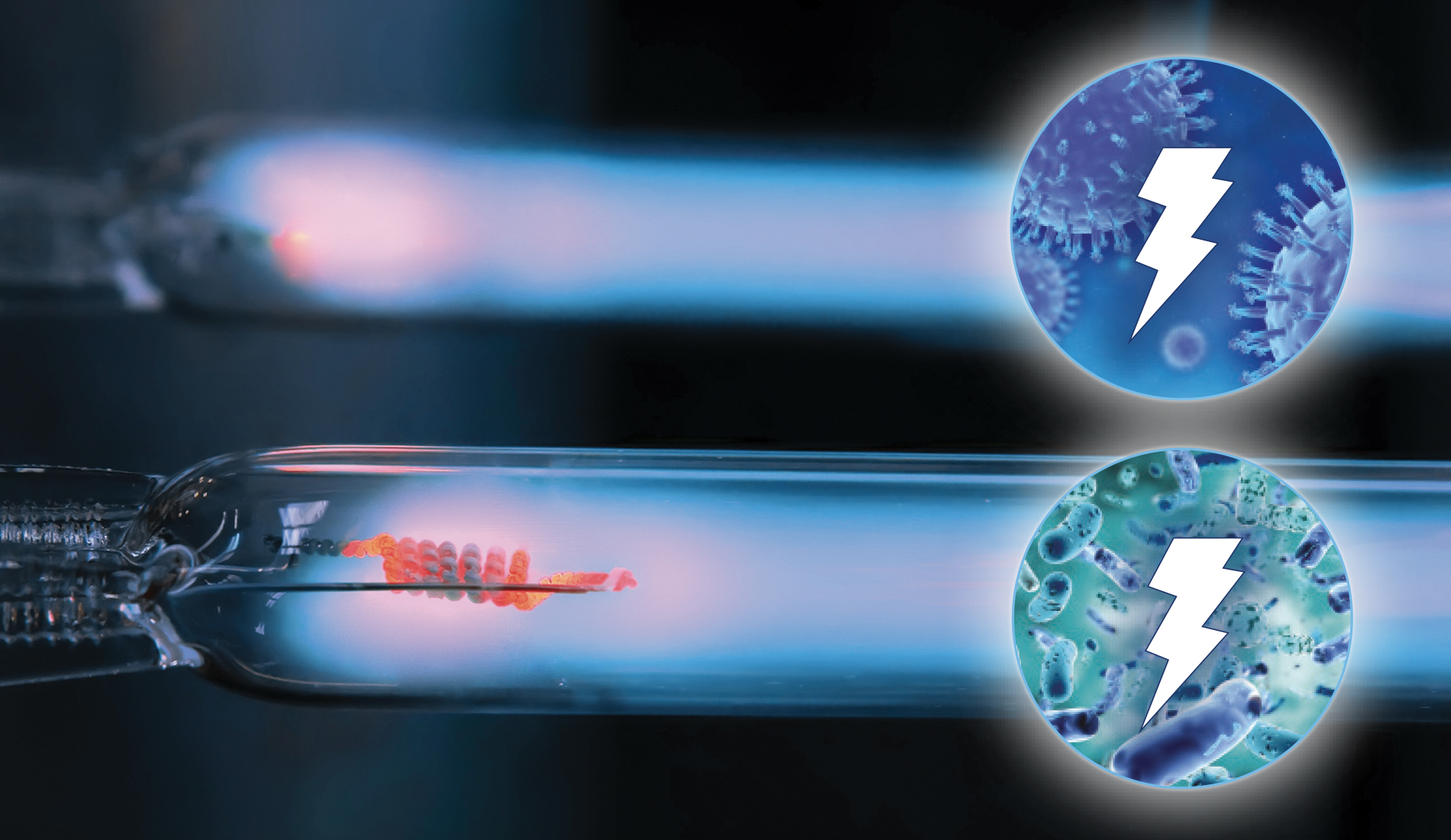 Halton SafeGuard Risk UVGI
Recommended combinations with other products or technologies
To further enhance the performance of your kitchen, whether talking about the energy savings, safety, Indoor Environment Quality (IEQ) or the kitchen's impact on the environment, here are couple of combinations with other Halton products or technologies we recommend you.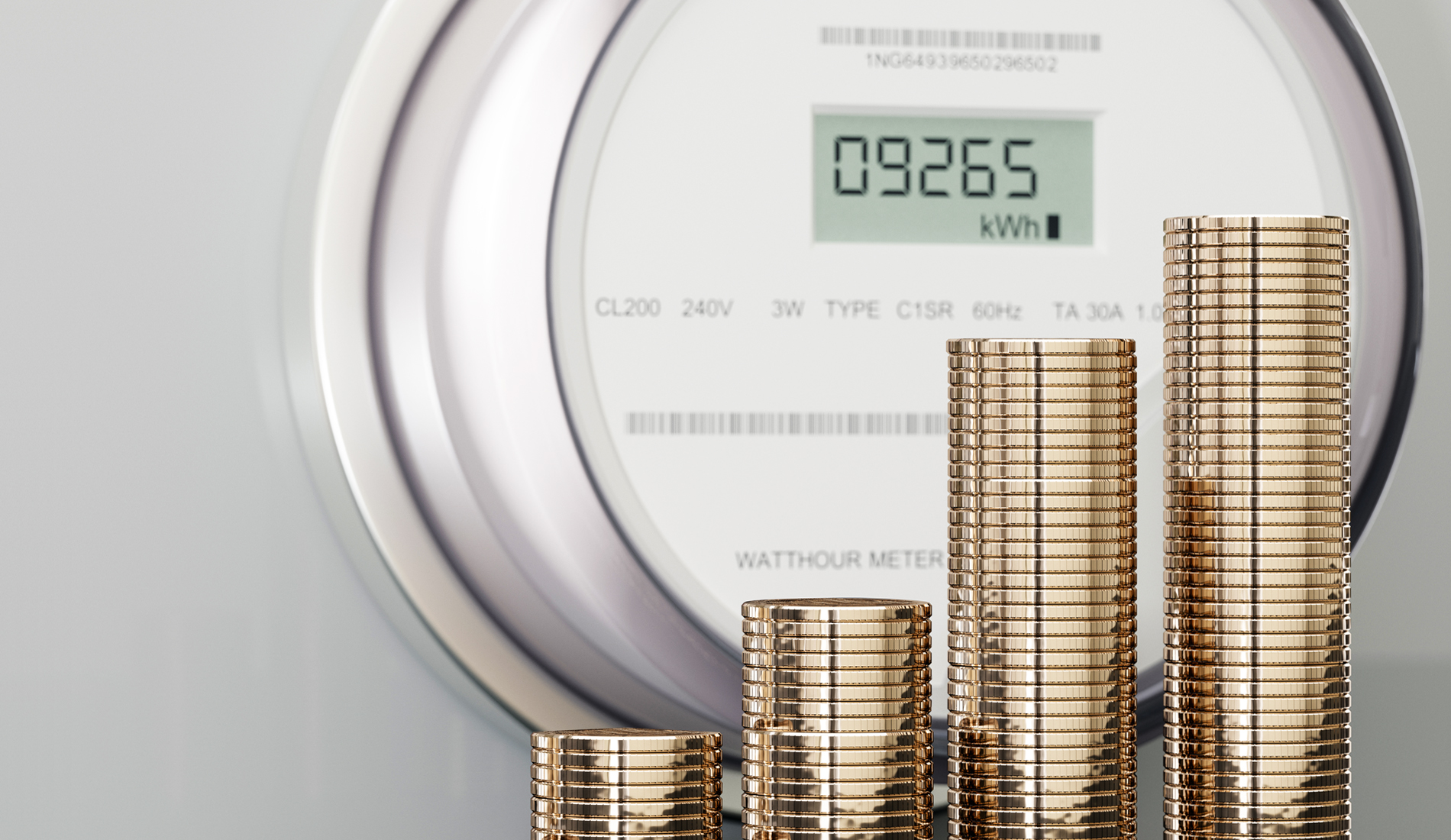 Further increase the energy savings and improve the working conditions of the staff
Go for M.A.R.V.E.L. energy saving technology for kitchens ventilation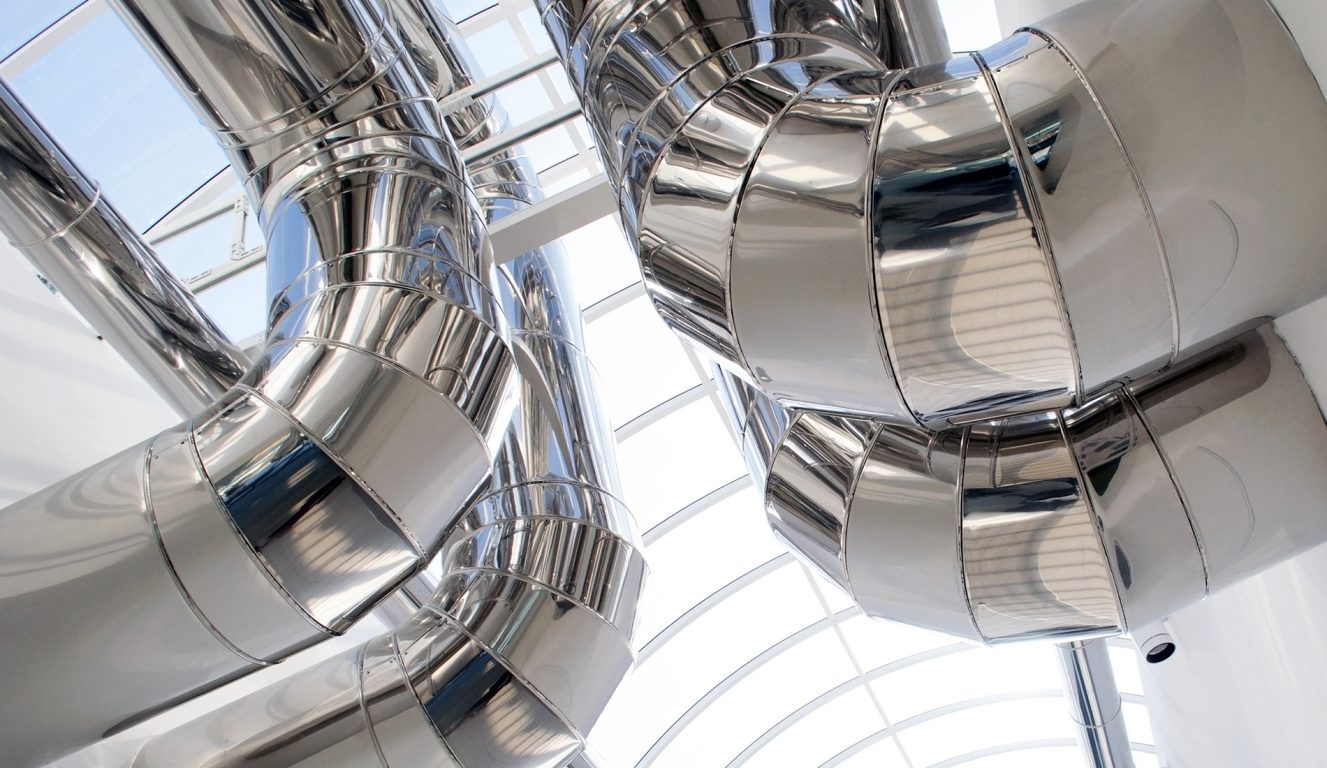 Optimize the ductwork cleaning costs and further improve your safety
Go for KGS grease deposition level monitoring system for ductwork