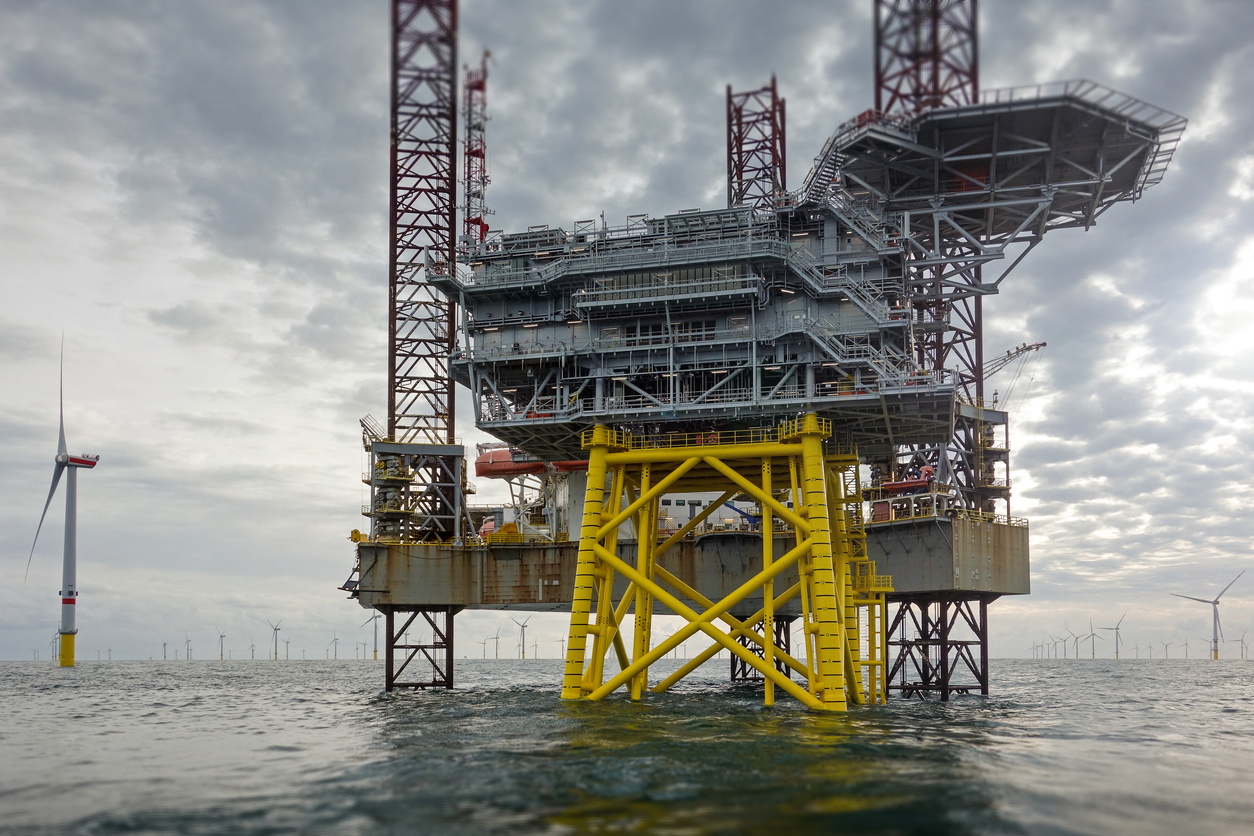 Air Distribution in Offshore Wind Projects
Air distribution units e.g. for substations for offices, living and production areas. We have many type of products for different installations where performance and materials can meet your expectations
Contact us now! We have a solution for you.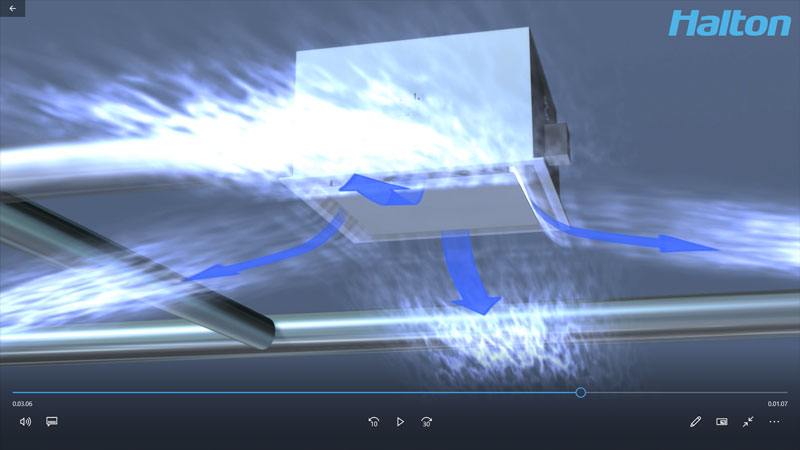 Typical challenges in Air Distribution
Different spaces need different type of air distribution. In production areas with heat producing equipment it is important to arrange cooling and air distribution correctly.  Also sound level in certain rooms may be critical. Halton HIT product selection program enables you to design different type of spaces with variety of different products.
Do you have a challenge that requires a solution?
Consult us! Let's see if we have ready made solution for you or if we can make one together!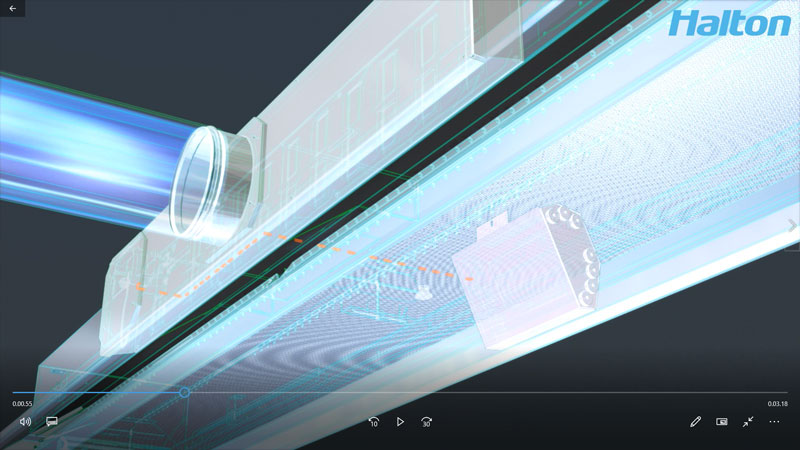 Why choose Halton
Halton has manufactured air distribution products over 50 years. Performances of the products are tested in our own laboratories and this gives excellent base for correct product selection.
• 50+ years of manufacturing products. Local own subsidiaries in over 35 countries
• A wide range of products with several material alternatives. Special painting alternatives for offshore conditions
• HIT program for design and product selection
• State-of-the-art innovations
Contact us!
Our team looks forward to hearing from you. Please give us a call, send us an e-mail, or fill in the form. We'll be in touch with you shortly.
For inquiries, requests for quotations or ask our specialist. We are here for you.
[contacts]