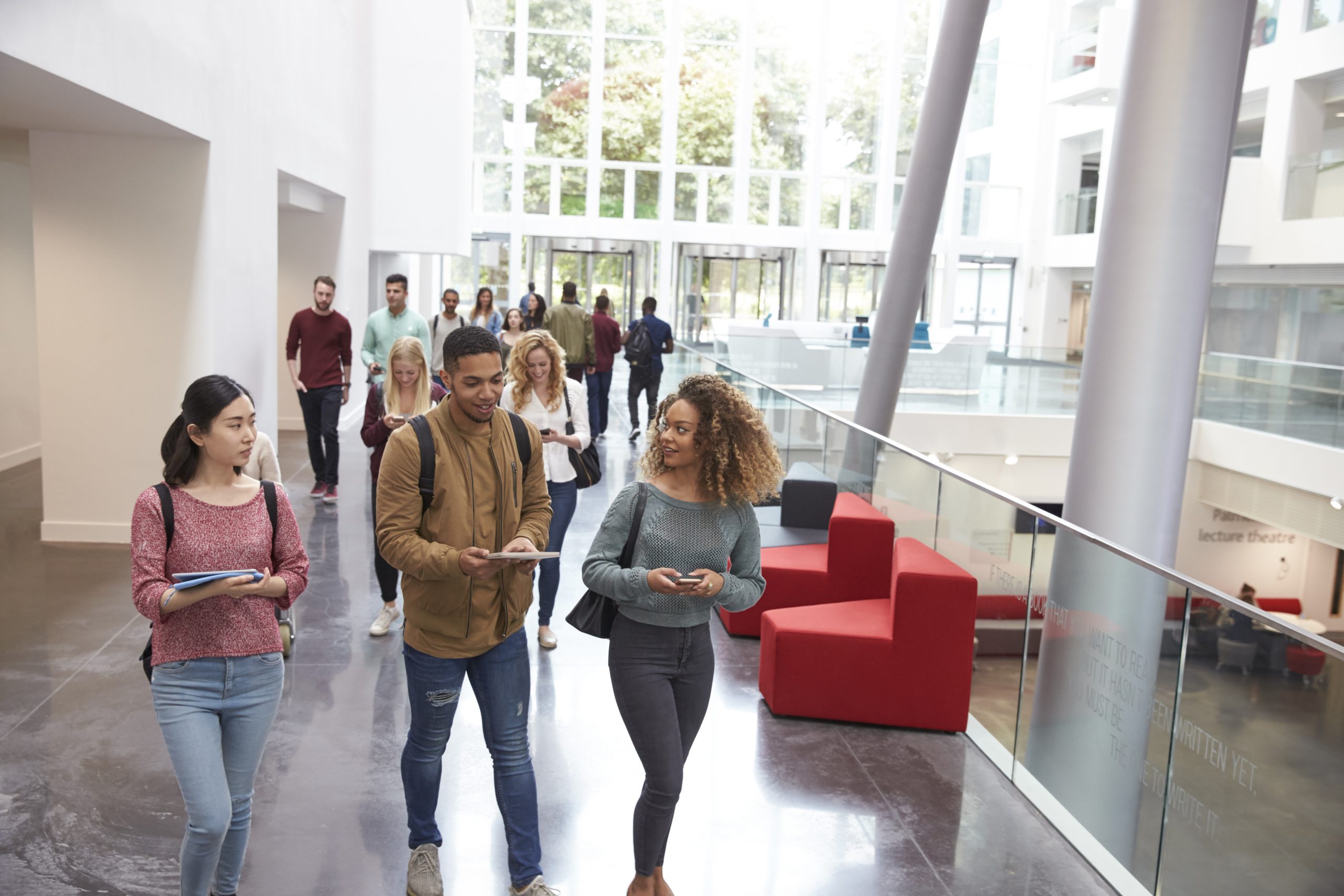 Ventilation for large spaces
Designing comfortable and sufficient ventilation for education facilities' large spaces is crucial.
Usually, these are architecturally designed spaces that require demand-based ventilation.
Among these spaces are canteen areas, gathering areas, and lobbies.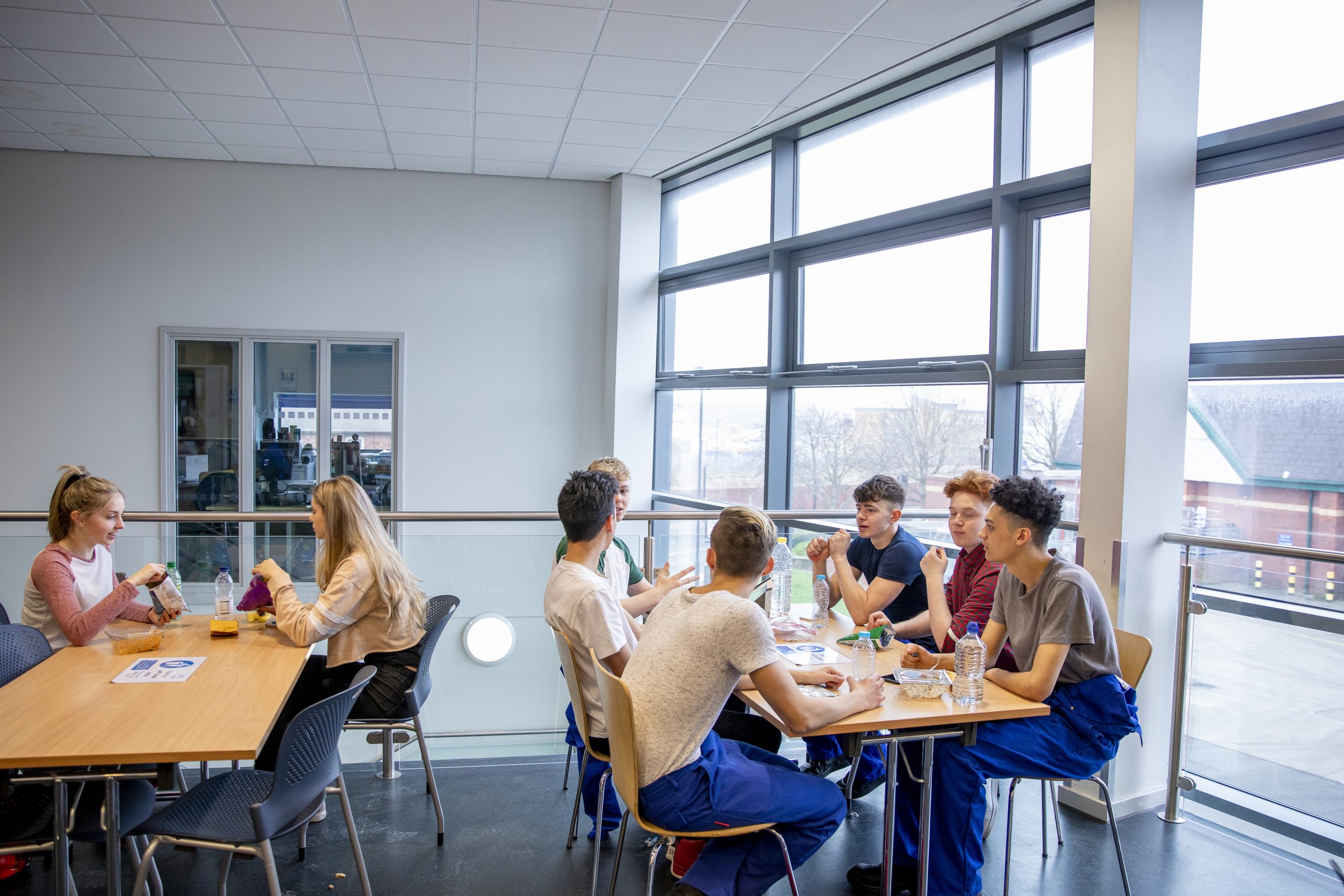 Typical challenges in large spaces.
The usual challenges in large spaces' ventilation design are related to optimising the air volumes for demand. These spaces are used for several purposes so need demand-based ventilation to bring energy-efficiency. Halton's systems meet these needs.
Do you have a challenge that requires a solution?
Consult us! Let's see if we have ready made solution for you or if we can make one together!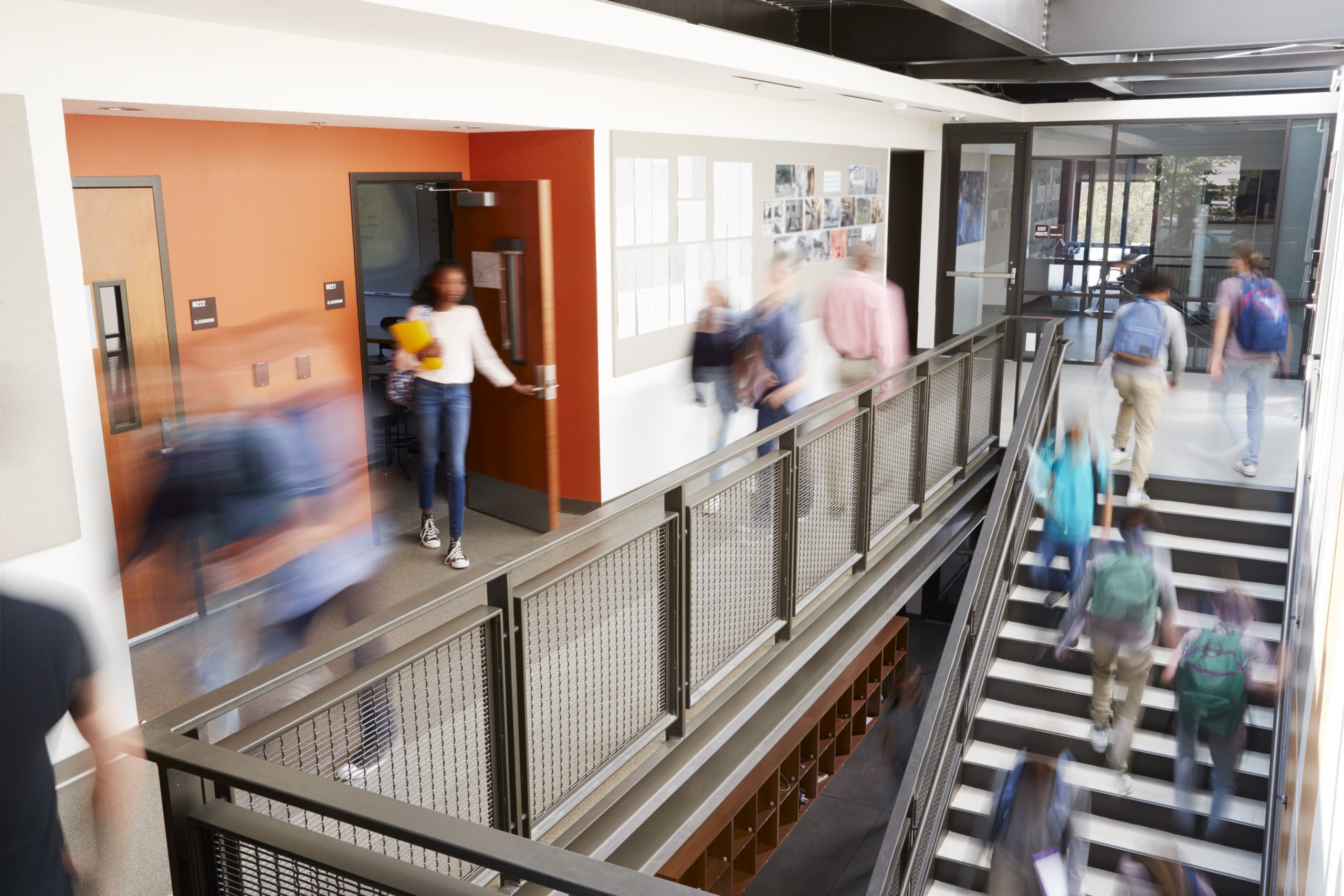 Why choose Halton?
Halton has experience in creating high indoor air quality and providing both mixing and displacement systems that apply demand based logic.
• 25+ years of experience
• State-of-the-art innovations
 • Improved hygienic conditions, fire safety energy efficiency and comfort
  • State-of-the-art innovations
Contact us!
Our team looks forward to hearing from you. Please give us a call, send us an e-mail, or fill in the form. We'll be in touch with you shortly.
For inquiries, requests for quotations or ask our specialist. We are here for you.
[contacts]