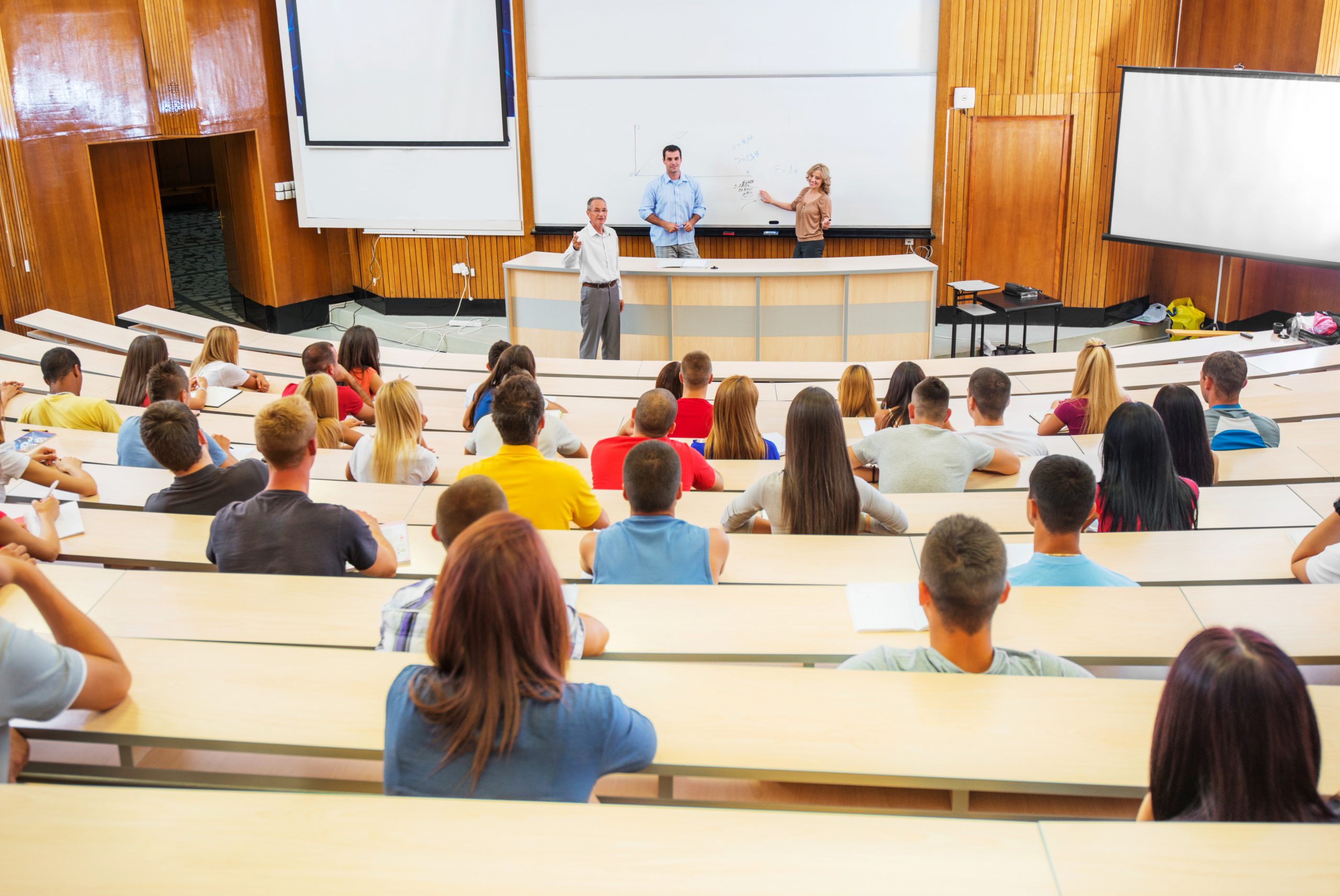 Ventilation for an Auditorium
An important consideration in auditorium spaces is how the sound carries in the space and that the ventilation is designed so that it does not affect this. It's highly important also that the CO2 levels stay low and that the space enable and enhance learning.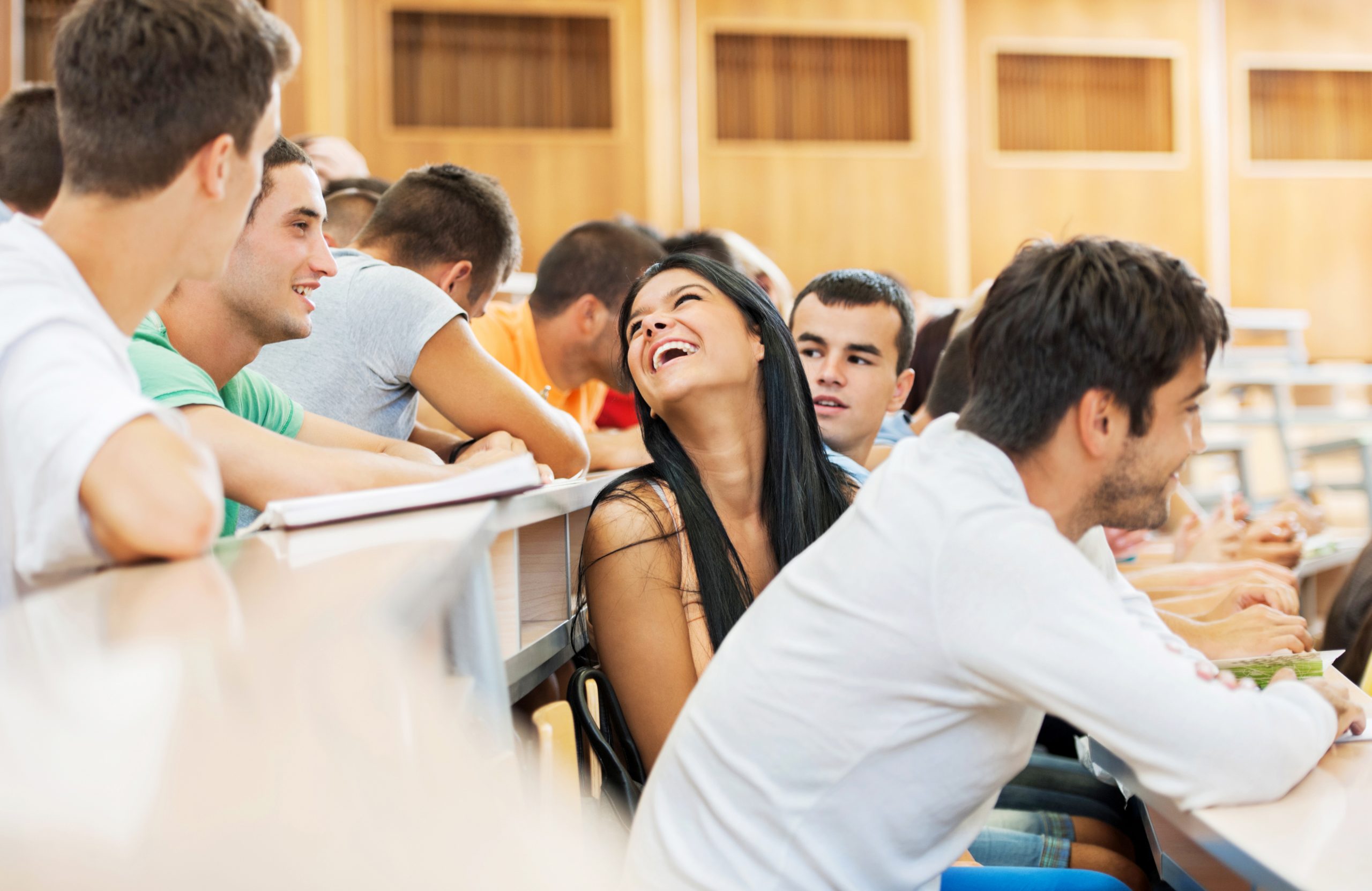 Typical challenges in an auditorium space.
One of the typical challenges is to provide enough air in both peak and non-peak hours of education. Sound levels too can pose an issue, as can how to integrate the ventilation system behind the auditorium's surfaces. Halton's solution addresses all these issues.
Do you have a challenge that requires a solution?
Consult us! Let's see if we have ready made solutions for you or if we can make one together!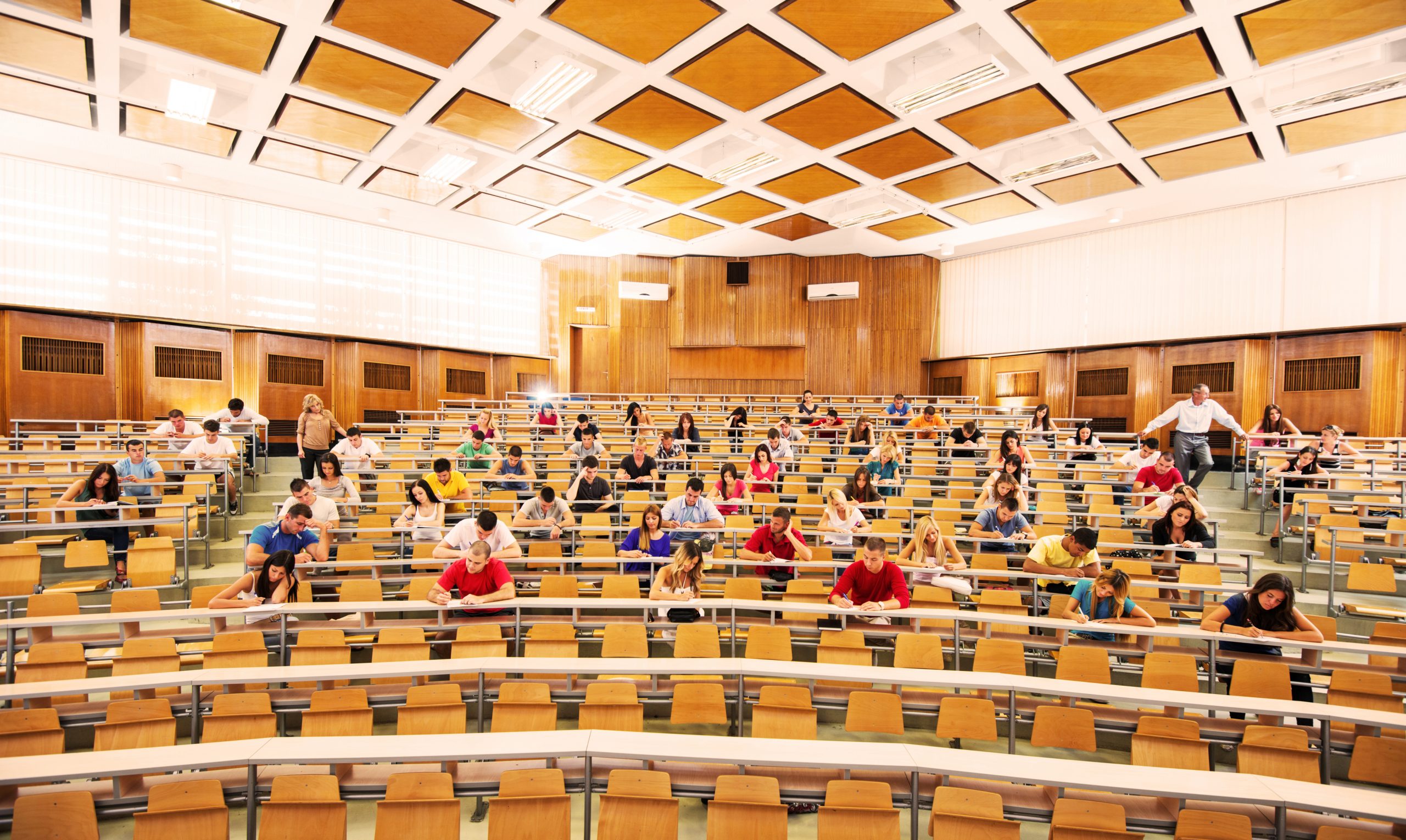 Why choose Halton?
Halton is able to simulate indoor climate conditions during the auditorium's peak and non-peak hours.
We also work in close co-operation with the architect and interior designer, tailoring the ventilation systems for the best environment for the education situation involved.
 25+ years of experience
 Demand based ventilation for energy efficiency
      • State-of-the-art innovations
Contact us!
Our team looks forward to hearing from you. Please give us a call, send us an e-mail, or fill in the form. We'll be in touch with you shortly.
For inquiries, requests for quotations or ask our specialist. We are here for you.
[contacts]