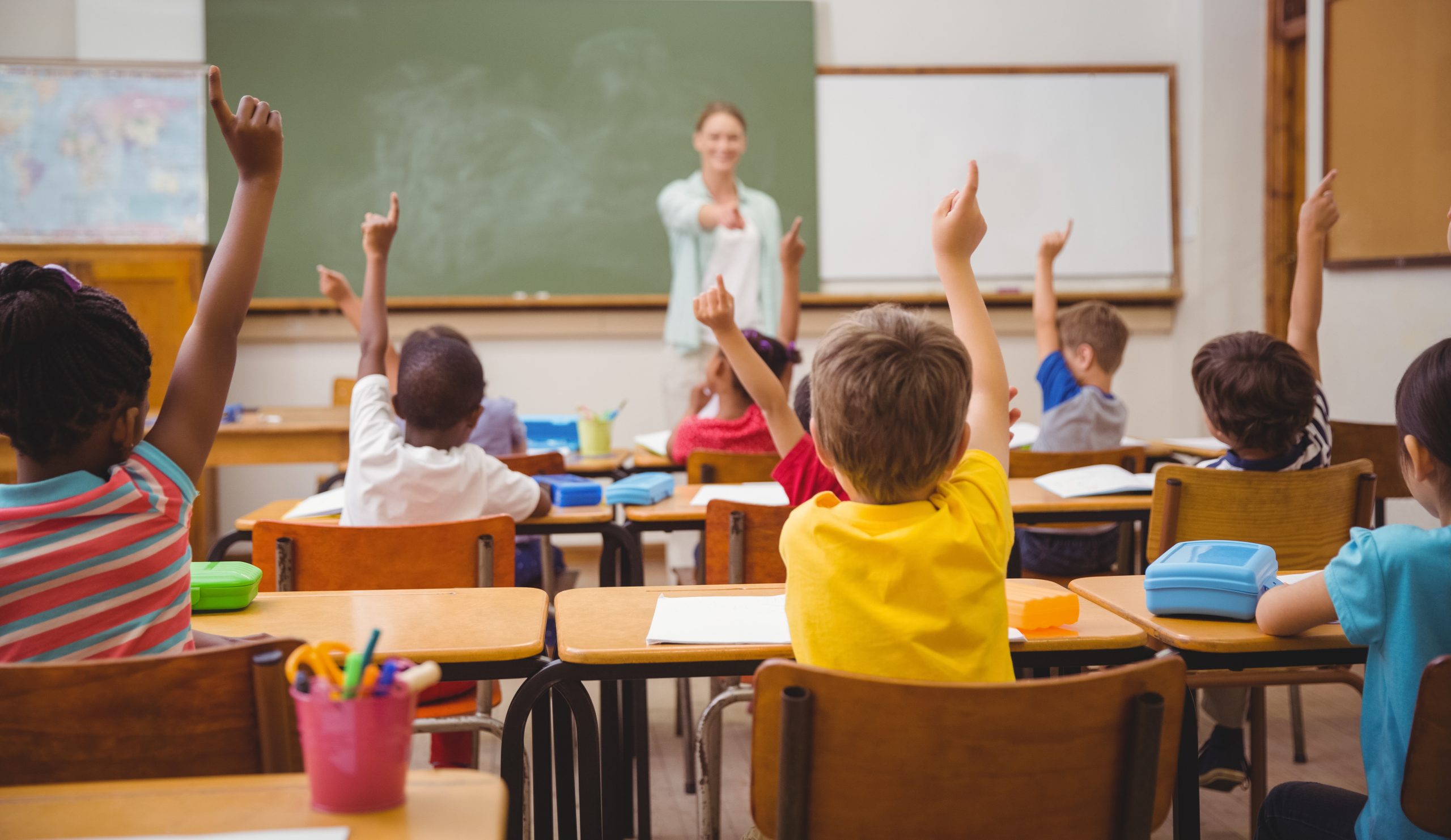 Ventilation for classrooms
The amount of air affects the teaching conditions in a classroom. Many studies have confirmed the impact of poor air quality and high CO2 levels on learning.
It is vital for fresh air to reach everyone in the classroom and that the solution is demand based.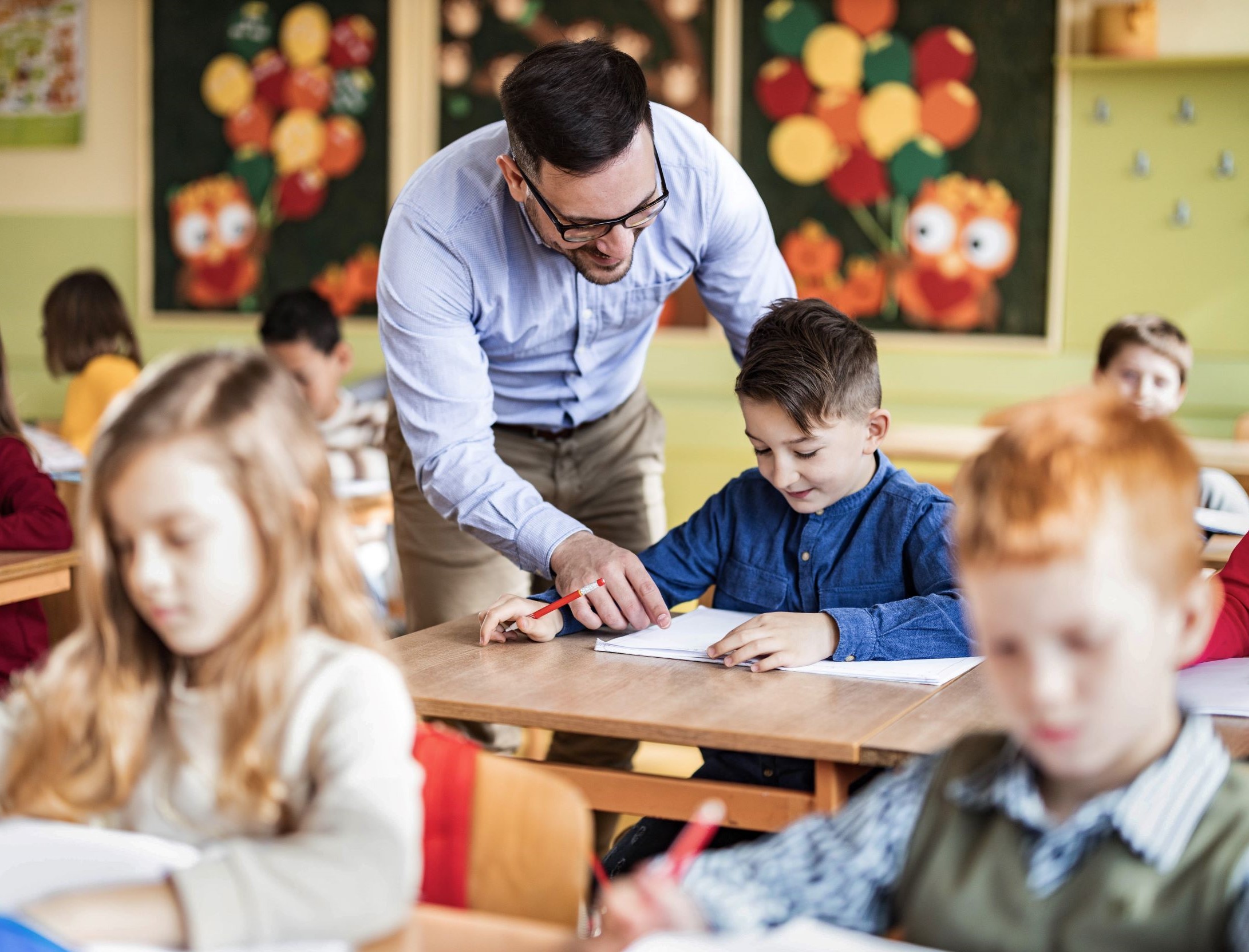 Typical challenges classroom ventilation
A typical challenge in classrooms is to ensure that CO2 levels stay good. Another is how to design demand based ventilation to handle both peak and non-peak hours of schools in an energy efficient manner.
Also important is how to situate the supply and exhaust products in the room such that it is nearly draught free and there is even air quality throughout the classroom.
We have answers.
Do you have a challenge that requires a solution?
Consult us! Let's see if we have ready made solutions for you or if we can make one together!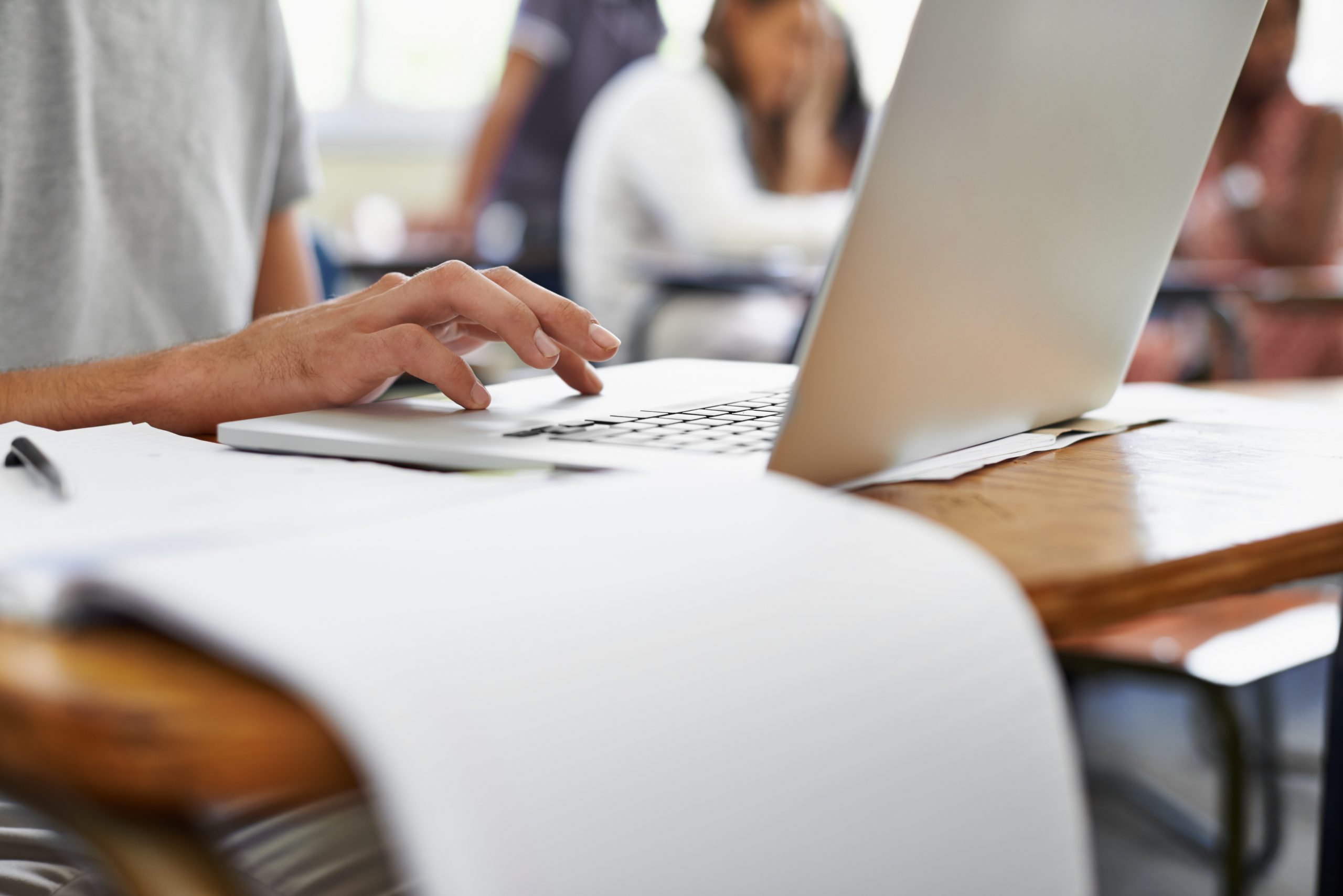 Why choose Halton?
Halton has experience in providing classrooms with high indoor air quality and offers both mixing and displacement systems with demand-based logic.
Studies have shown that displacement ventilation in particular is ideal for creating environments that enhance learning.
• 25+ years of experience
• State-of-the-art innovations
Contact us!
Our team looks forward to hearing from you. Please give us a call, send us an e-mail, or fill in the form. We'll be in touch with you shortly.
For inquiries, requests for quotations or ask our specialist. We are here for you.
[contacts]