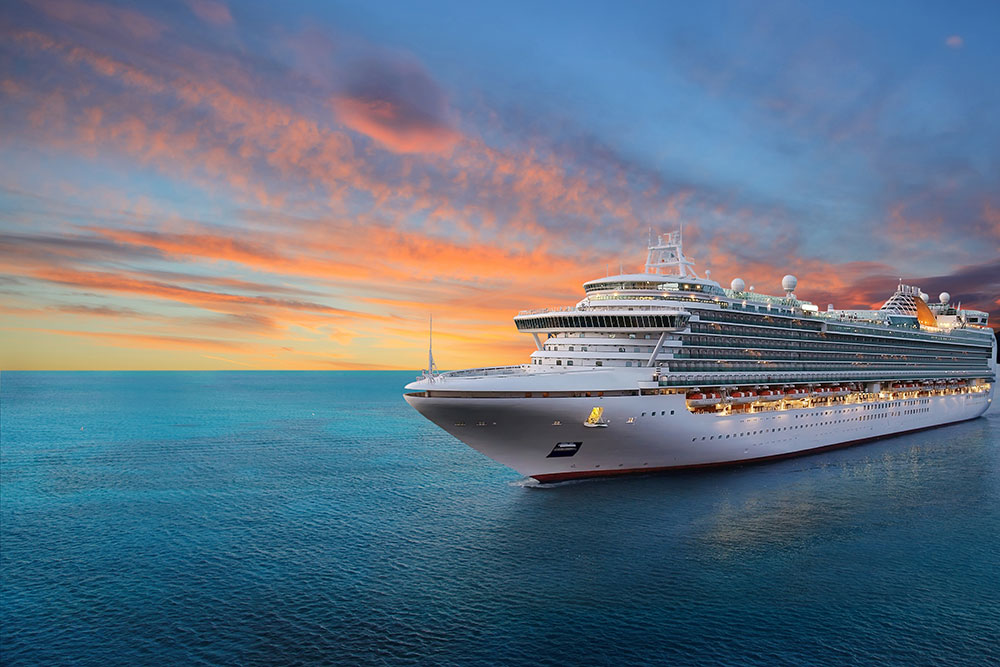 Air Distribution in Ships and Ferries
Air conditioning has important role in comfort of people onboard ships and ferries. Halton manufactures different types of supply units, grilles and valves which are used to supply and exhaust air. Good result is achieved when correct type of products are selected to the correct location.
Contact us now! We have a solution for you.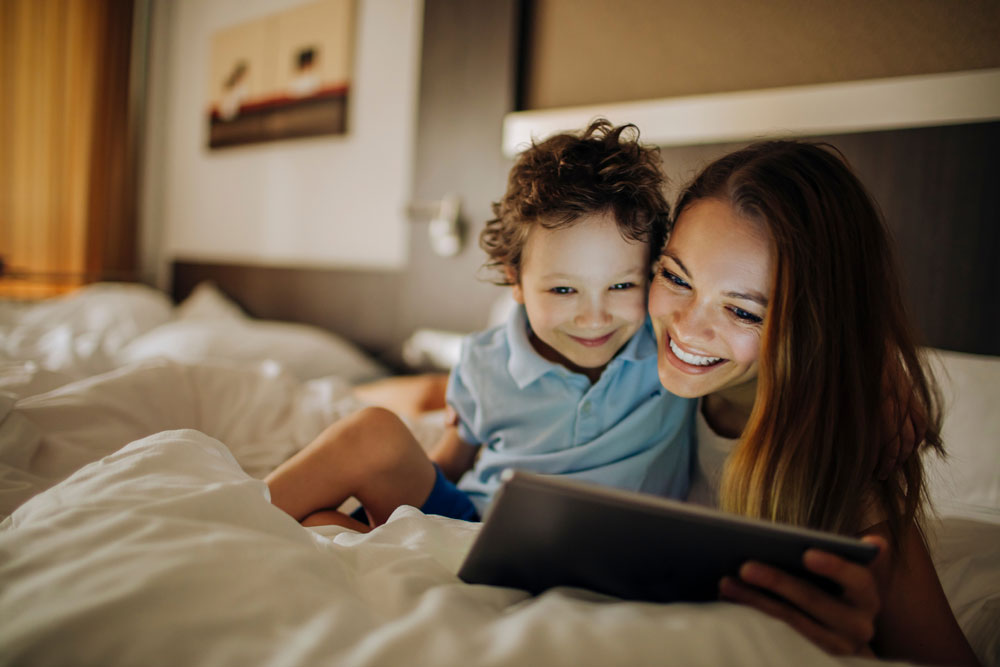 Typical challenges in Air Distribution
Comfortable environment is typical challenge with air distribution products. There should be found balance with air flow, air temperature and performances of the products. Different type of spaces need different air distribution solutions. Also sound level in certain rooms may be critical. Halton HIT product selection program enables you to design different type of spaces with variety of different products.
Do you have a challenge that requires a solution?
Consult us! Let's see if we have ready made solution for you or if we can make one together!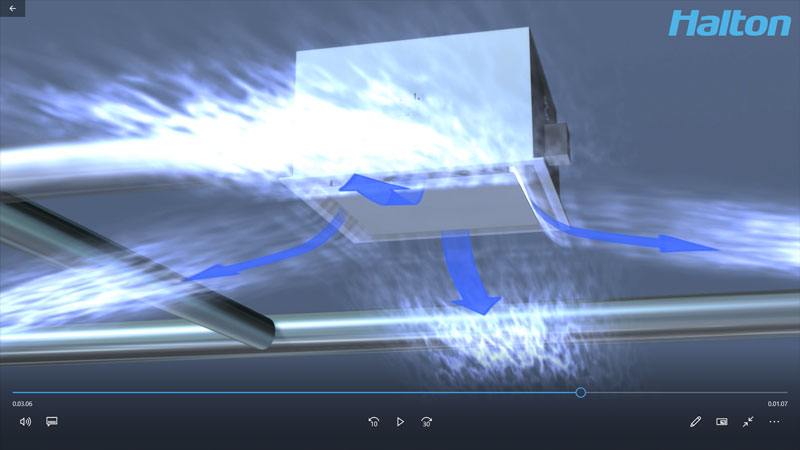 Why choose Halton
Halton has manufactured air distribution products over 50 years. Performances of the products are tested in our own laboratories and this gives excellent base for correct product selection.
• 50+ years of manufacturing products. Local own subsidiaries in over 35 countries
• A wide range of products tested at Halton Innovation Hubs with accurate product data
• HIT program for design and product selection
• State-of-the-art innovations
Contact us!
Our team looks forward to hearing from you. Please give us a call, send us an e-mail, or fill in the form. We'll be in touch with you shortly.
For inquiries, requests for quotations or ask our specialist. We are here for you.
[contacts]