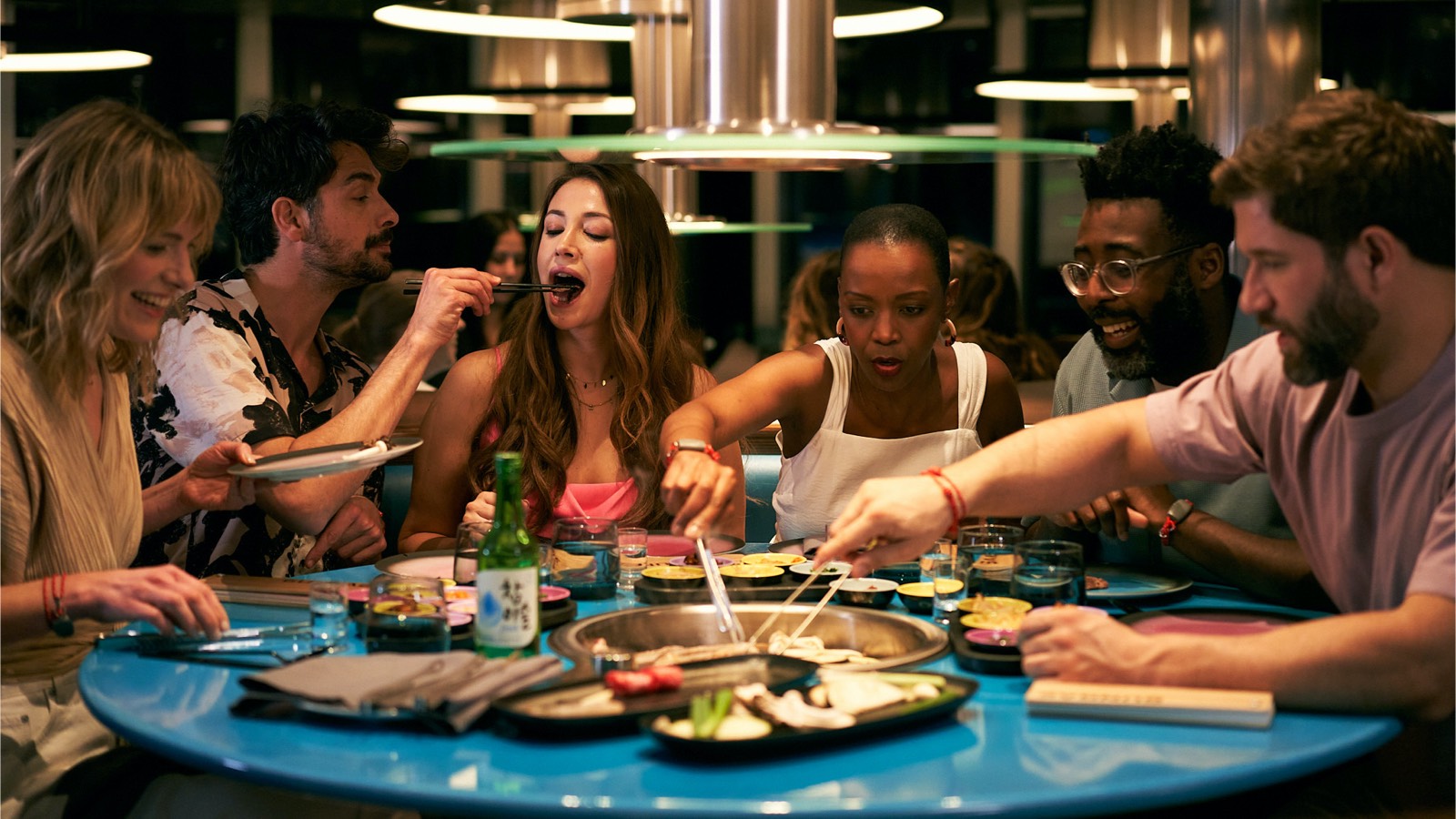 Show Kitchens and Display-cooking on board Ships
Need something extra special coming out of the galley? Try something unique for an interactive cooking experience for your customers.
We have a solution for you!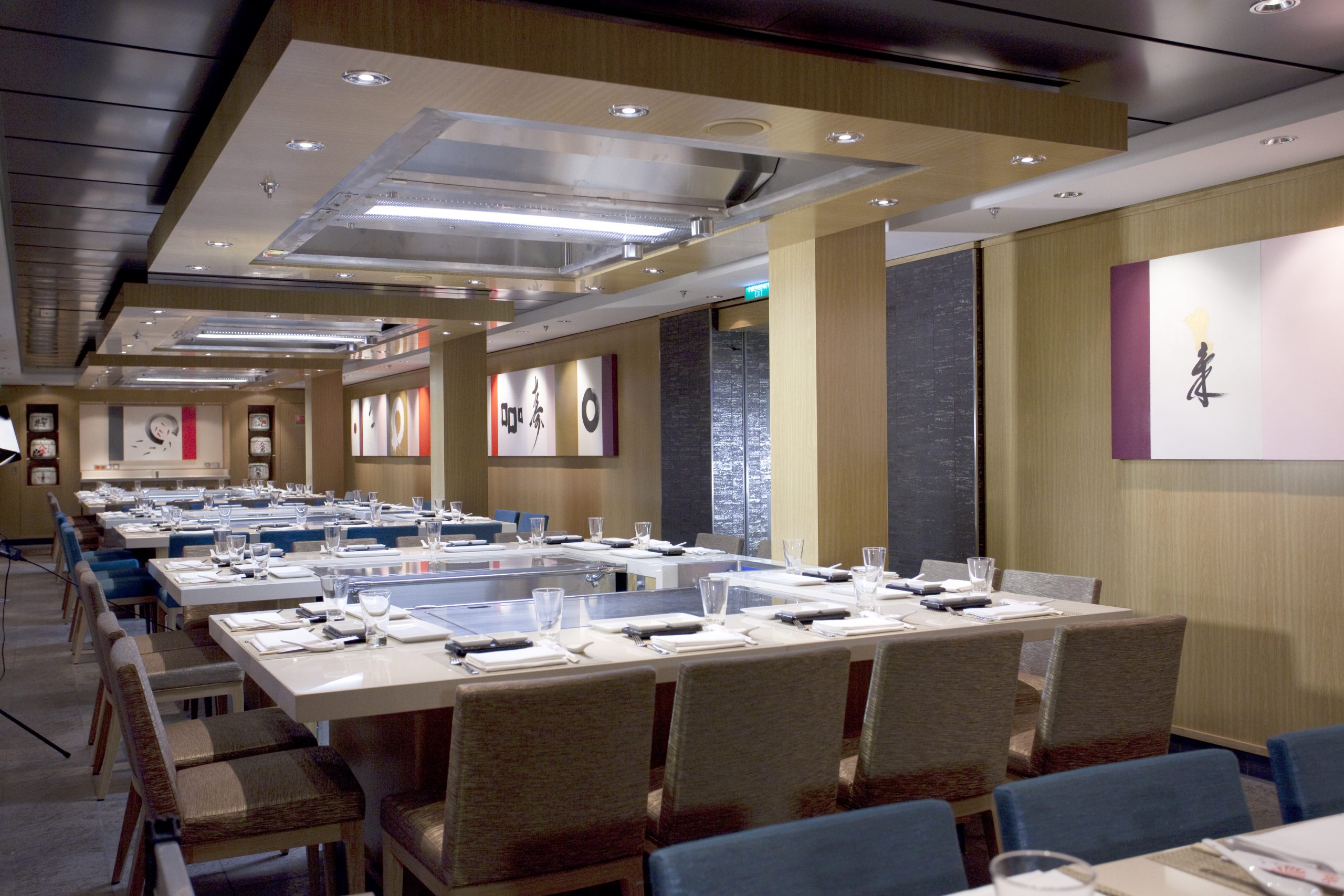 Typical challenges in galley ventilation
Show-cooking? Challenging spaces? Bringing food preparation experience on the restaurant side without massive galley ventilation system? Not a problem! We have several solutions for you.
Do you have a challenge that requires a solution?
Consult us! Let's see if we have ready made solution for you or if we can make one together!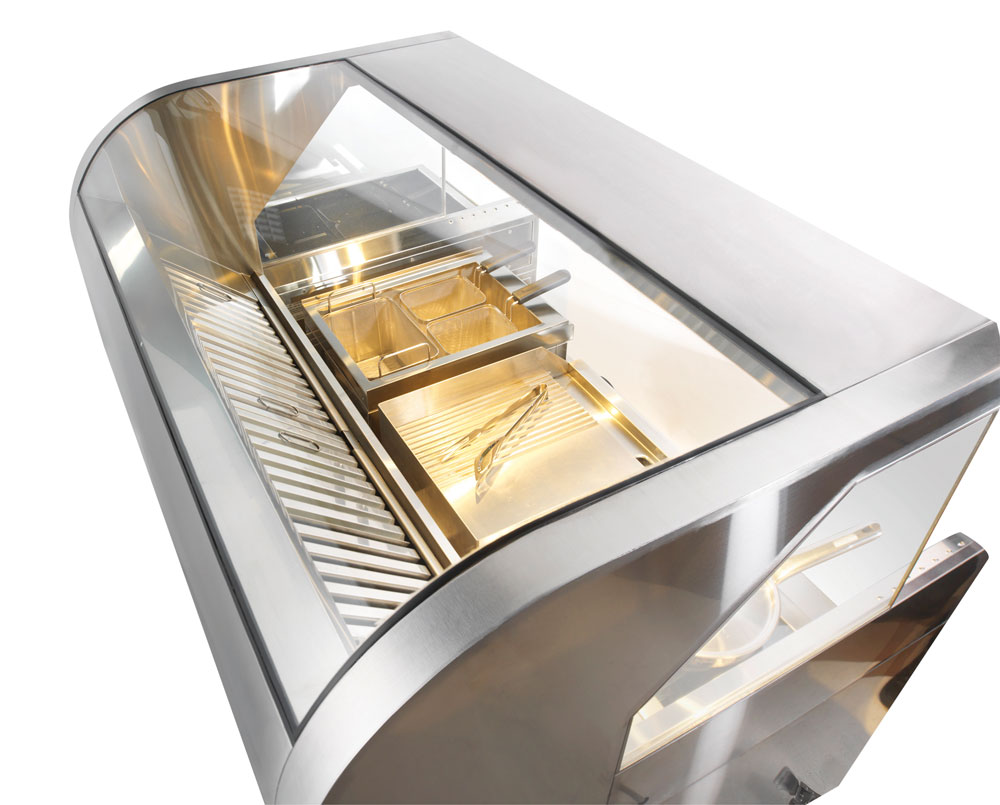 Why choose Halton
We have different solutions available for exhausting the heat and impurities from cooking process on board restaurants. We have over 25 years of experience in marine environments.
• Halton JES hoods have been specifically designed for the front cooking areas or architectural cooking concepts. The combination of glass, stainless steel and lights enables unique style
• Halton MobiChef can be rolled into the space whenever needed. The unit is completely autonomous from any ventilation ductwork and is instantly ready. You just need to plug-and-play
• Halton hoods are commonly used in front cooking at the Teppanyaki style restaurants
• Nowadays that ship designs include number of restaurants, challenges can relate to where the galley can be replaced – Halton Pollustop enables the galley to be placed nearly anywhere.
Check out MobiChef in action at the NAFEM exhibition in USA
Rich Catan of Halton introduces Halton MobiChef at the NAFEM exhibition in USA. This unit is slightly different compared to Halton's "Marine-type" MobiChef as it comes with the appliances. The Halton Marine-type MobiChef has also a slightly different design as it follows the USPHS guidelines. The operation principle of the units is the same.
Halton innovations for Display Cooking
Contact us!
Our team looks forward to hearing from you. Please give us a call, send us an e-mail, or fill in the form. We'll be in touch with you shortly.
For inquiries, requests for quotations or ask our specialist. We are here for you.
[contacts]