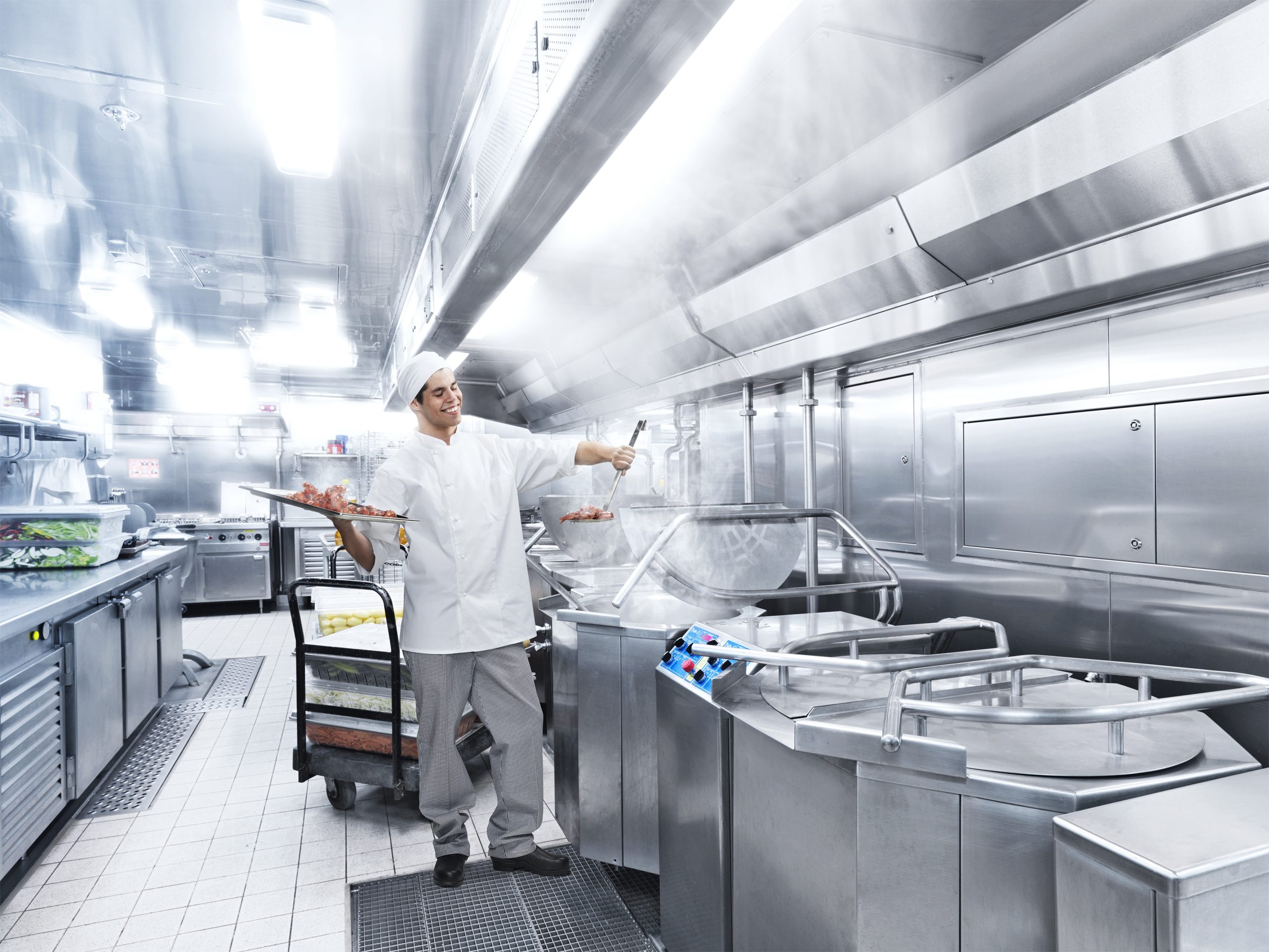 The world leader in Galley Ventilation
A project that you need state-of-the-art galley ventilation equipment that save energy, improve safety and contribute to hygienic conditions?
Contact us now! We have a solution for you.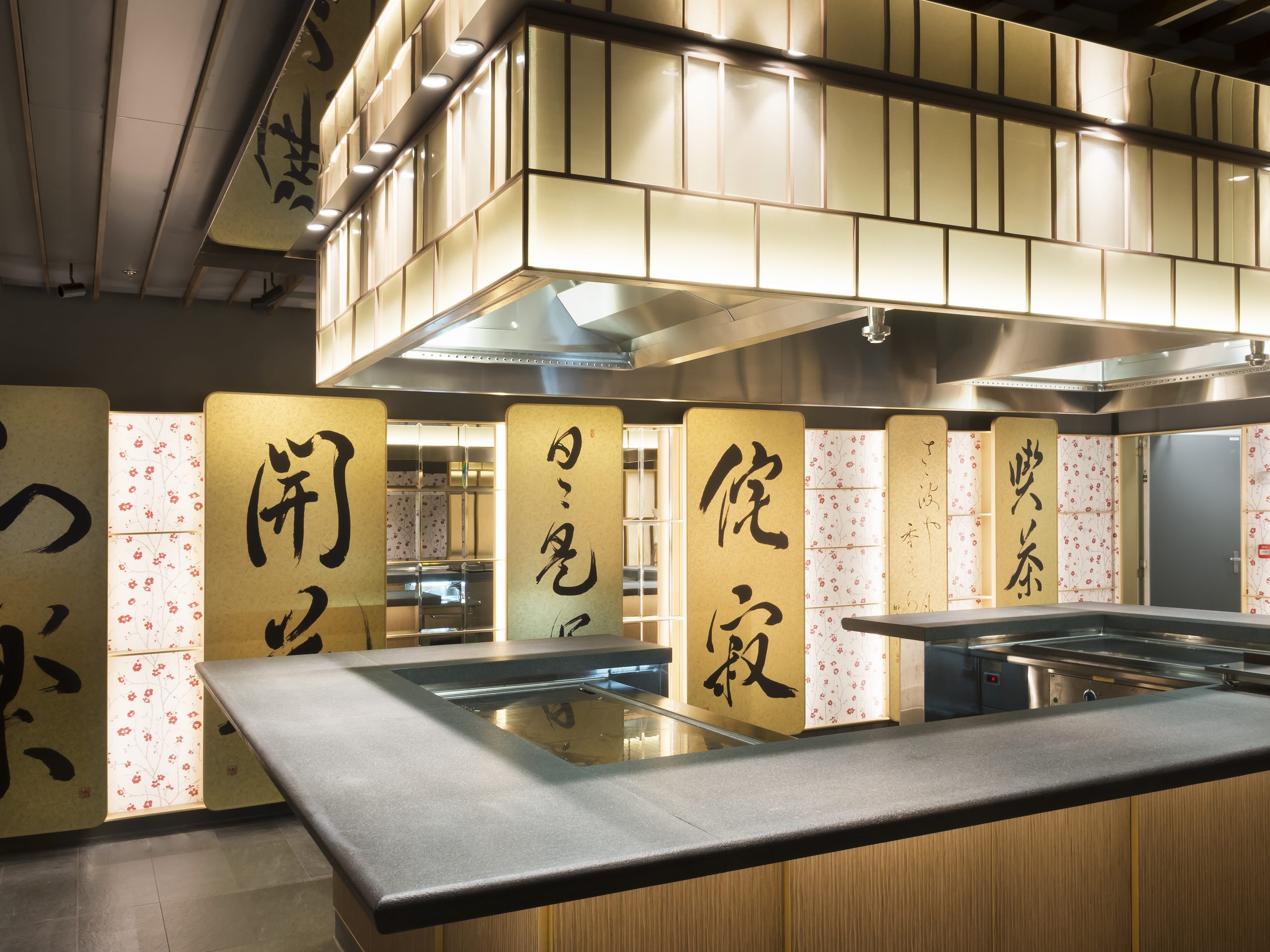 Typical challenges in galley ventilation
Typical challenges in galley ventilation design relate to optimizing the air volumes inside the galleys for creating a comfortable working conditions and doing this in an energy efficient way as well as minimizing the grease accumulation inside the hoods and ductwork to improve fire safety and hygienic conditions. Nowadays that ship designs include number of restaurants, challenges can relate to where the galley can be replaced – Halton Pollustop enables the galley to be placed nearly anywhere.
Do you have a challenge that requires a solution?
Consult us! Let's see if we have ready made solution for you or if we can make one together!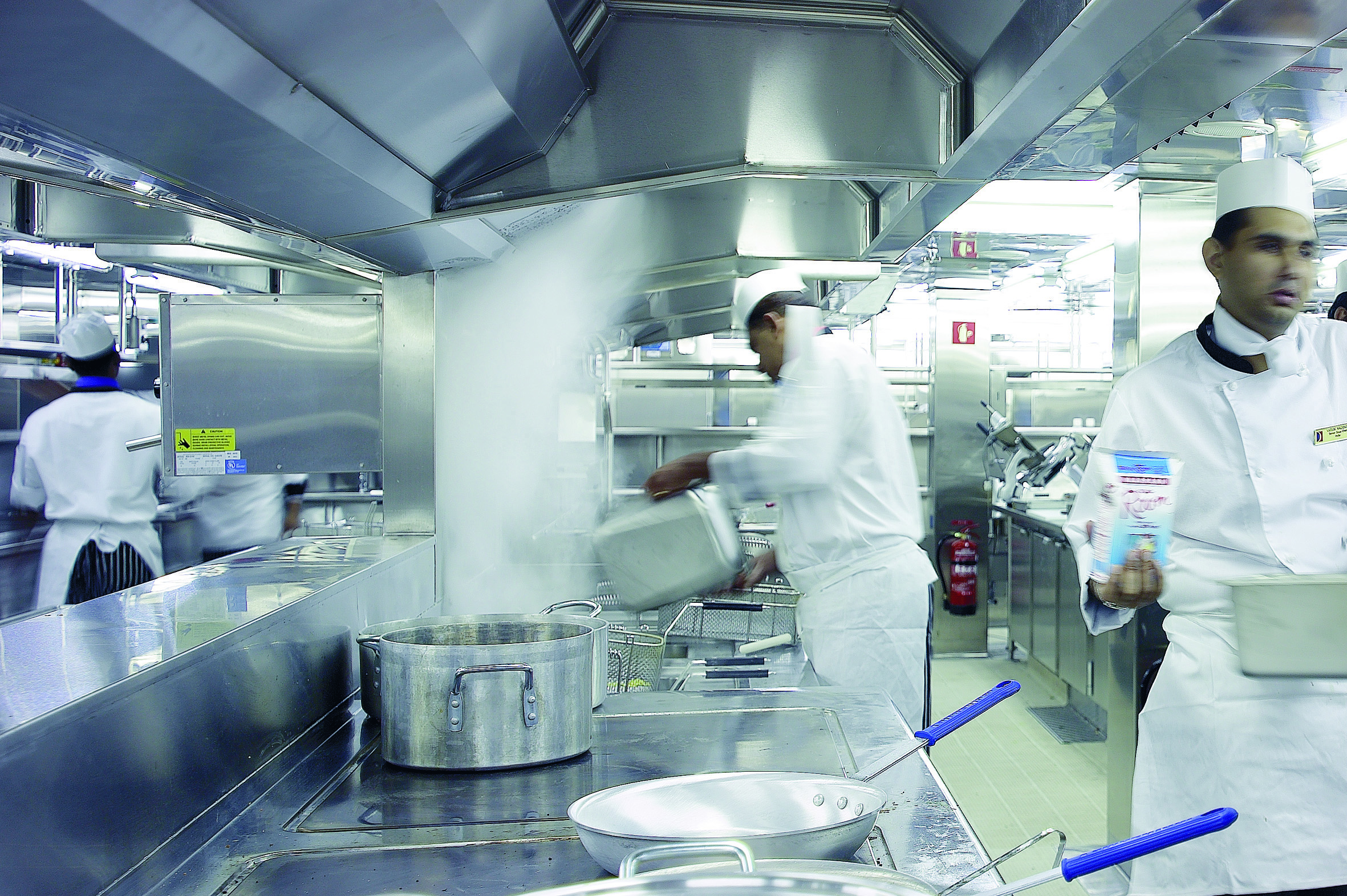 Why choose Halton
Halton is the leading galley ventilation system supplier for major cruise ships. During the years we have brought to the market many "industry firsts" like Capture Jet technology, UV-light technology, M.A.R.V.E.L. demand based ventilation.
• 25+ years of experience in the marine industry
• 15.000+ marine-type hood modules delivered to customers
• 200+ major cruise ship projects
• Improved hygienic conditions, fire safety, energy efficiency and comfort
• State-of-the-art innovations improving safety, energy-efficiency, indoor air comfort and productivity
• Reliable solutions, low maintenance needs – can be connected to IoT network to enable monitoring and adjustment onshore
Halton Innovations for Galley Ventilation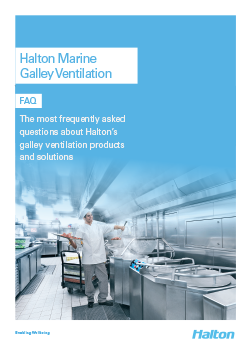 Free download (PDF)
The Most Frequently Asked Questions about Halton's Galley Ventilation Products and Solutions
Download our paper of most asked question regarding our galley ventilation products and solutions.
Contact us!
Our team looks forward to hearing from you. Please give us a call, send us an e-mail, or fill in the form. We'll be in touch with you shortly.
For inquiries, requests for quotations or ask our specialist. We are here for you.
[contacts]