The CCL closed ventilated ceiling combines several functions: extraction, air supply, lighting, and a rigid suspended ceiling. Its flat and modular design makes it a suitable solution for all types of kitchens, especially open ones (hotels, hospitals, gastronomic restaurants, central kitchens, etc).
CCL ceilings free the kitchen space from the hoods volume. The entire kitchen then potentially benefits from the daylight, in addition to the integrated uniform and direct lighting. The visual comfort and the impression of space are incomparable. In the unlikely event of fire, it also provides an excellent protection, limiting its spreading in the building.
The integrated supply cassettes provide a draught-free makeup air that improves the smoke capture efficiency and staff comfort.
Designed to meet the requirements of most commercial kitchens.
The optional Capture Jets contribute preventing the smoke escaping from the cooking areas.
Incorporates the principle of "displacement ventilation" for make-up-air.
Modular components allow added flexibility for future changes.
Unique clip-in feature of extract cassettes facilitates simpler removal for cleaning.
All extract plenums in the ceiling void are segregated from the building fabric.
No more hiding places for grease and bacteria compared to open ceiling voids.
Lighting to 500 lux at work surface height.
Recommended combinations with other products or technologies
CCL ceilings can be combined with other Halton technologies or products in order to further enhance the performance of your kitchen, whether talking about the energy savings, safety, Indoor Environment Quality (IEQ) or Impact on the environment.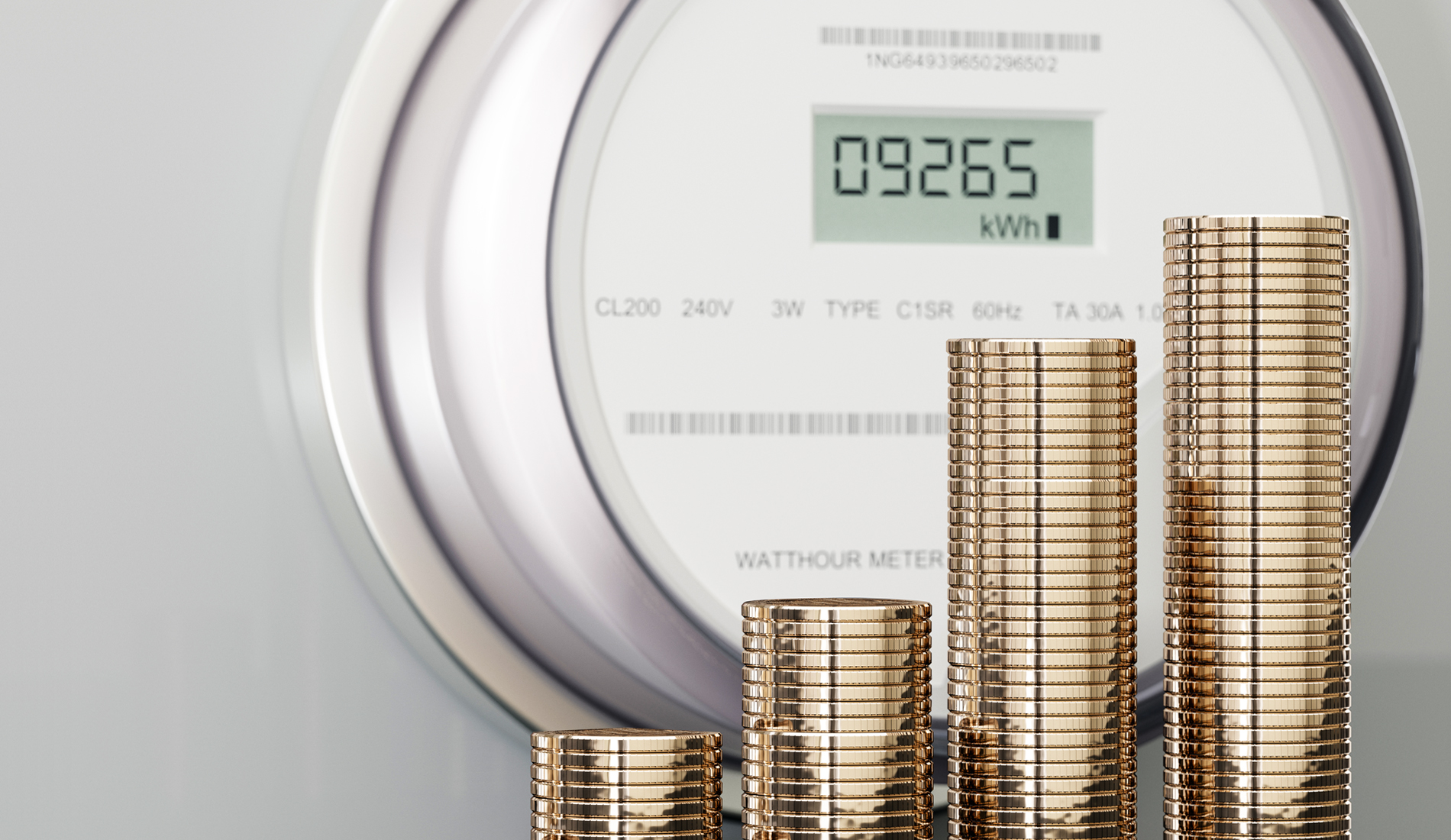 Further increase the energy savings and improve the working conditions of the staff
Go for M.A.R.V.E.L. energy saving technology for kitchens ventilation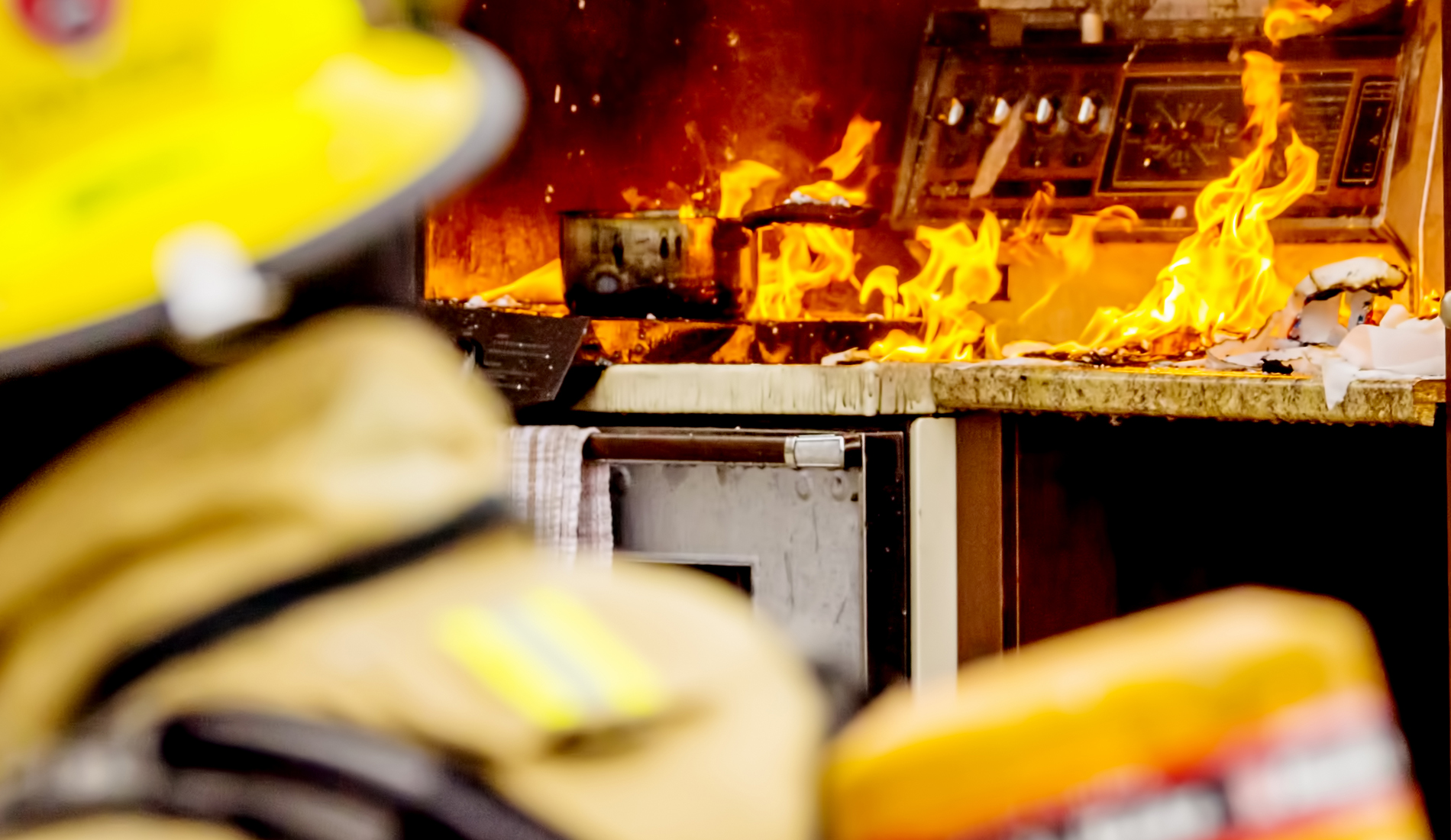 Get peace of mind by making no compromise on fire safety
Go for the factory pre-installed FSS Fire Suppression System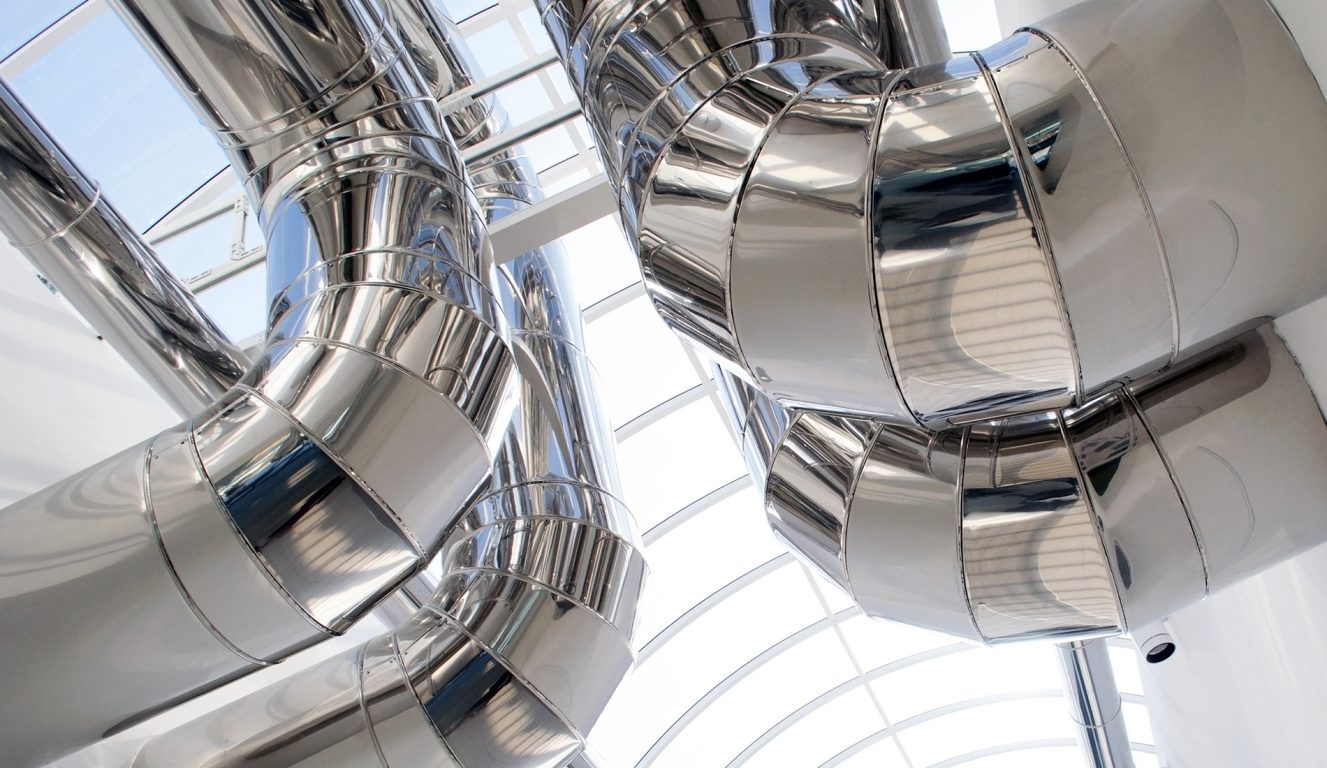 Optimize the ductwork cleaning costs and further improve your safety
Go for KGS grease deposition level monitoring system for ductwork