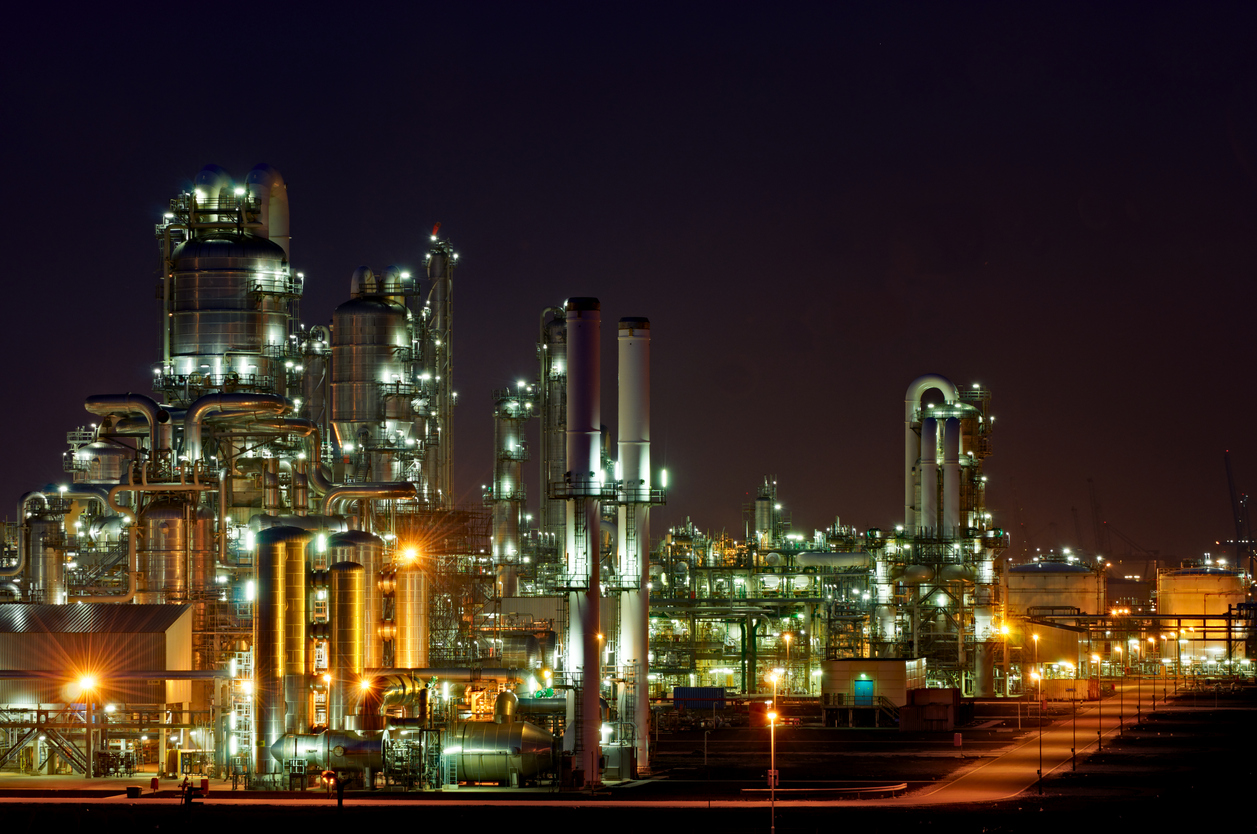 Ventilation Fire Safety for Heavy Industries
Safety is an important factor in industrial environment. Sudden and uncontrolled fire is not only a life-threatening risk for people and environment, but it also creates remarkable additional costs for the operator due to stop of operation or production. Halton provides fire and gas dampers to prevent the progress of fire and gases through ventilation ductworks in industrial environment. Dampers are widely certified to be used with different requirements.
Typical challenges in Ventilation Fire safety on Heavy Industry projects
Sudden and uncontrolled fire is always a life-threatening risk for people and environment. Industrial facilities may locate close to highly populated cities and suburbs. It is vital to prevent accidents and fires from happening and spreading possibly harmful toxic gases to the environment.
In an emergency situation a fire can spread via a ventilation ductwork. Therefore it is essential that the ductwork is equipped with high-quality and robust fire dampers that also prevent smoke from spreading.
Fire dampers should be connected to HVAC automation system where they can also be controlled in emergency situations.
Do you have a challenge that requires a solution?
Consult us! We have a wide range of robust fire dampers that are specifically designed for demanding applications. Our products are manufactured according customers' requirements.
Why choose Halton
Because smoke and toxic gases can be more dangerous than fire itself, it is important that the fire dampers prevent smoke from spreading. Halton is the top manufacturer of gas-tight fire dampers.
• 200.000+ marine certified fire dampers delivered to the market
• 30 years of experience in manufacturing marine-type fire dampers. All dampers from one manufacturer
• Fire dampers approved by all major classification societies
• A selected products ATEX approved, g-shock and vibration tested
• Widely certified dampers complying also with land-based regulations
• All dampers for ventilation from one reliable manufacturer
The basic operation principle of Halton fire damper for offshore oil and gas
Watch the video and see the basic operation principle of Halton fire damper for offshore oil and gas. The video demonstrates the fire damper with an electrical actuator. Typically accessories chosen for offshore environments are robust, stainless steel components. Halton offers a wide range of different types of actuators for its fire dampers.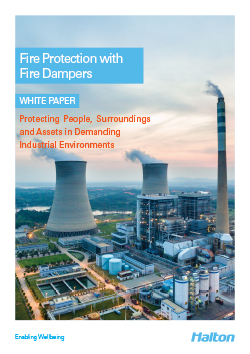 Free download (PDF)
Fire Protection with Fire dampers
Protecting People, Surroundings and Assets in Demanding Industrial Environments
Contact us!
Our team looks forward to hearing from you. Please give us a call, send us an e-mail, or fill in the form. We'll be in touch with you shortly.
For inquiries, requests for quotations or ask our specialist. We are here for you.
[contacts]