KVR – Capture Jet™ round island exhaust hood (ETL)
ETL Listed – The KVR Capture Jet™ UL listed round island exhaust hood with Perimeter Jets is a highly efficient kitchen ventilation hood that removes contaminated air and excess heat emitted by cooking equipment, helping to provide a comfortable and clean environment. This model is specially designed for island applications.
Overview
Improved indoor air quality with reduced energy use. Halton Capture JetTM with Side-Jet technology reduces the exhaust airflow rates required and improves the capture and containment efficiency of the hood.
High efficiency grease filtration using UL and NSF classified Halton KSA multi-cyclone filters for removal of up to 95% of particles with a size of 8 microns per ASTM F2519.
H.E.L.P. ™ computer design program for exhaust airflow and kitchen air conditioning load calculations available.
T.A.B.TM (testing and balancing) ports, which allow accurate and effective commissioning.
Halton HCL Culinary Lights provide the best visual comfort while contributing to improved safety and energy savings
Optional LED lights and LED dimming is available for Capture Jet hoods. Dimming is controlled by a knob on the switch panel or through Halton HMI Touch Screen.
Stainless steel welded design.
Special geometric designs are available in hundreds of custom powder coat finishes.
RECOMMENDED COMBINATIONS
The technologies and features integrated into the KVR hood can be combined with the following technologies or products to further improve the Energy Efficiency, Safety, Indoor Environment Quality (IEQ) or Emission Control levels.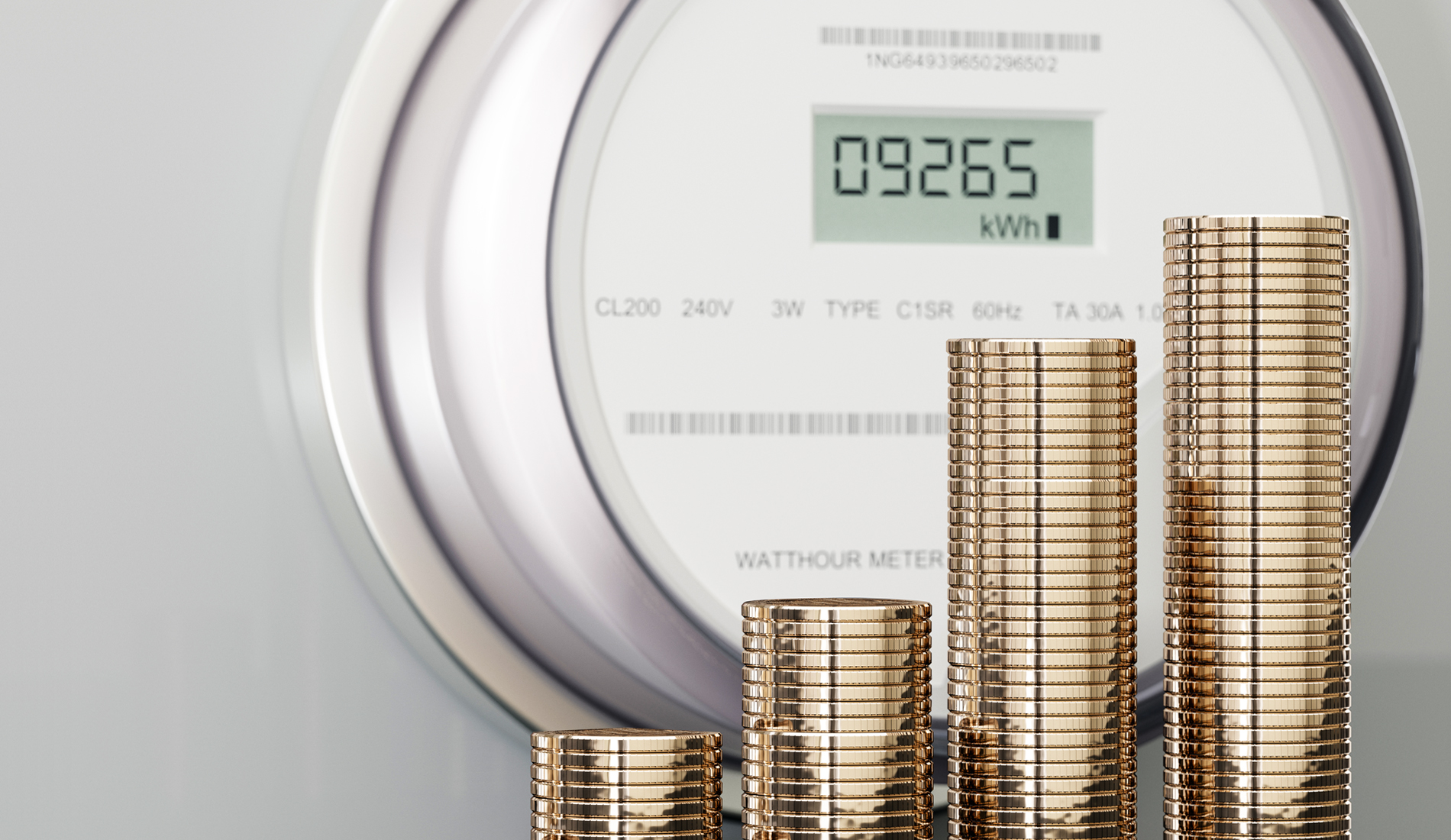 Further, increase the energy savings and improve the working conditions of the staff
Go for M.A.R.V.E.L. energy saving technology for kitchens ventilation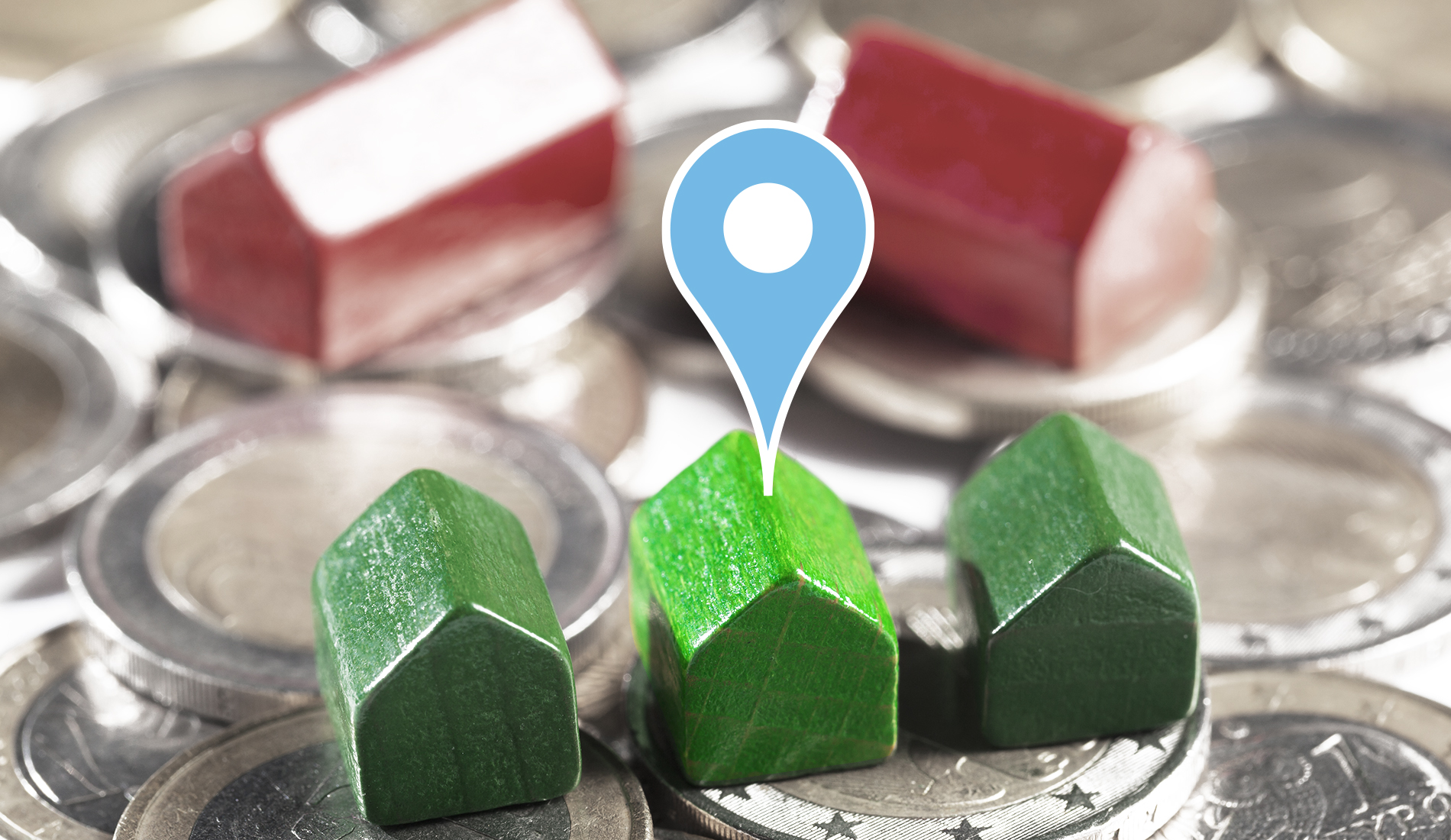 Establish your kitchen wherever you chose and increase once more the energy savings
Go for PolluStop pollution control unit.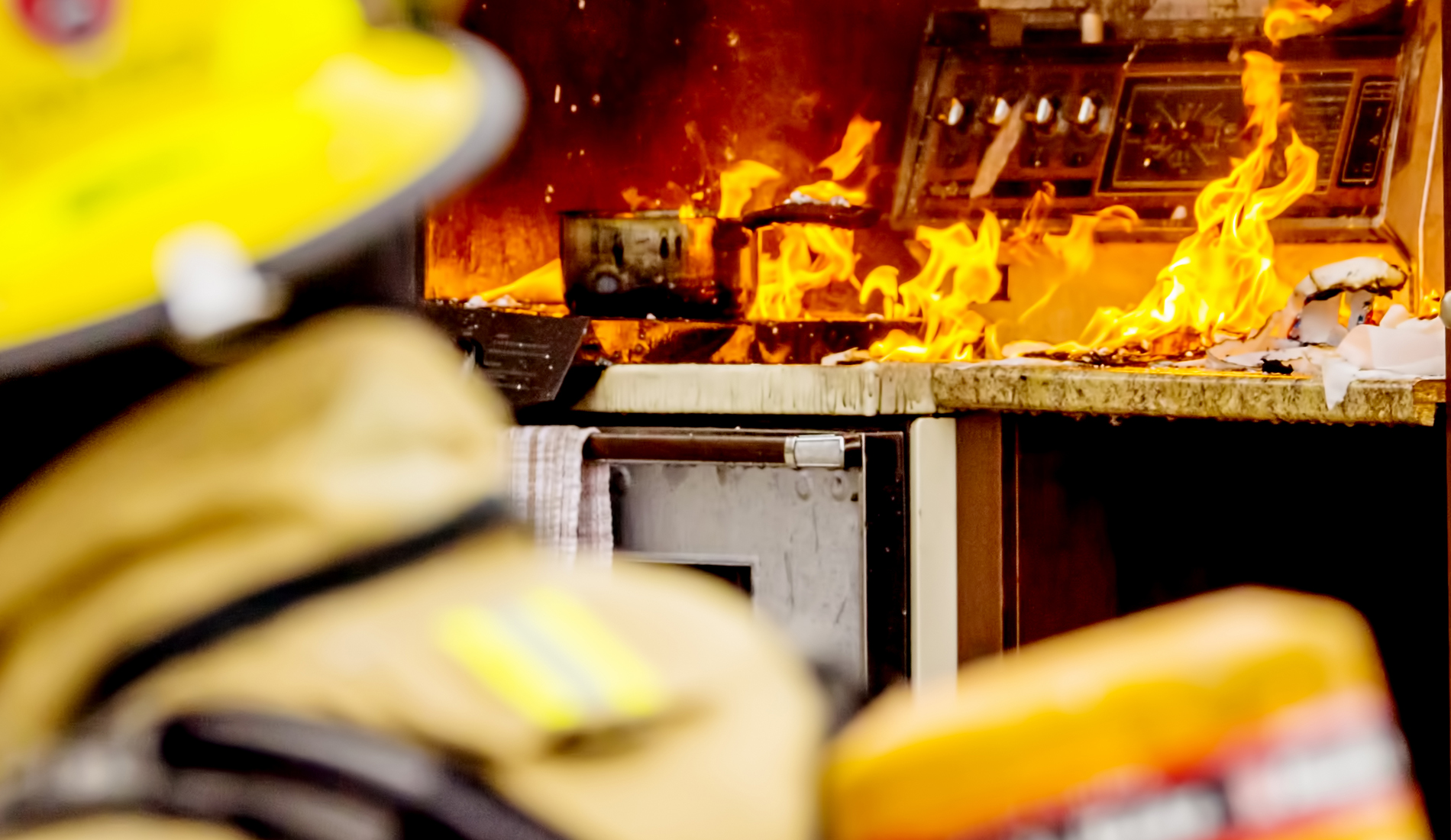 Get peace of mind by making no compromise on fire safety
Go for the factory pre-installed FSS Fire Suppression System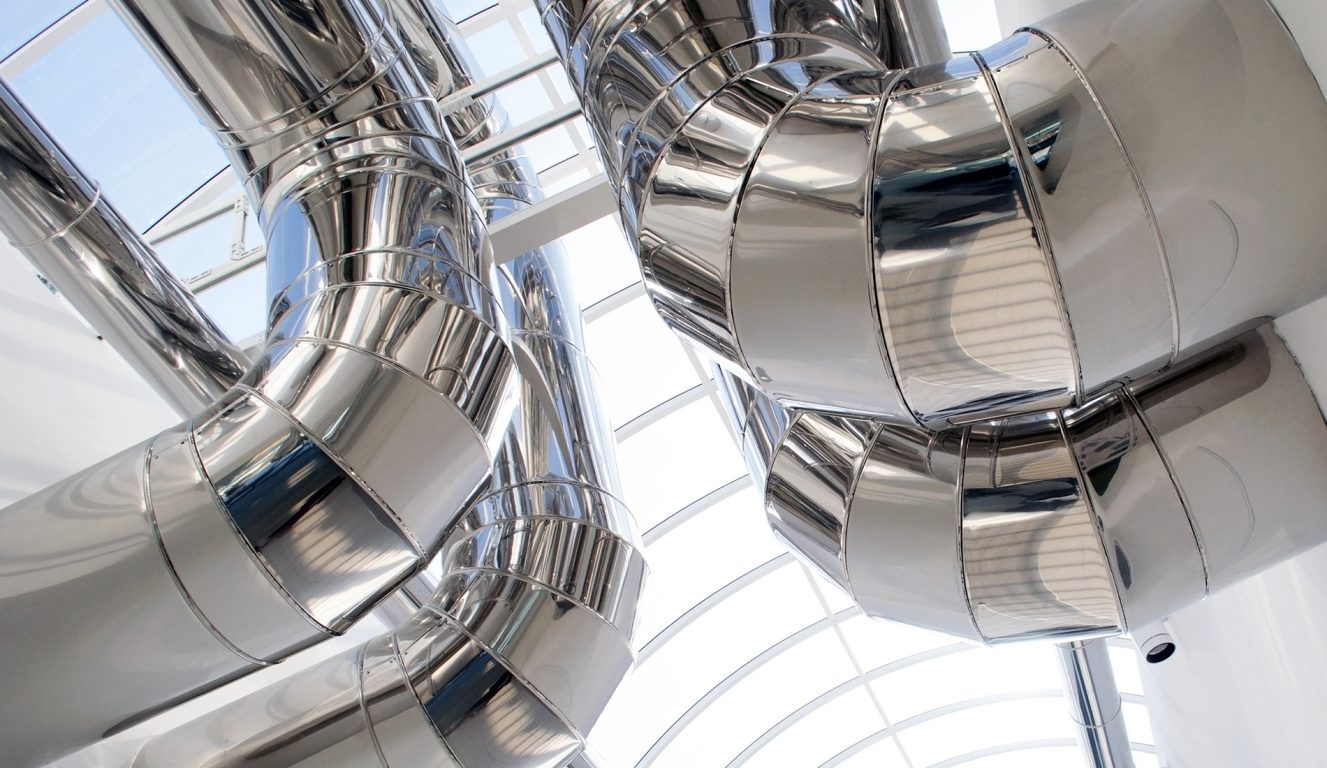 Optimize the ductwork cleaning costs and further improve your safety
Go for KGS grease deposition level monitoring system for ductwork
Specification
The hood shall be designed with Capture JetTM with Side-Jet technology to reduce the exhaust airflow rate required, and to improve the capture and containment efficiency of the hood, while reducing energy consumption. The Capture JetTM air shall be introduced through a special discharge panel and shall not exceed 10% of the calculated exhaust airflow. The Capture JetTM discharge velocity will be a minimum of 1500 feet per minute. Slot or grille type discharge shall not be used. The Capture JetTM shall be internally mounted with a speed control and will not require a fire damper or electronic shut down in fire mode.
Options
Closure Panels – for canopies below ceiling level
Backsplash
Side Skirts
KFR – Filter Removal Tool
LED Lighting and LED Dimmable Lighting
Recessed Fluorescent or Incandescent Lights
Incandescent Globe Type Lights
MEP – Master Electrical Panels
Face or Remote Mounted Switch Panels
Factory Pre-Piped Fire Protection
Powder Coating in a Variety of Colors
Custom/Design Stainless Steel Exterior Textures and Finishes
Automated Balancing Damper option with M.A.R.V.E.L. II demand controls
Hood Mounted Fire Cabinet
M.A.R.V.E.L. Demand Control w/ VFD by Halton