Improved indoor air quality with reduced energy use. Halton Capture JetTM with Side-Jet technology reduces the exhaust airflow rates required and improves the capture and containment efficiency of the hood.
High efficiency grease filtration using UL and NSF classified Halton KSA multi-cyclone filters with a particulate extraction efficiency of 92% on particles with a diameter of 8 microns per ASTM F2519.
H.E.L.P.™ computer design program for exhaust airflow and kitchen air conditioning load calculations available.
UL and ULC Listed for 400˚ and 600˚ cooking surfaces.
T.A.B.™ (testing and balancing) ports, which allow accurate and effective commissioning.
Optional LED light fixtures
Optional LED dimming is available for Capture Jet hoods. Dimming is control by a knob on the switch panel or through Halton HMI Touch Screen.
Stainless steel, welded design.
RECOMMENDED COMBINATIONS
The technologies and features integrated in the KVL-P hood can be combined with the following technologies or products to further improve the Energy Efficiency, Safety, Indoor Environment Quality (IEQ) or Emission Control levels.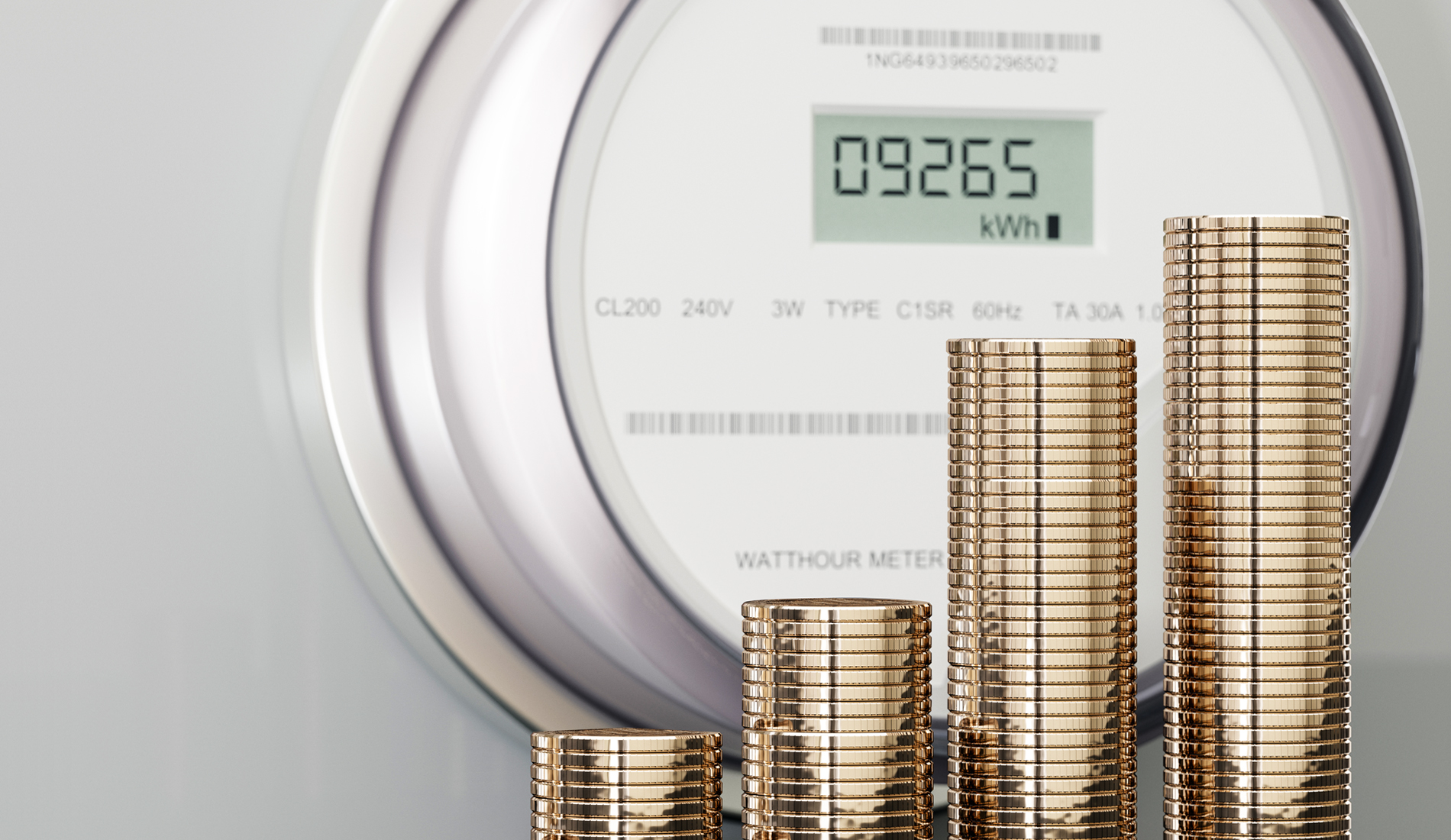 Further increase the energy savings and improve the working conditions of the staff
Go for M.A.R.V.E.L. energy saving technology for kitchens ventilation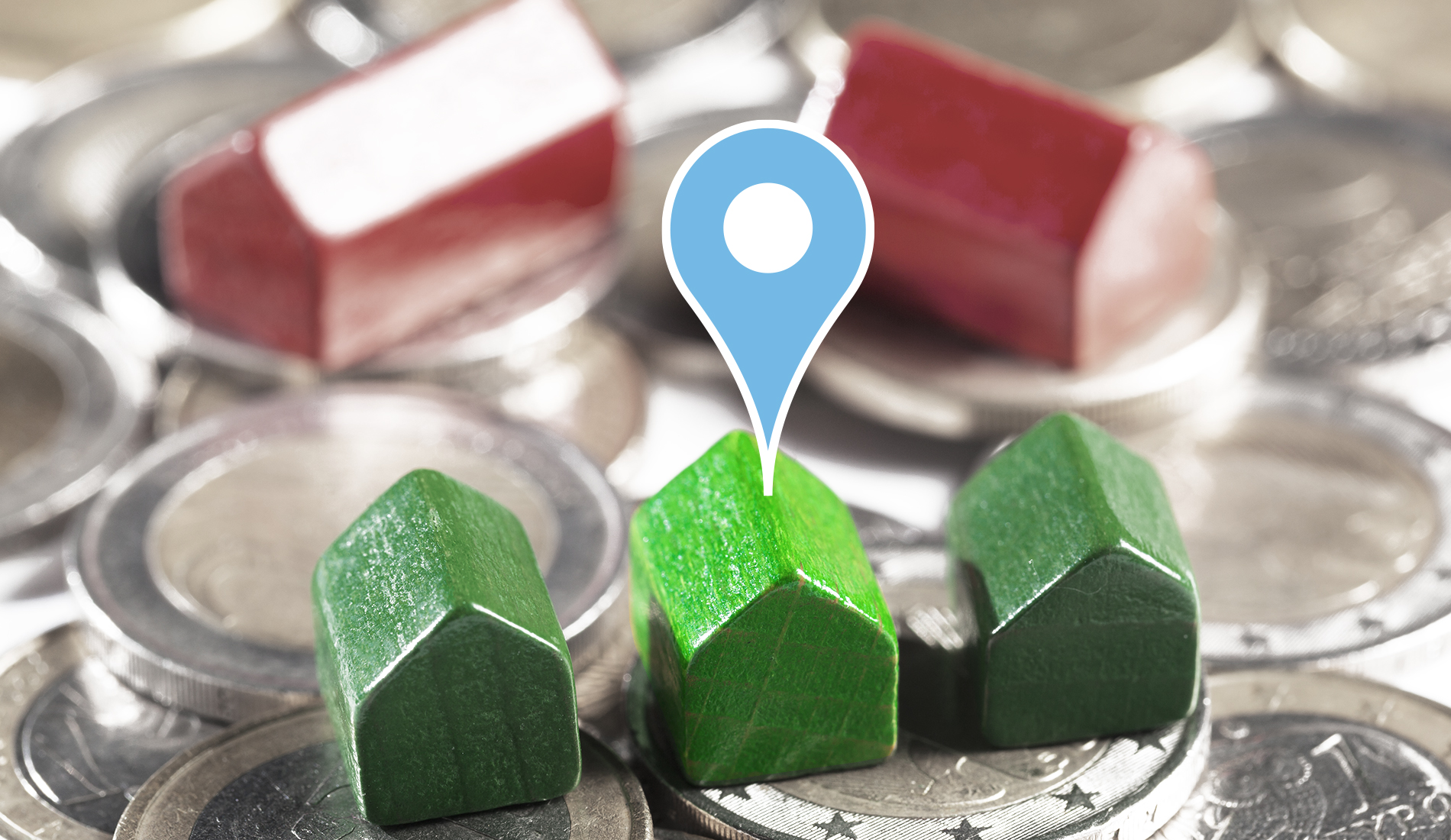 Establish your kitchen wherever you chose and increase once more the energy savings
Go for PolluStop pollution control unit.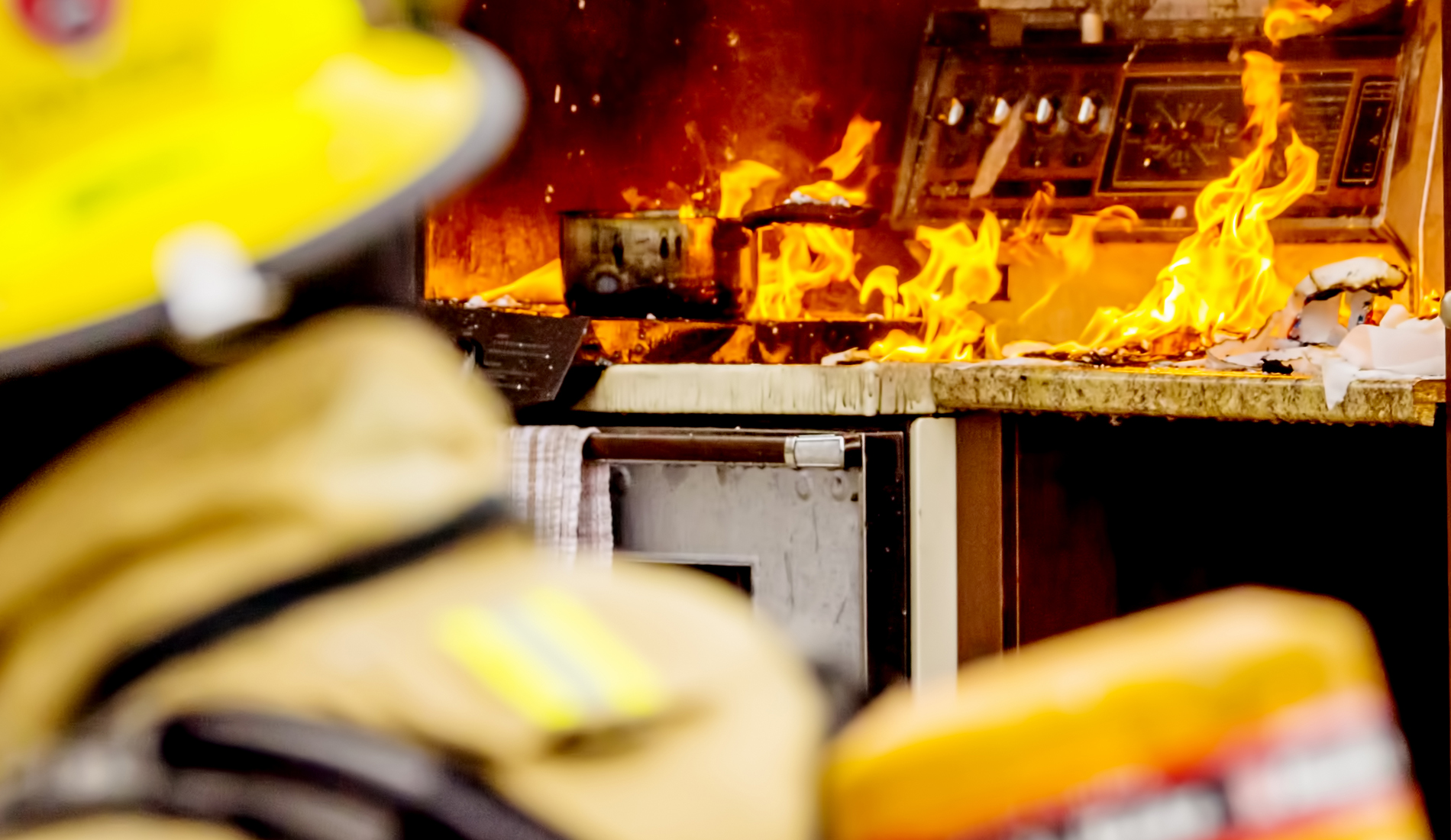 Get peace of mind by making no compromise on fire safety
Go for the factory pre-installed FSS Fire Suppression System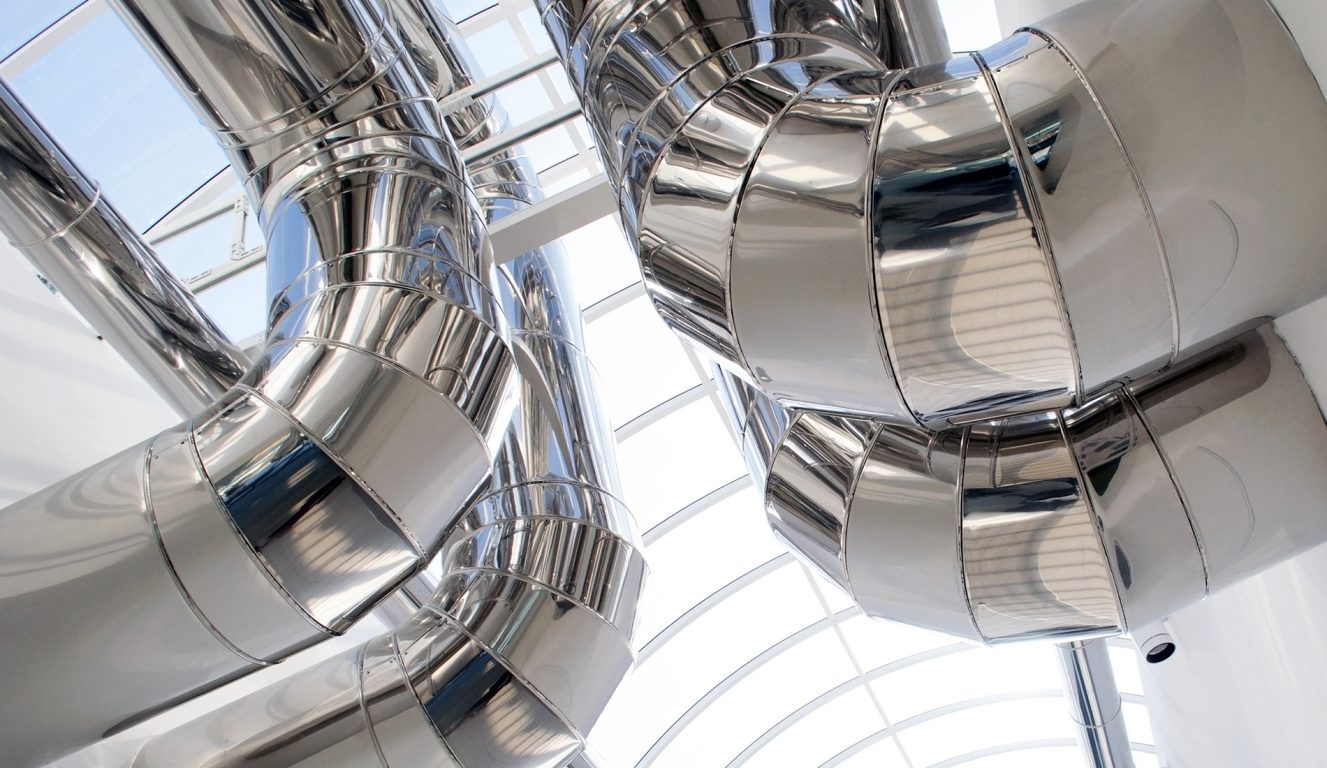 Optimize the ductwork cleaning costs and further improve your safety
Go for KGS grease deposition level monitoring system for ductwork
Reduce the ductwork cleaning costs, increase your safety and reduce the impact of your kitchen on the neighborhood
Go for the Capture Ray™ grease mitigation technology