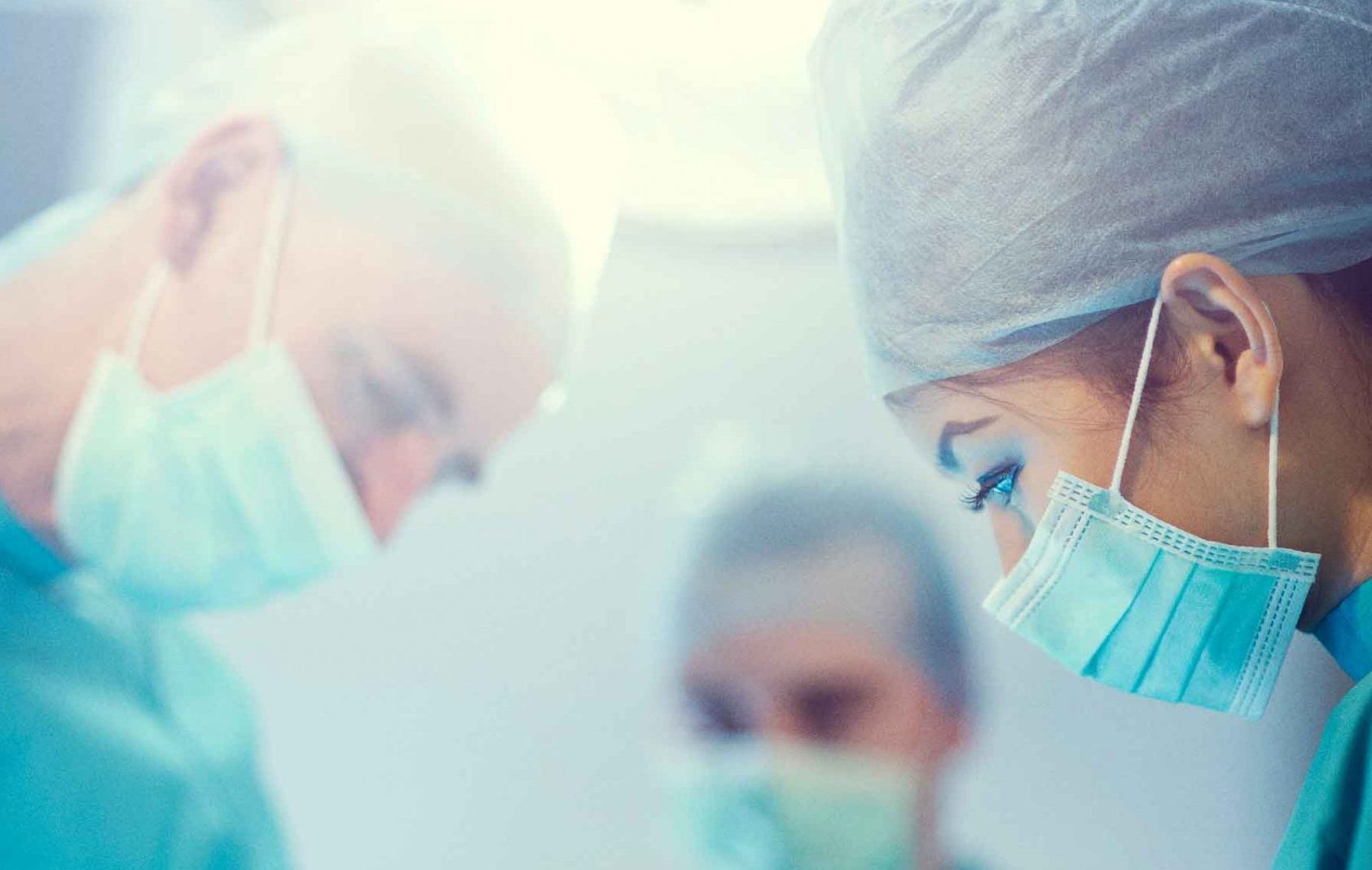 Operating room ventilation
Hygienic and comfortable environments for patients, doctors, and nurses.
Halton's Vita OR solutions provide a full range of air-flow systems for operating rooms' air cleanliness and thermal environment management, all meeting the highest standards.
These safe and energy-efficient ventilation systems cover all the necessary elements for guaranteed performance.
From the design concept, Halton is prepared to meet with your design team, contractors to review your system and its capabilities.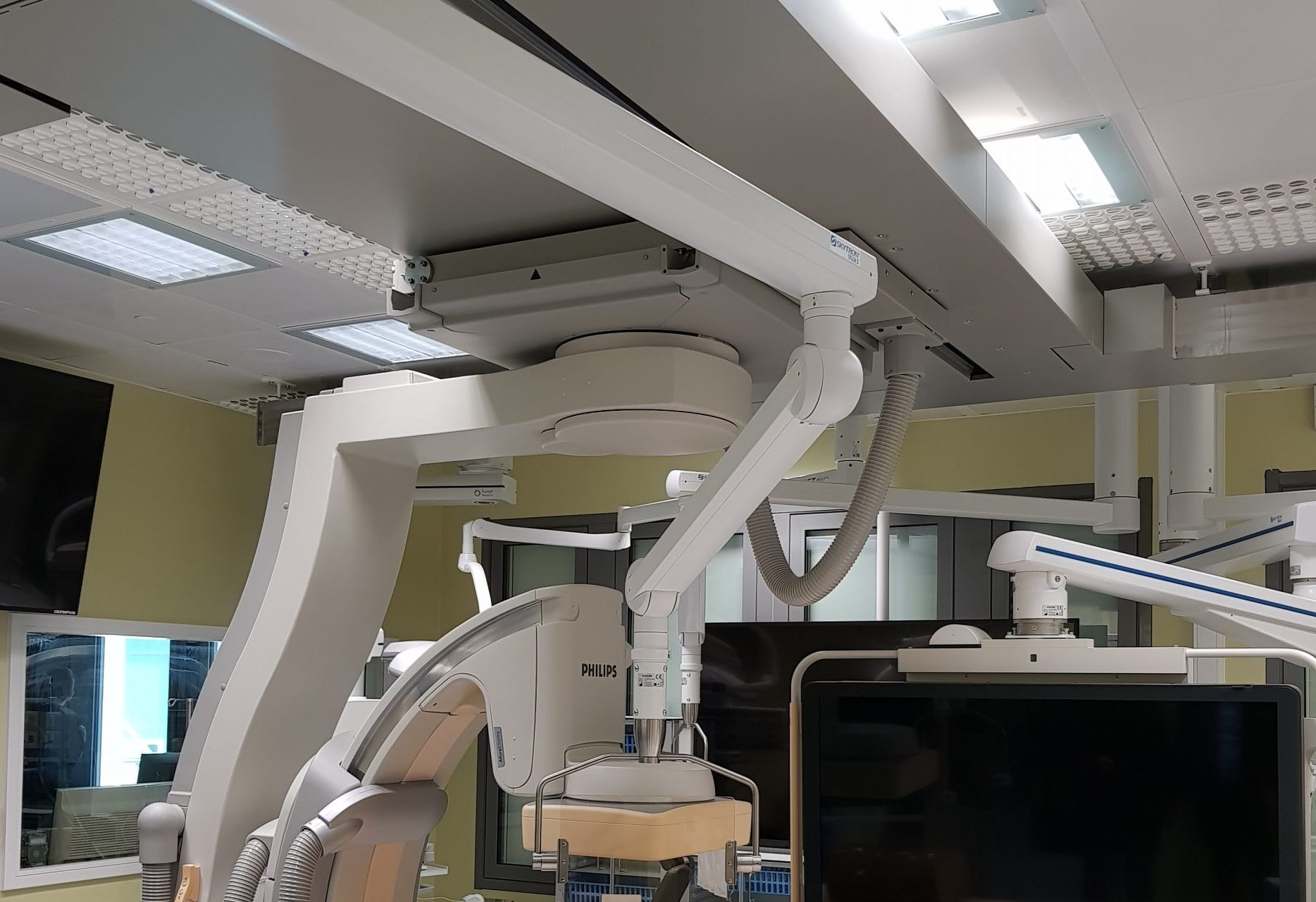 Typical challenges
A typical challenge facing an operating room is that the patient may suffer an infection during the operation.
Another challenge is to create a comfortable work environment, as thermal comfort preferences differ considerably between individual surgeons, anesthetists, and patients.
Also, the operating room is often full of equipment, which can disrupt the flow of people and the airflow in the room. That, in turn, can have negative effects on air cleanliness or the surgery area.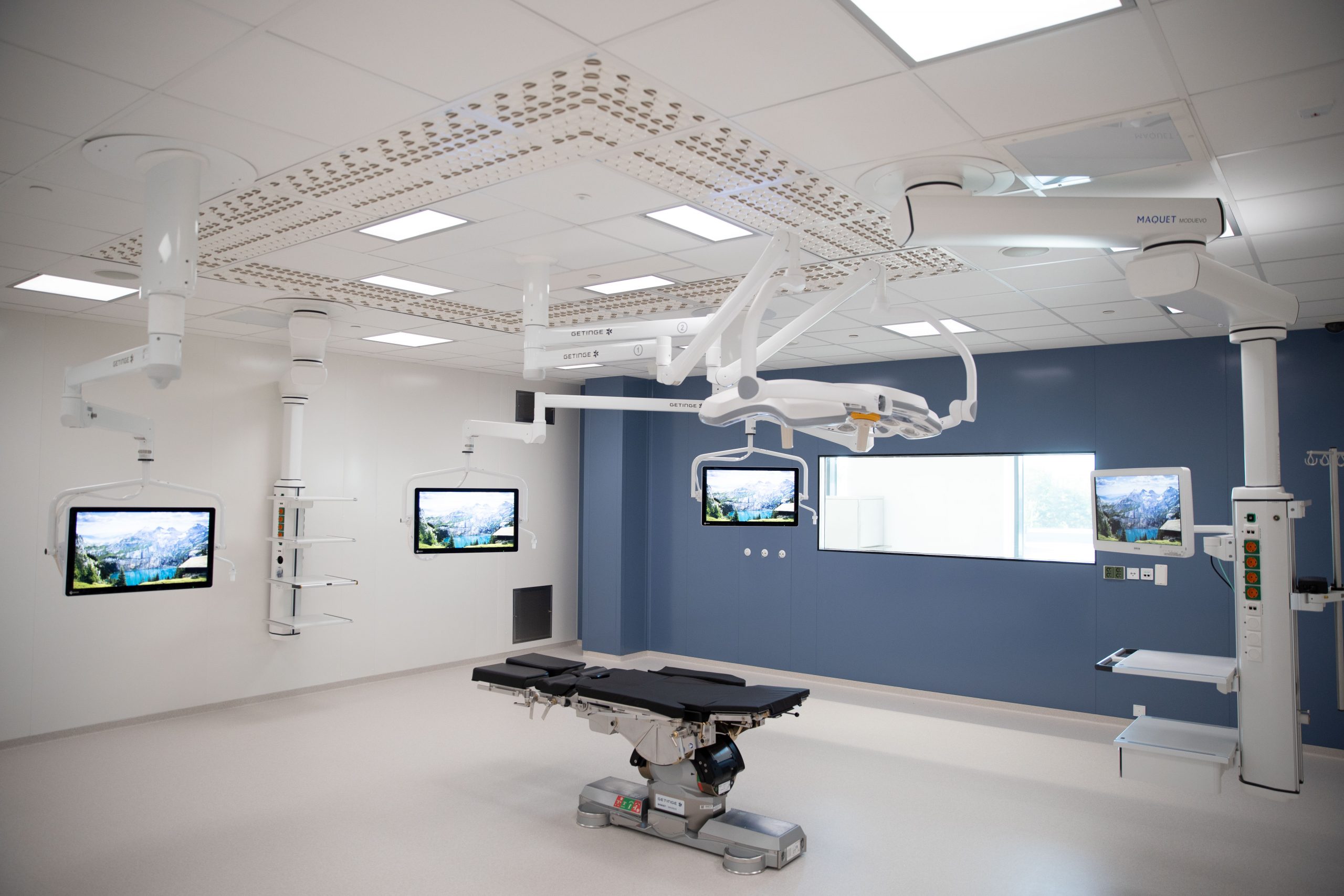 Why choose Halton?
Halton can create an operating room for you that offers flexible use and allows you to utilise the whole room. Also, the turnover time between operations is under 10 minutes – you are ready for another surgery very soon. At the same time, we can guarantee an ultra-clean operating environment.
Halton's solution is highly energy-efficient so reduces your energy bills. In addition, the whole room is much quieter than many systems currently on the market. Our dilution mixing ventilation solution creates a comfortable work environment, and the risk of draughts is very low, so the solution doesn't bring cold air to the neck area. Halton can offer operating rooms of both ultra-clean (ISO 5) and clean (ISO 7) class.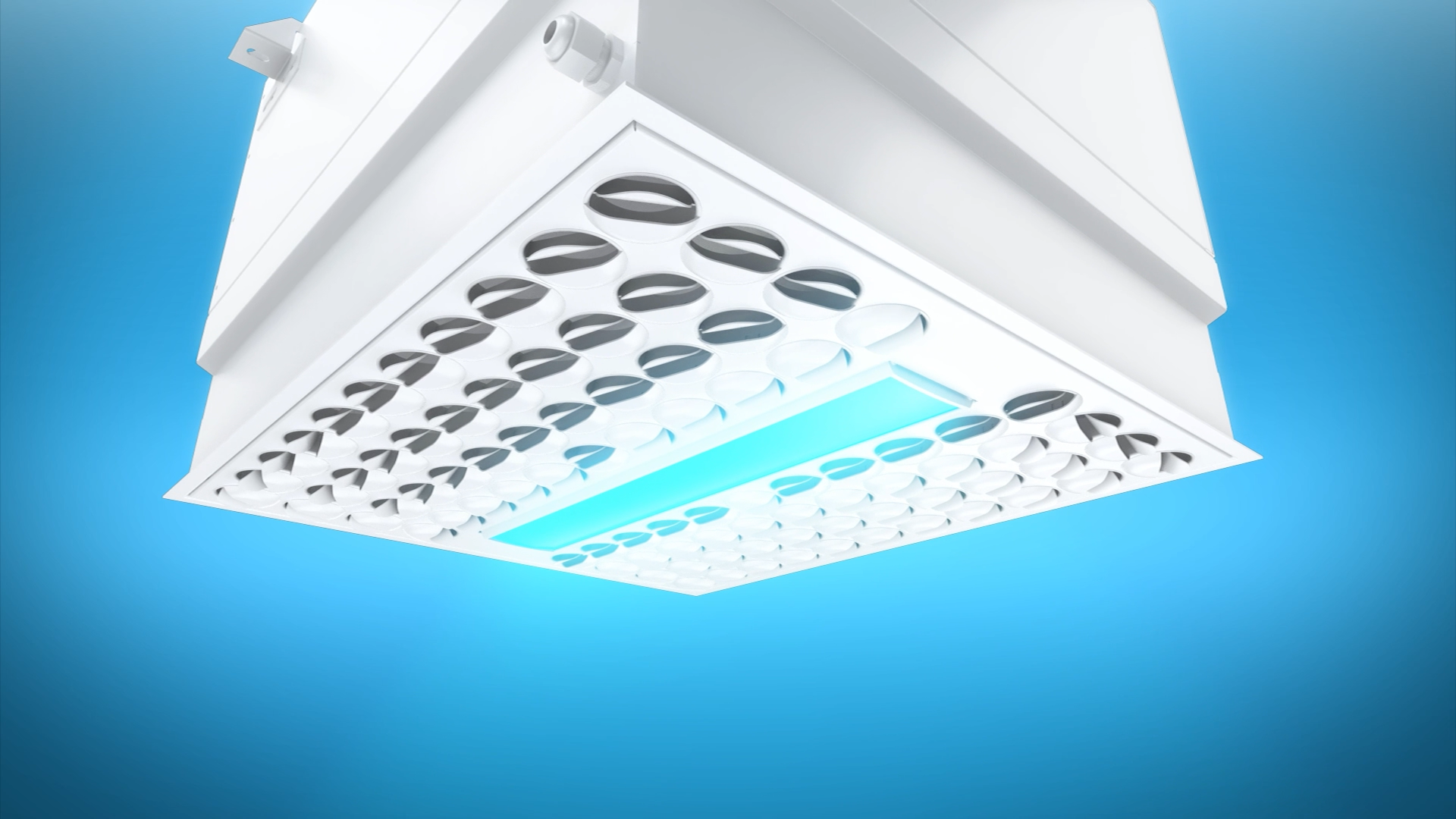 The version of the solution featuring the additional blue light in the diffusers can disinfect the spaces during non-working hours, making the workplace even safer.
Watch the animation
In this animation you will see how the airflow creates an ultra clean area to the whole operating room. Creating freedom and flexibility to the operating room staff to move around and giving possibility to place instrument tables in the room while securing that the whole room has ultra clean area for safety.
Contact Us!
Our team looks forward to hearing from you. Please give us a call, send us an e-mail, or fill in the form. We'll be in touch with you shortly.
For inquiries, requests for quotations or ask our specialist. We are here for you.
[contacts]