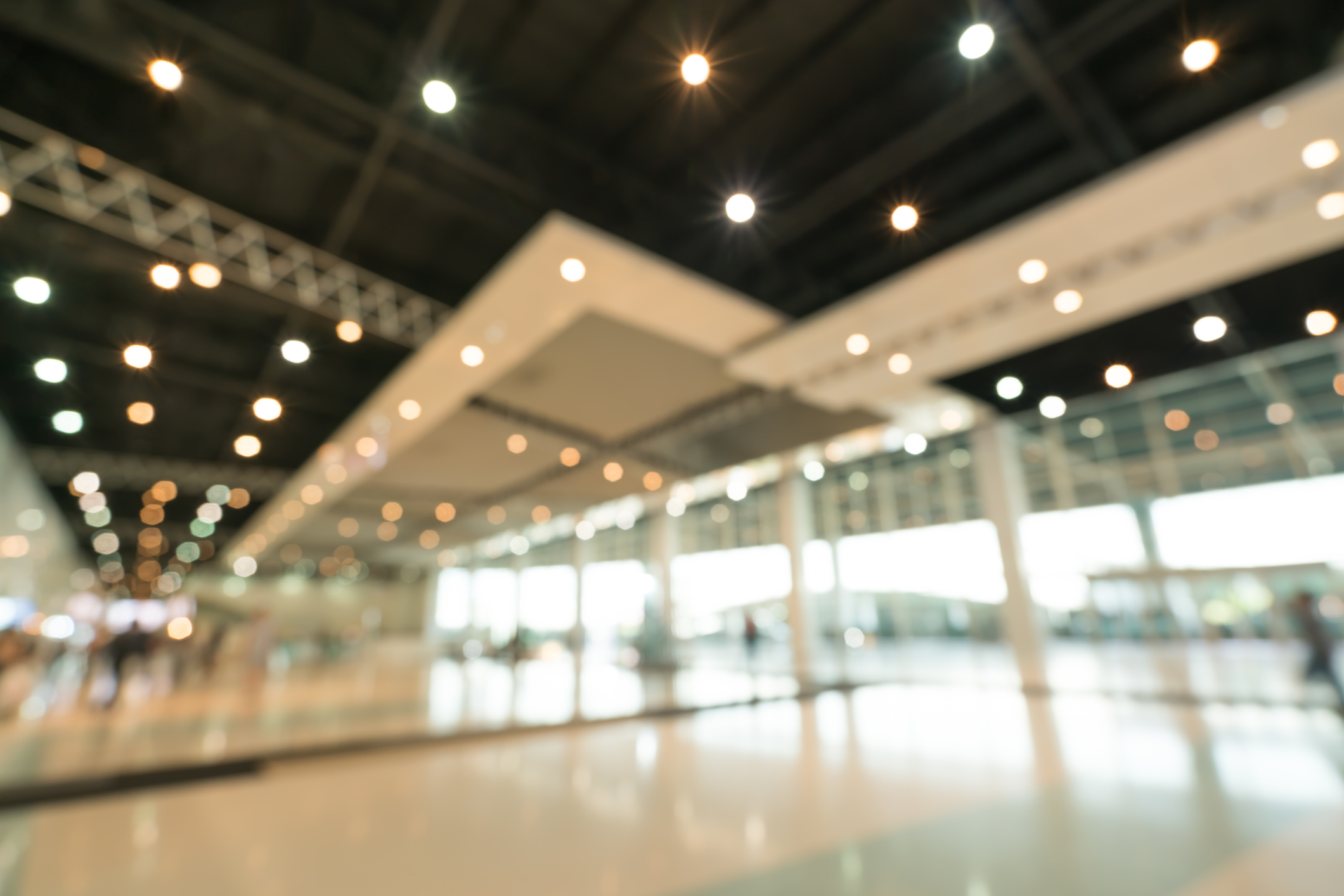 Ventilation for a stadium's large and open spaces
Restaurants, lounges, and corridors represent a significant proportion of the space in a stadium or arena, and their occasional use for passage or for events varies.
Halton can help to handle the ventilation for peak and non-peak hours both – energy-efficiently and providing a high-air-quality environment.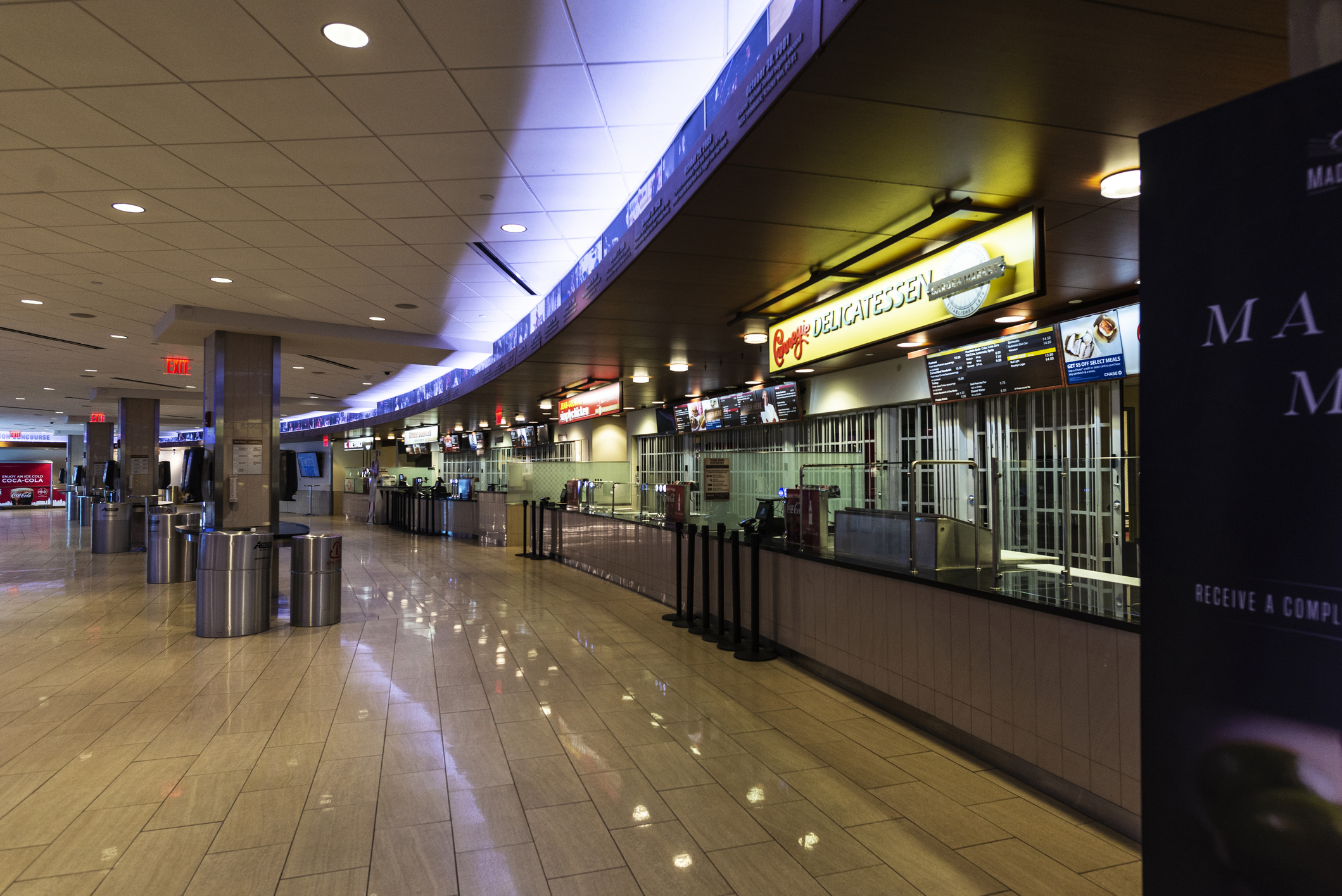 Typical challenges
Typically, stadiums' large spaces are either very full or, soon after that, empty of people. Their ventilation needs to be designed with a demand-based solution, to allow the energy consumption to match what is actually needed. The solution has to be created in collaboration with the architect. Halton can help.
Do you have a challenge that requires a solution?
Consult us! Let's see if we have ready made solutions for you or if we can make one together!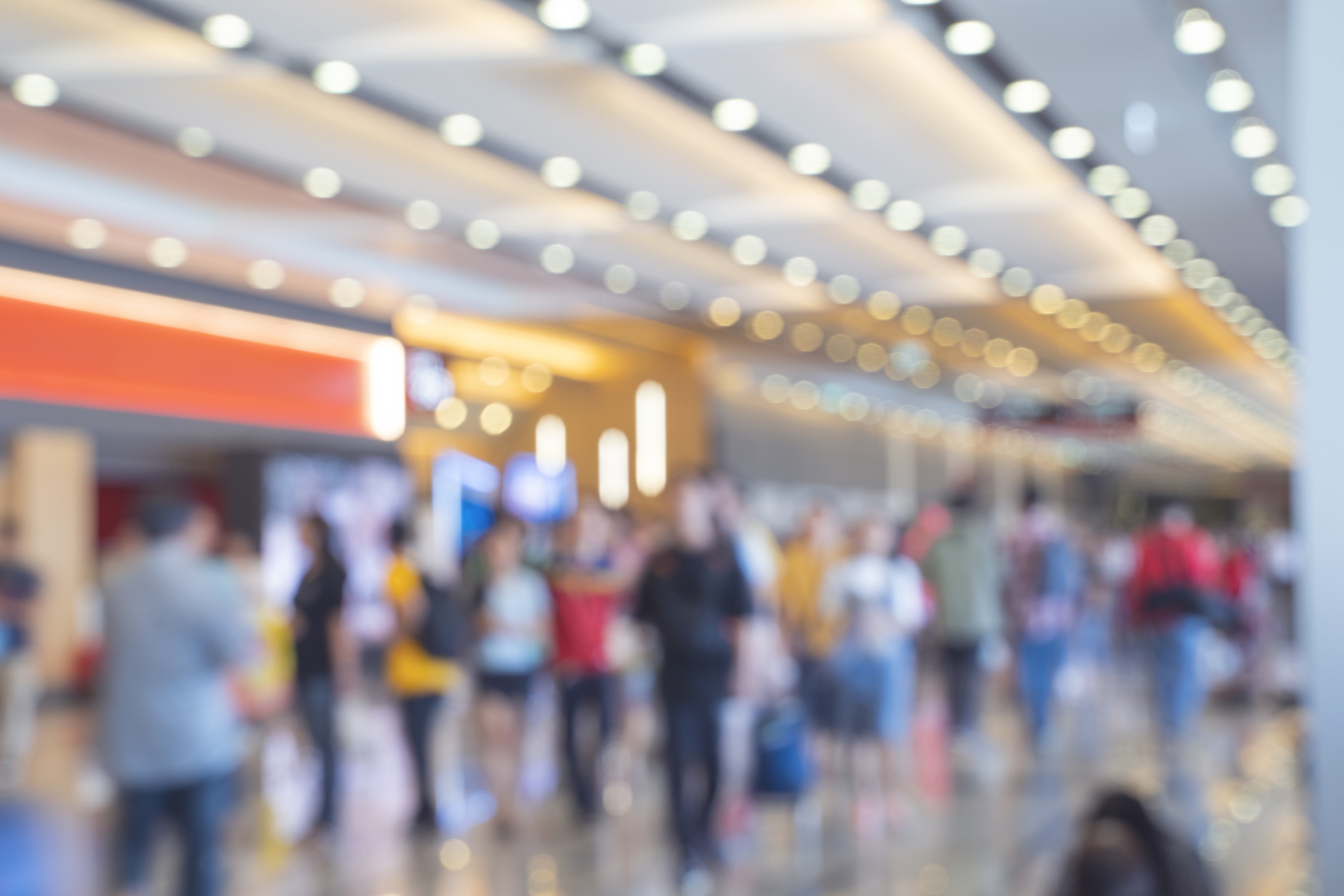 Why choose Halton?
Halton has several ventilation references from globally known arenas. We are able to help you keep your customers happy while on your premises and let them enjoy the environment fully.
25+ years of experience
Improved fire safety, energy-efficiency, and comfort
State-of-the-art innovations
• State-of-the-art innovations
Contact us!
Our team looks forward to hearing from you. Please give us a call, send us an e-mail, or fill in the form. We'll be in touch with you shortly.
For inquiries, requests for quotations or ask our specialist. We are here for you.
[contacts]