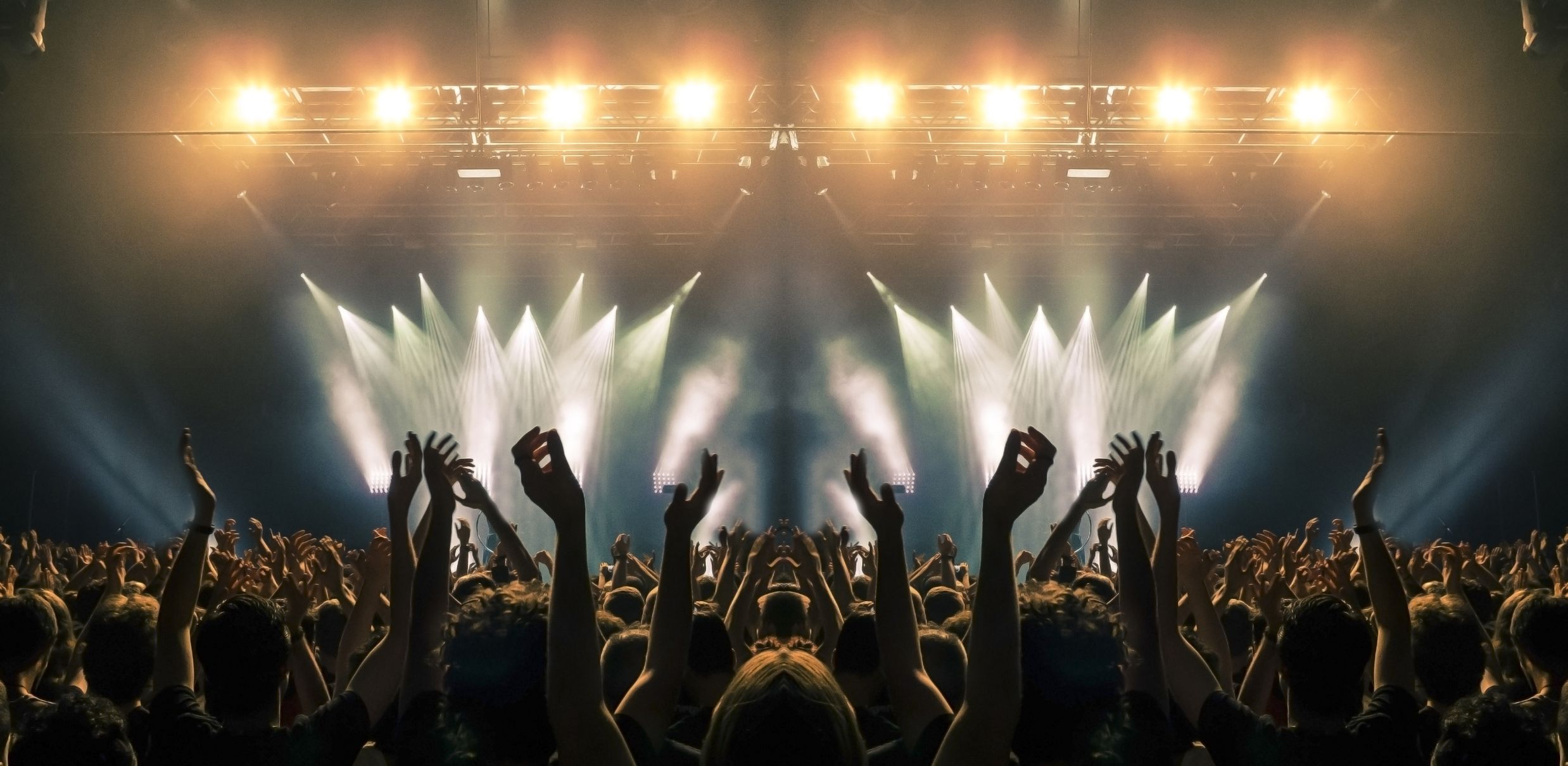 Concert hall ventilation
Ventilation for concert halls is about creating an environment that enhances the music experience in the performance space.
Concert halls are often designed with the ventilation integrated into the raised floor structure and the building's structures.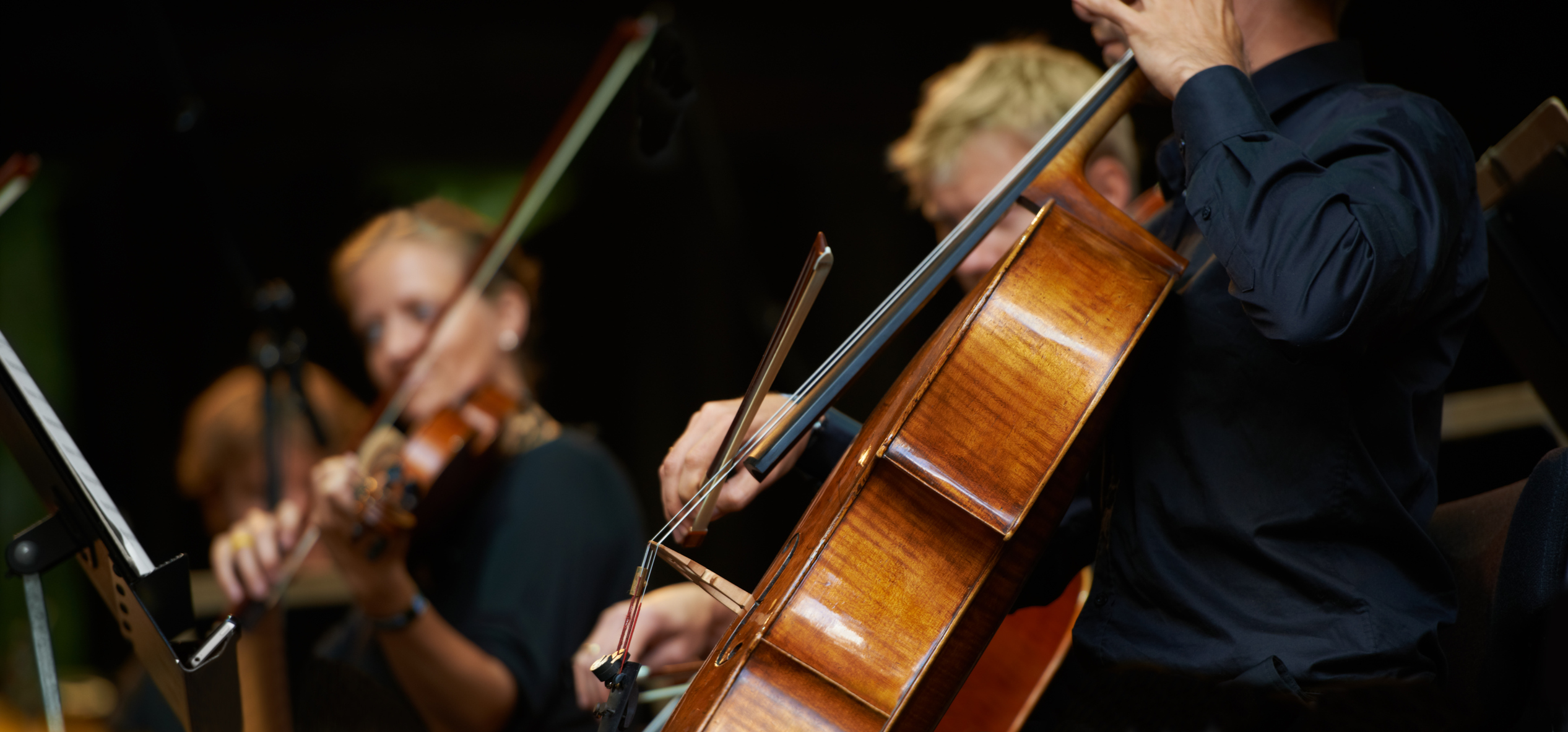 Typical challenges
What is the best way to handle the peak and non-peak hours of concert-hall crowds in an energy-efficient manner? And how can the ventilation be designed in such a way that it does not disturb the music experience – hearing the smallest of sounds from the orchestra? These are the key problems we help to solve.
Do you have a challenge that requires a solution?
Consult us! Let's see if we have ready made solutions for you or if we can make one together!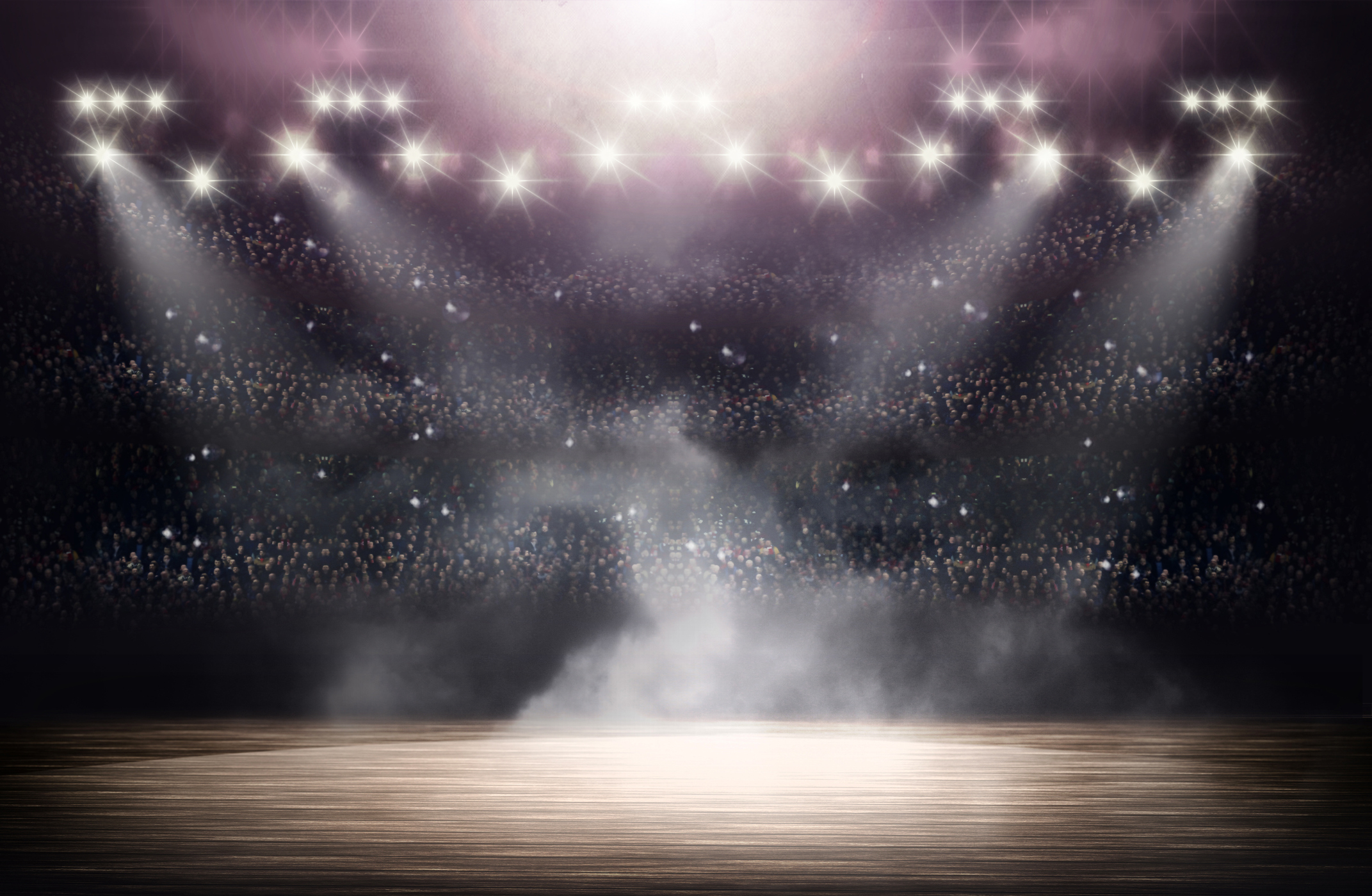 Why choose Halton?
Halton co-designs with the architect and the acoustic designer. Together, we create a solution that achieves the best environment for enjoying music. We tailor and test our products for silent operation in our sound chamber.
25+ years of experience
Improved energy-efficiency and comfort
State-of-the-art innovations
Contact us!
Our team looks forward to hearing from you. Please give us a call, send us an e-mail, or fill in the form. We'll be in touch with you shortly.
For inquiries, requests for quotations or ask our specialist. We are here for you.
[contacts]