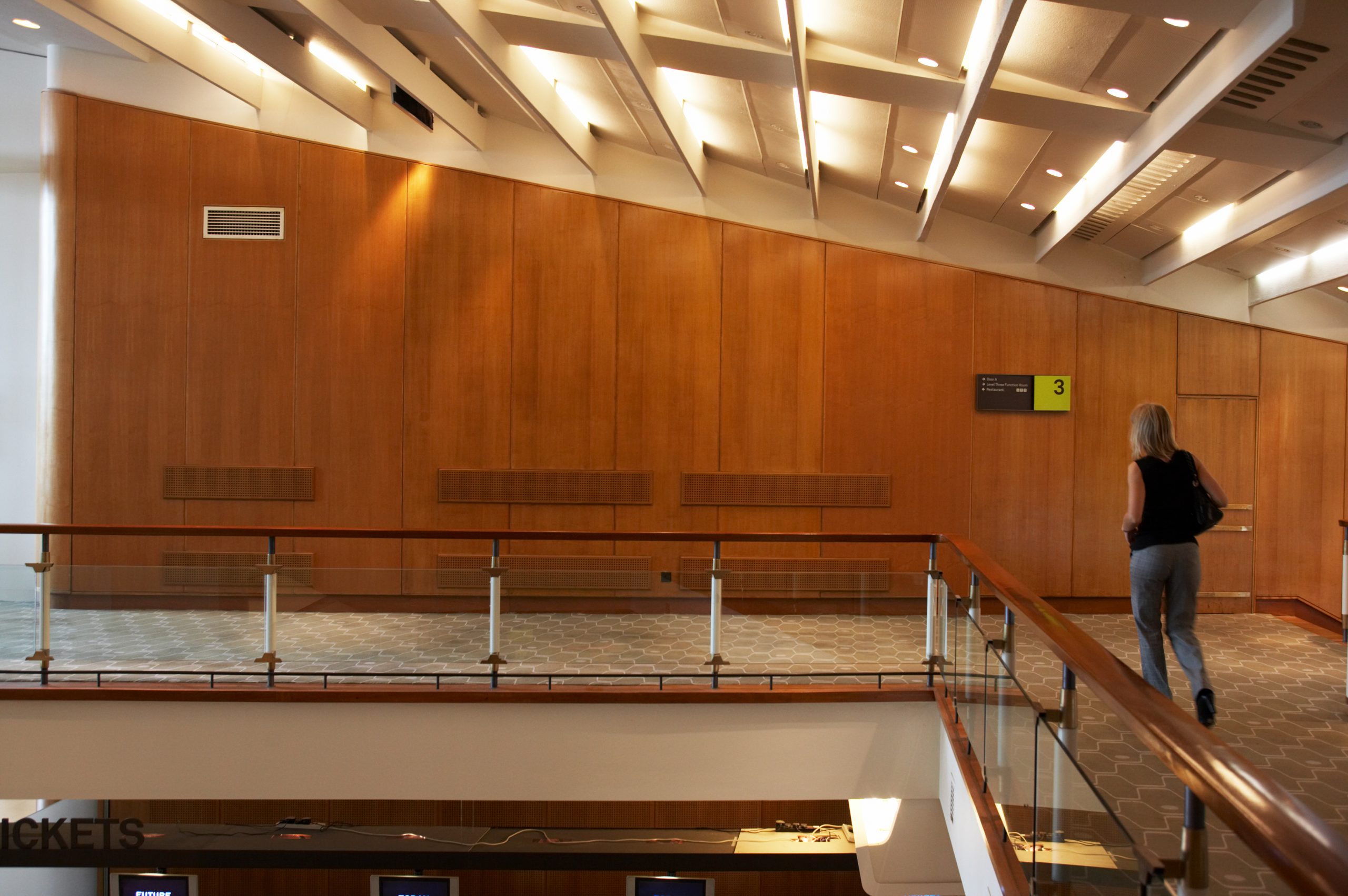 Ventilation for large spaces in a music hall
The foyer, restaurants, and corridors represent a significant proportion of the space in a music hall, yet they are used only periodically for passage or for particular events.
So what is the best way to handle the ventilation for both peak and non-peak hours energy-efficiently while ensuring an environment with high air quality?
Halton can help answer this question. Also, since concert halls usually are architecturally significant buildings, we work alongside an architect to incorporate the ventilation systems into the building's structure, co-creating solid solutions.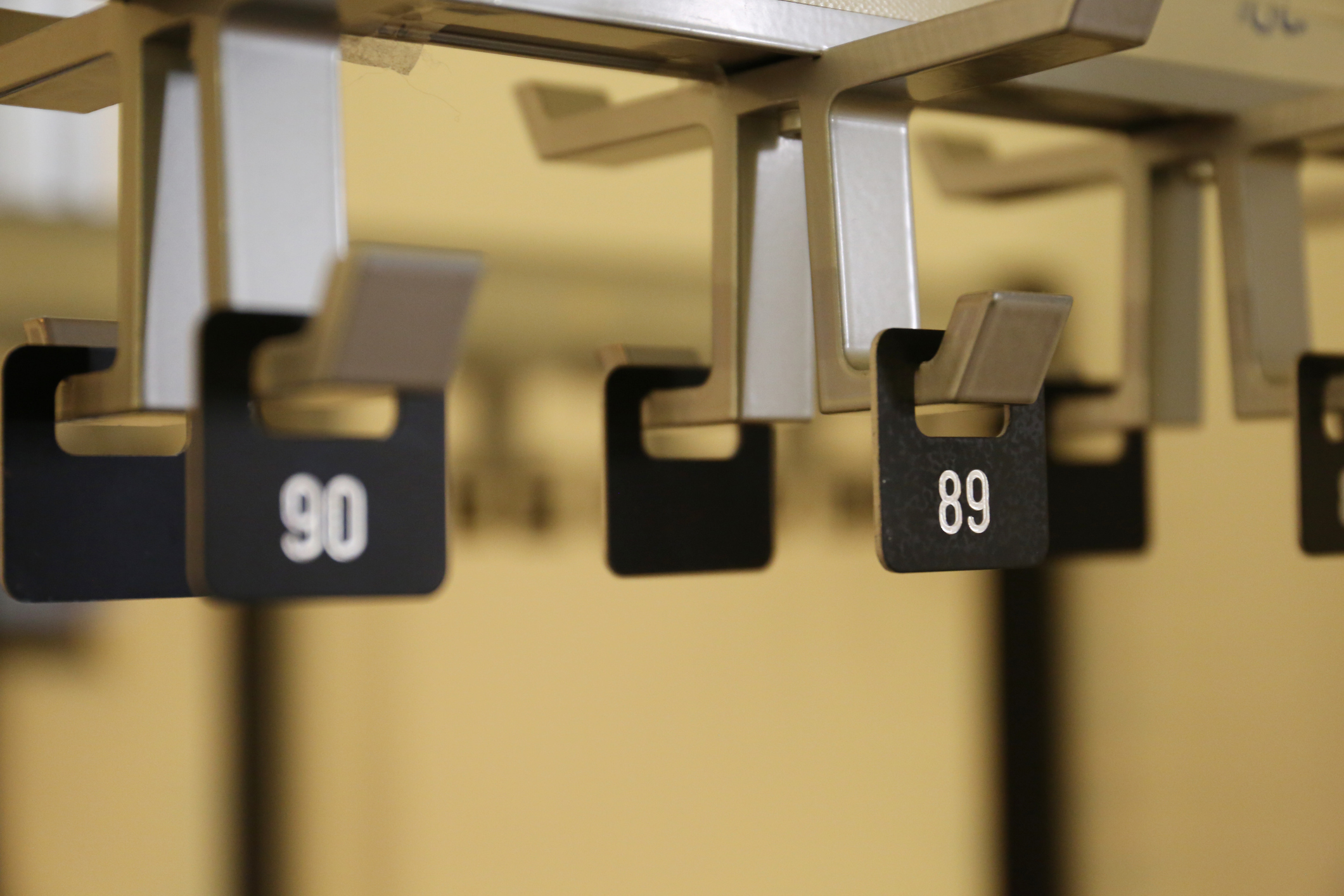 Typical challenges
Typically, music halls' large spaces are either very full of people or empty. The ventilation must be designed to be demand-based so that the energy consumption is in accordance with actual needs. These solutions need to be created jointly with an architect.
Do you have a challenge that requires a solution?
Consult us! Let's see if we have ready made solutions for you or if we can make one together!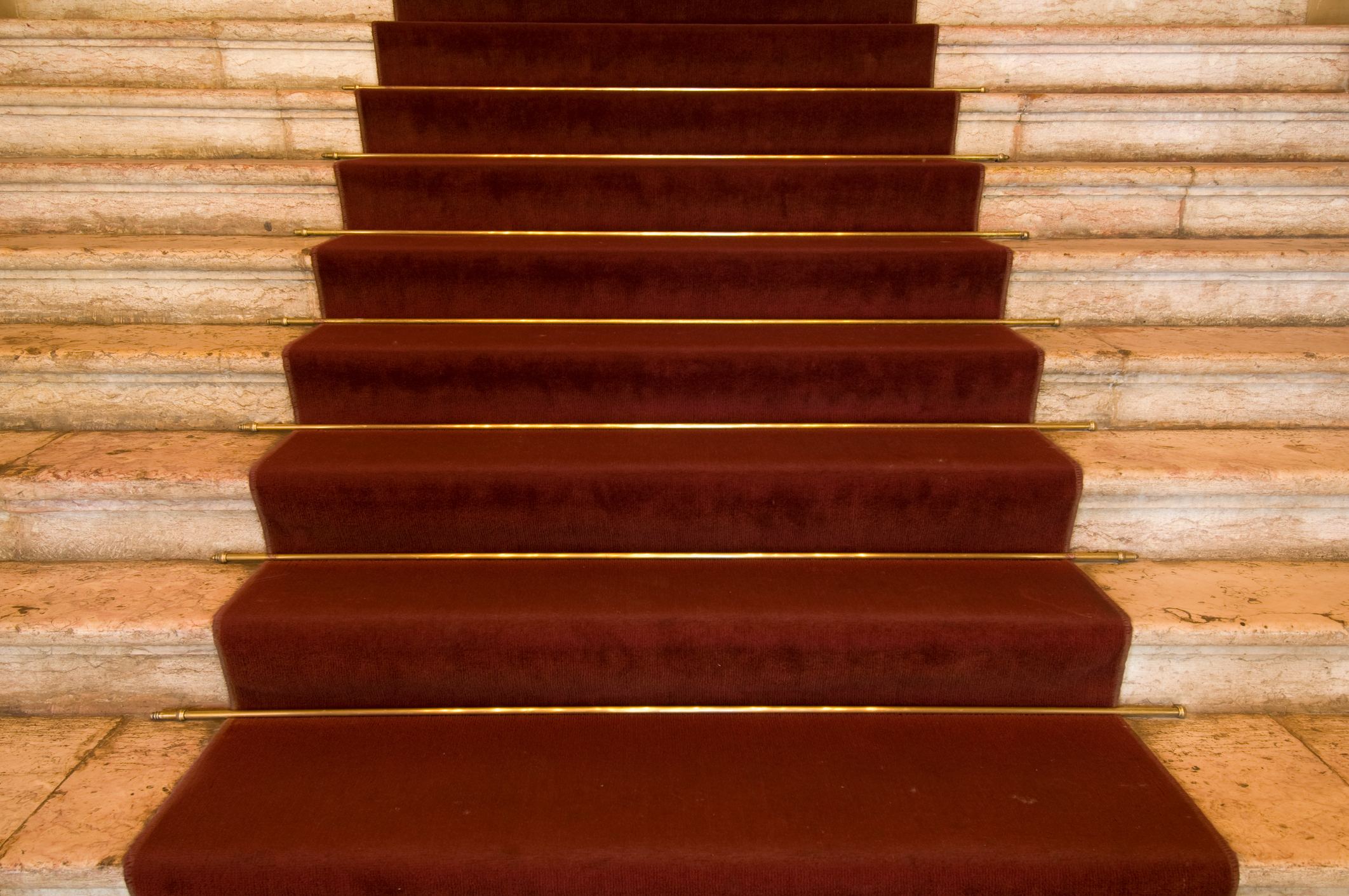 Why choose Halton?
Halton has several globally known music-hall ventilation projects as references. We can assist you in keeping your customers happy on your premises and help them enjoy the environment fully.
25+ years of experience
Improved fire safety, energy-efficiency, and comfort
State-of-the-art innovations
Contact us!
Our team looks forward to hearing from you. Please give us a call, send us an e-mail, or fill in the form. We'll be in touch with you shortly.
For inquiries, requests for quotations or ask our specialist. We are here for you.
[contacts]