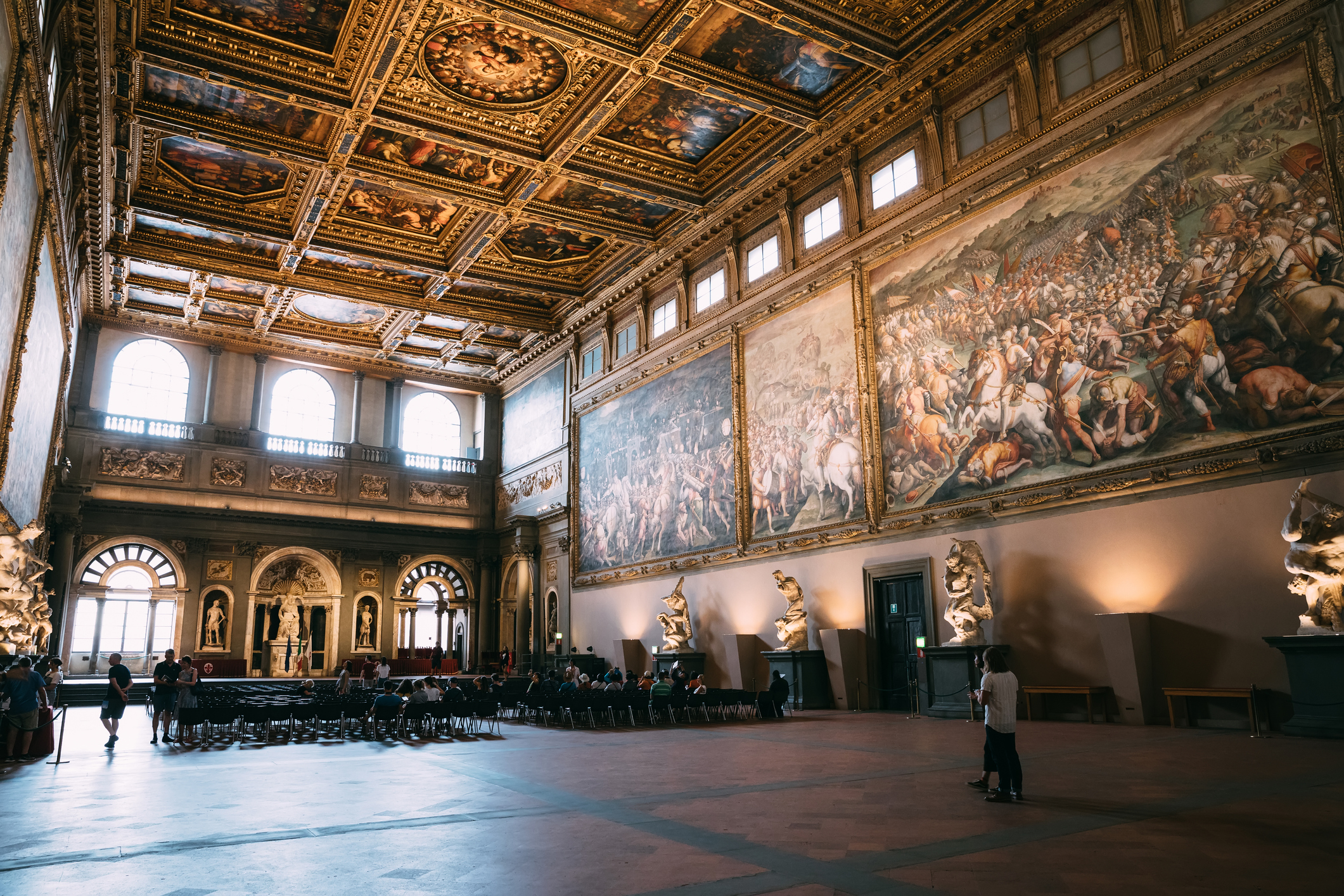 Ventilation for exhibit halls
Artefacts in museums are typically invaluable. Also, the museums as buildings are quite often architecturally unique.
Suitable solutions can be built from standard components or tailored to suit the architecture of the building perfectly.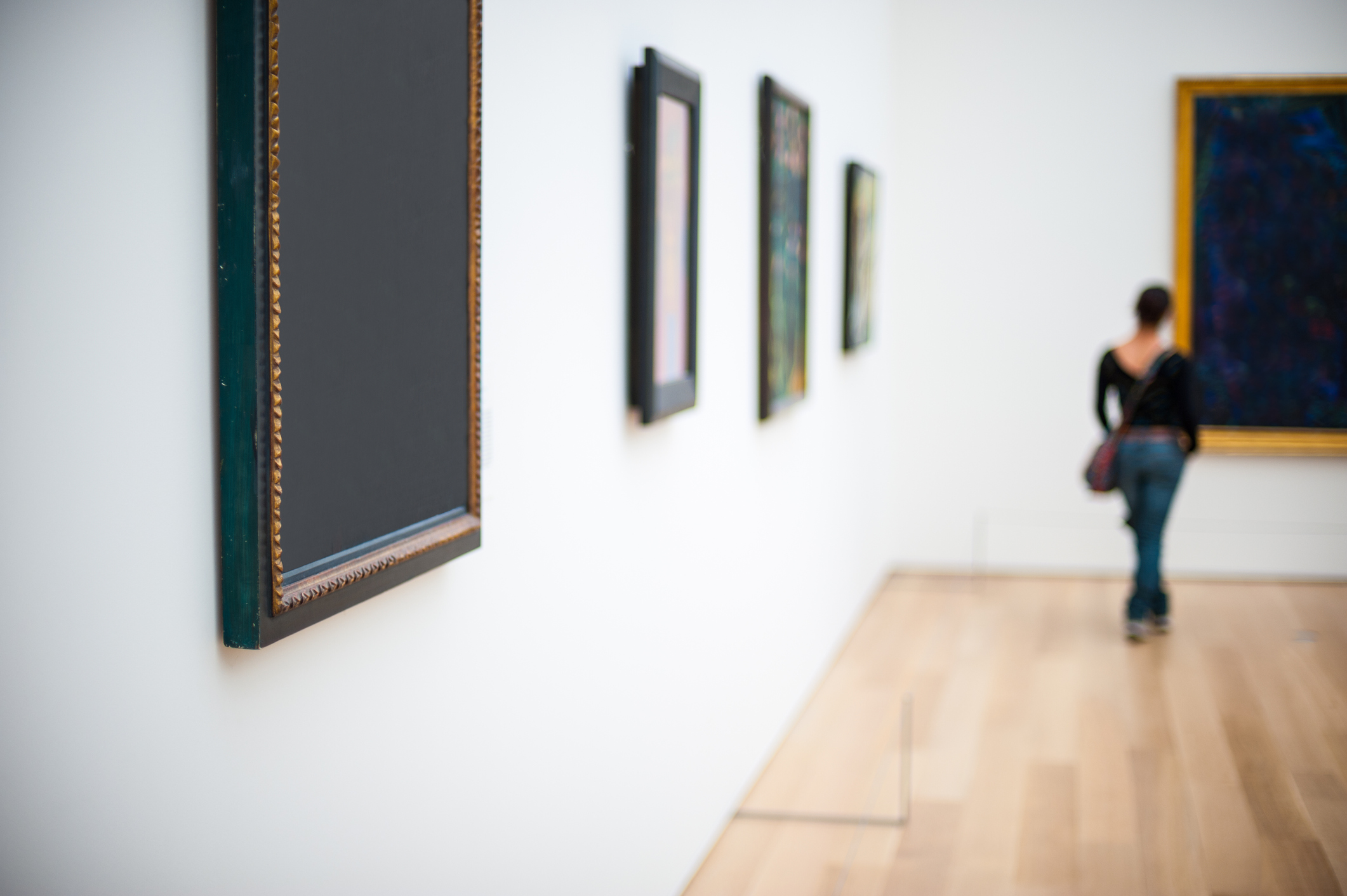 Typical challenges
One of the challenges faced most often is how to handle peak and non-peak hours energy-efficiently and such that the visitors enjoy good air quality.
Also, environments near the artefacts should be optimal. This involves air flow, temperature, and humidity conditions that keep these items preserved for the next and future generations.
Do you have a challenge that requires a solution?
Consult us! Let's see if we have ready made solution for you or if we can make one together!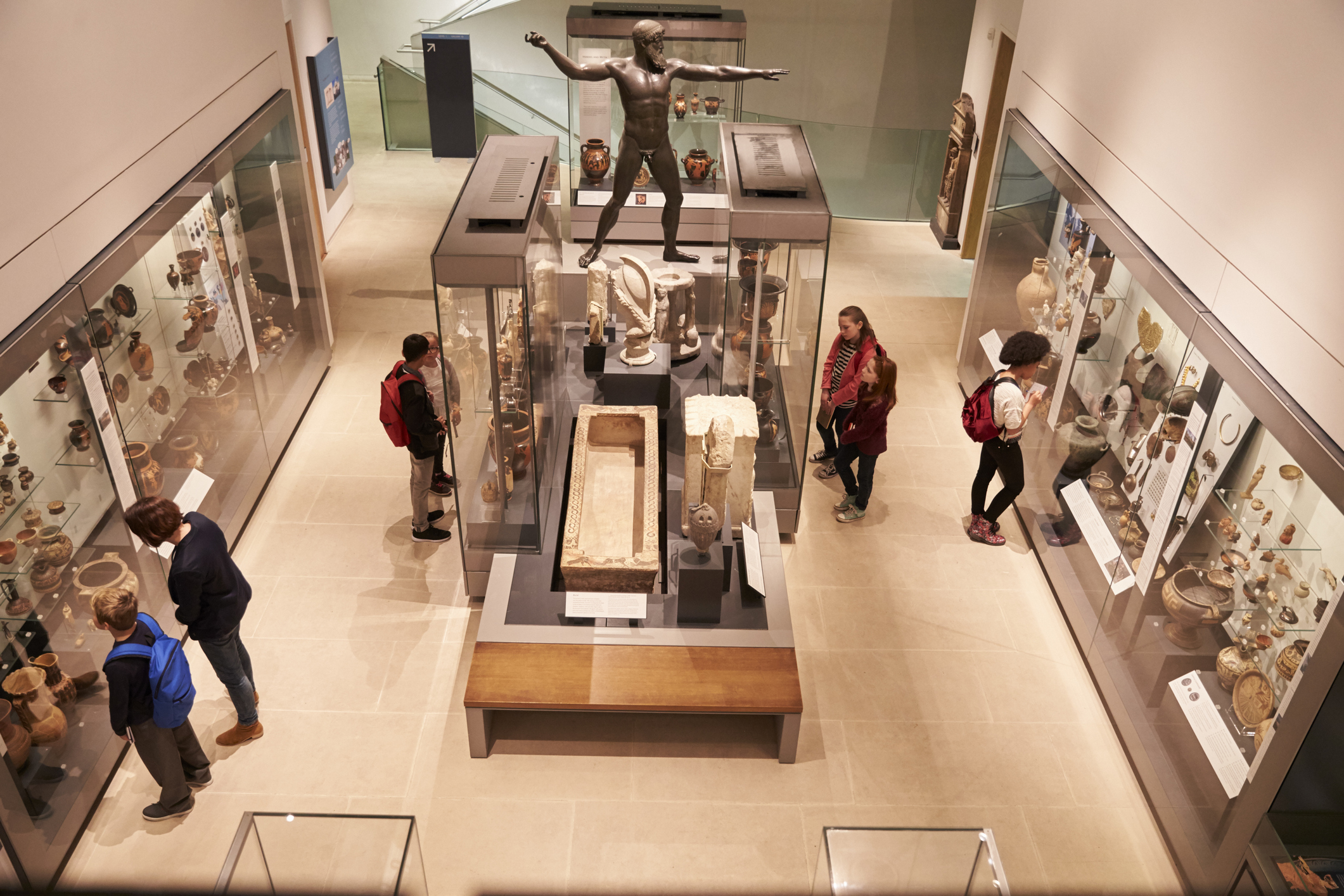 Why choose Halton?
Halton can help you to manage the indoor climate risks and to ensure a pleasant indoor climate for both the displays and visitors.
We offer design support, full-scale mock-up, and/or CFD calculations to aid in designing the ideal indoor climate conditions – guaranteeing that the moisture, temperature, and air-movement speed are pleasant for paintings, sculptures, and humans alike.
25+ years of experience
State-of-the-art innovations
Contact us!
Our team looks forward to hearing from you. Please give us a call, send us an e-mail, or fill in the form. We'll be in touch with you shortly.
For inquiries, requests for quotations or ask our specialist. We are here for you.
[contacts]