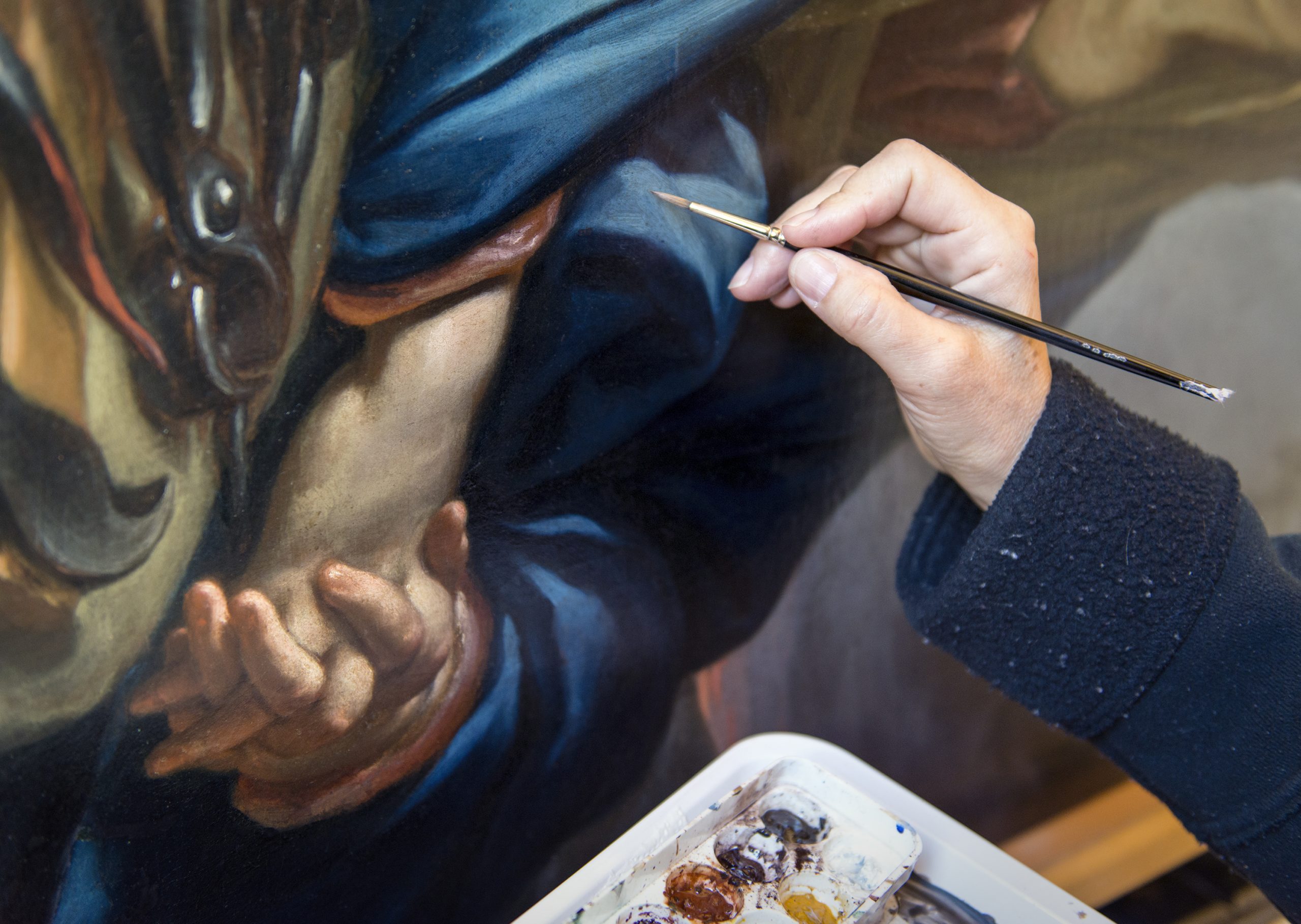 Ventilation for a restoration area
How can you preserve paintings and other works from harmful indoor air environments and simultaneously create a suitable environment for the staff? Keep reading.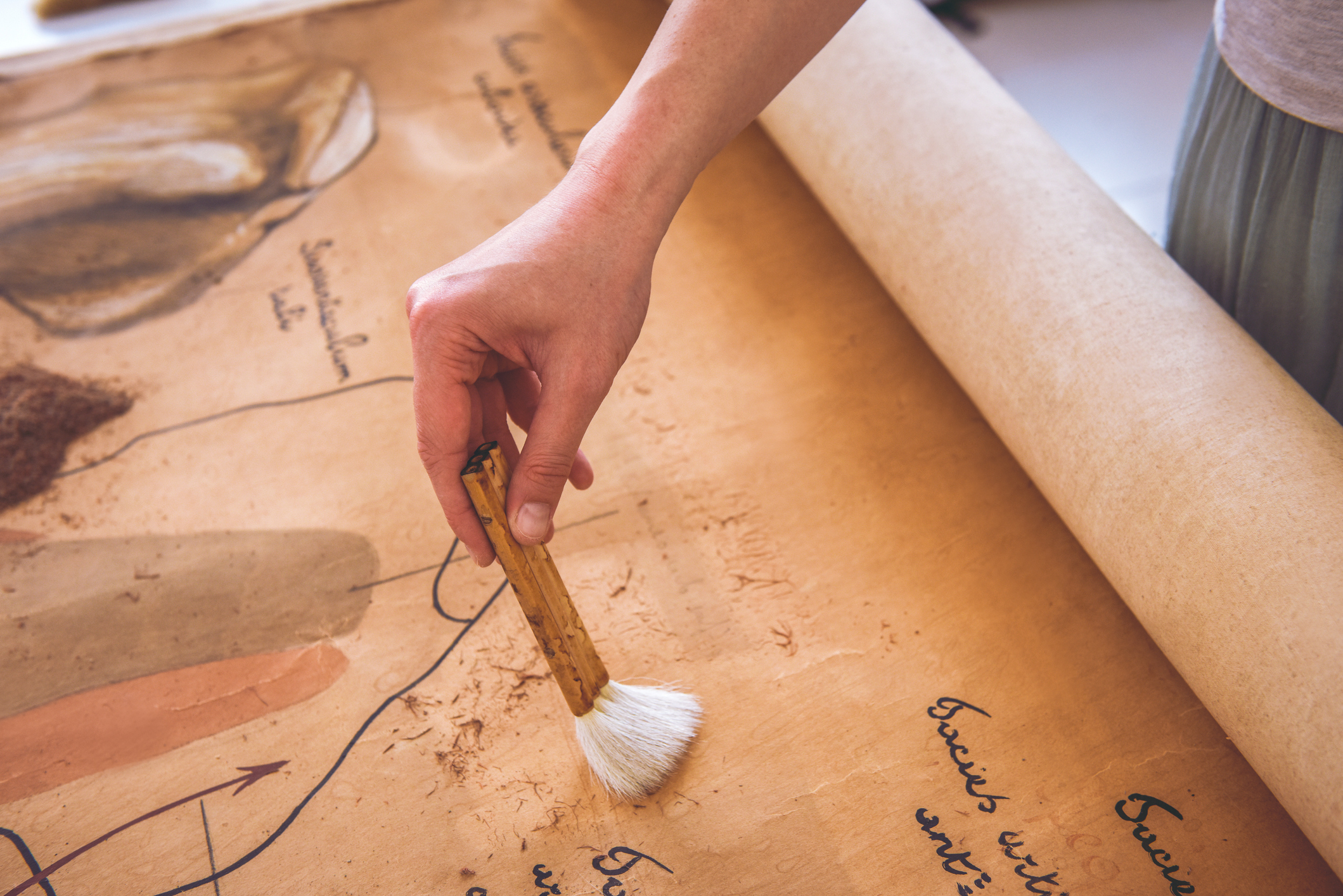 Typical challenges
Among the typical challenges is how to create the ideal environment for the artefacts. Humidity, temperature, and amounts of air flow play a large part in this.
Another issue is how to change this environment in response to the artefacts and their condition.
Halton has answers.
Do you have a challenge that requires a solution?
Consult us! Let's see if we have ready made solutions for you or if we can make one together!
Contact us!
Our team looks forward to hearing from you. Please give us a call, send us an e-mail, or fill in the form. We'll be in touch with you shortly.
For inquiries, requests for quotations or ask our specialist. We are here for you.
[contacts]