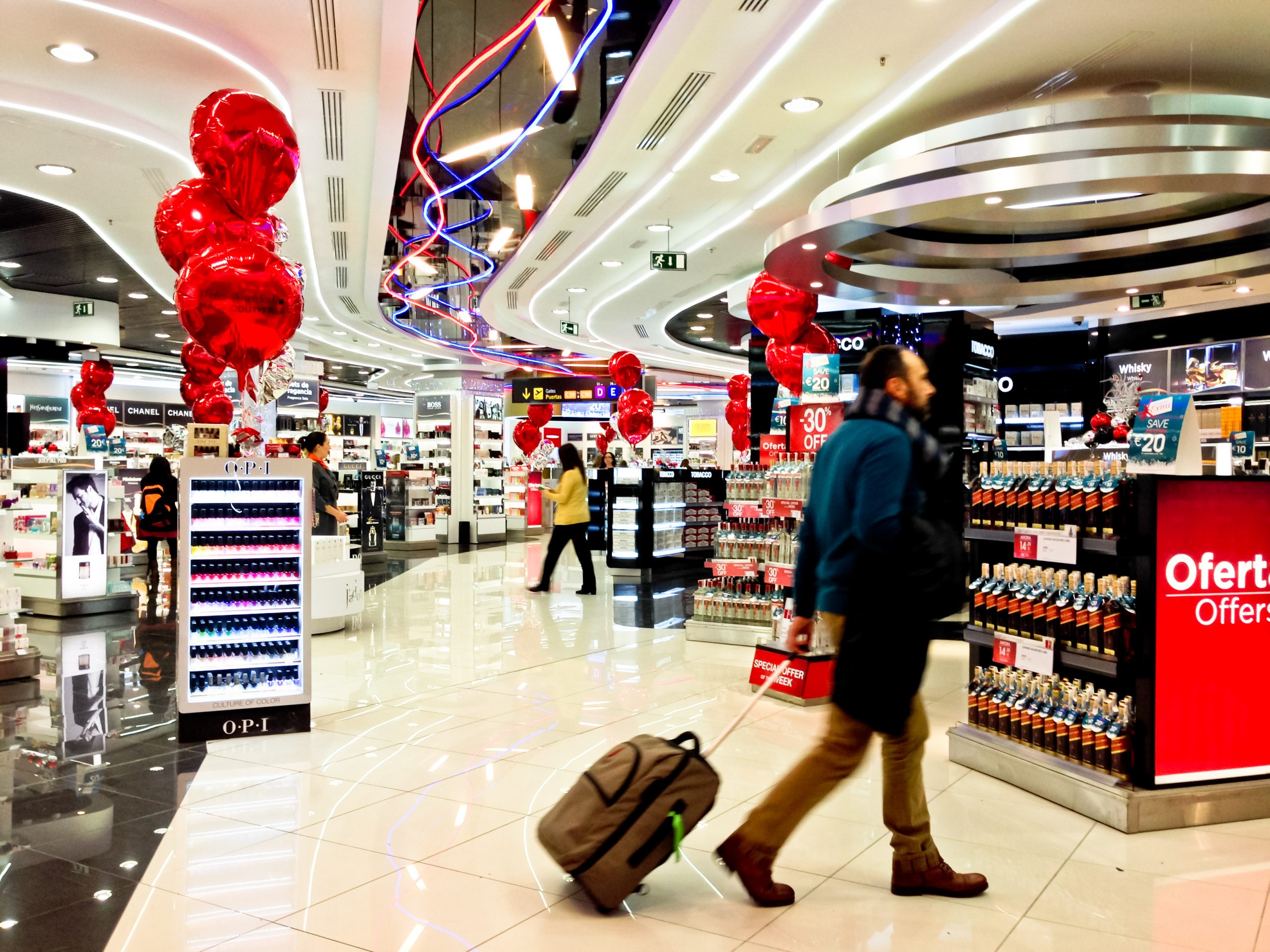 Ventilation for retail areas
Lighting is usually considered a key factor for a retail area, but ventilation too should be given high priority.
Such a ventilation project demands state-of-the-art retail ventilation equipment that saves energy and provides comfortable indoor environments for passengers and workers alike. Let's create comfortable shopping environments together.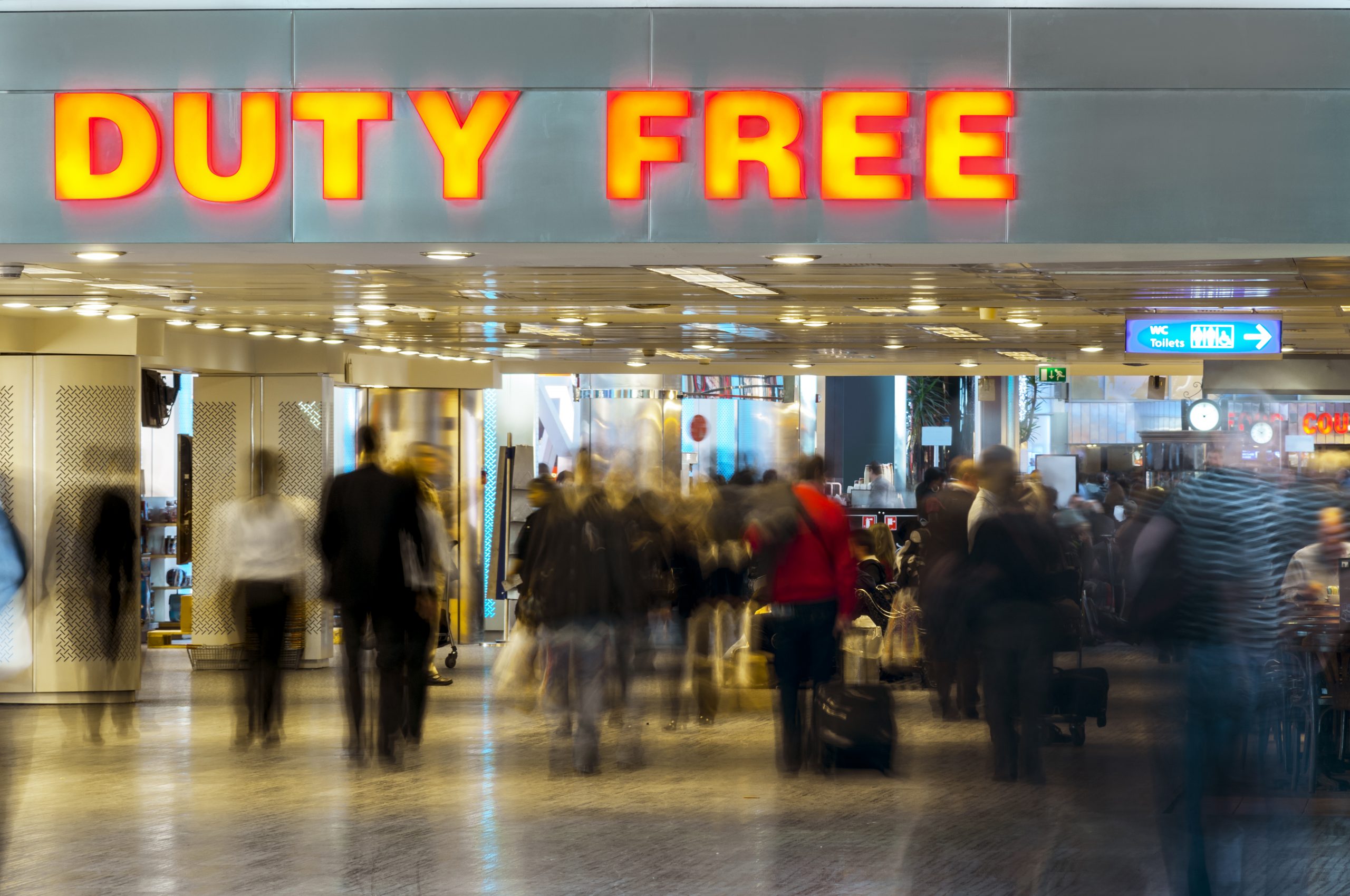 Typical challenges
The most typical challenges in retail spaces' ventilation design are related to optimising the air volumes within the shopping area for comfortable work and shopping conditions.
Another factor we address is how to maximise shopping floor space and allow the ventilation system to be installed either in the ceiling or in the wall fixtures.
Do you have a challenge that requires a solution?
Consult us! Let's see if we have ready made solutions for you or if we can make one together!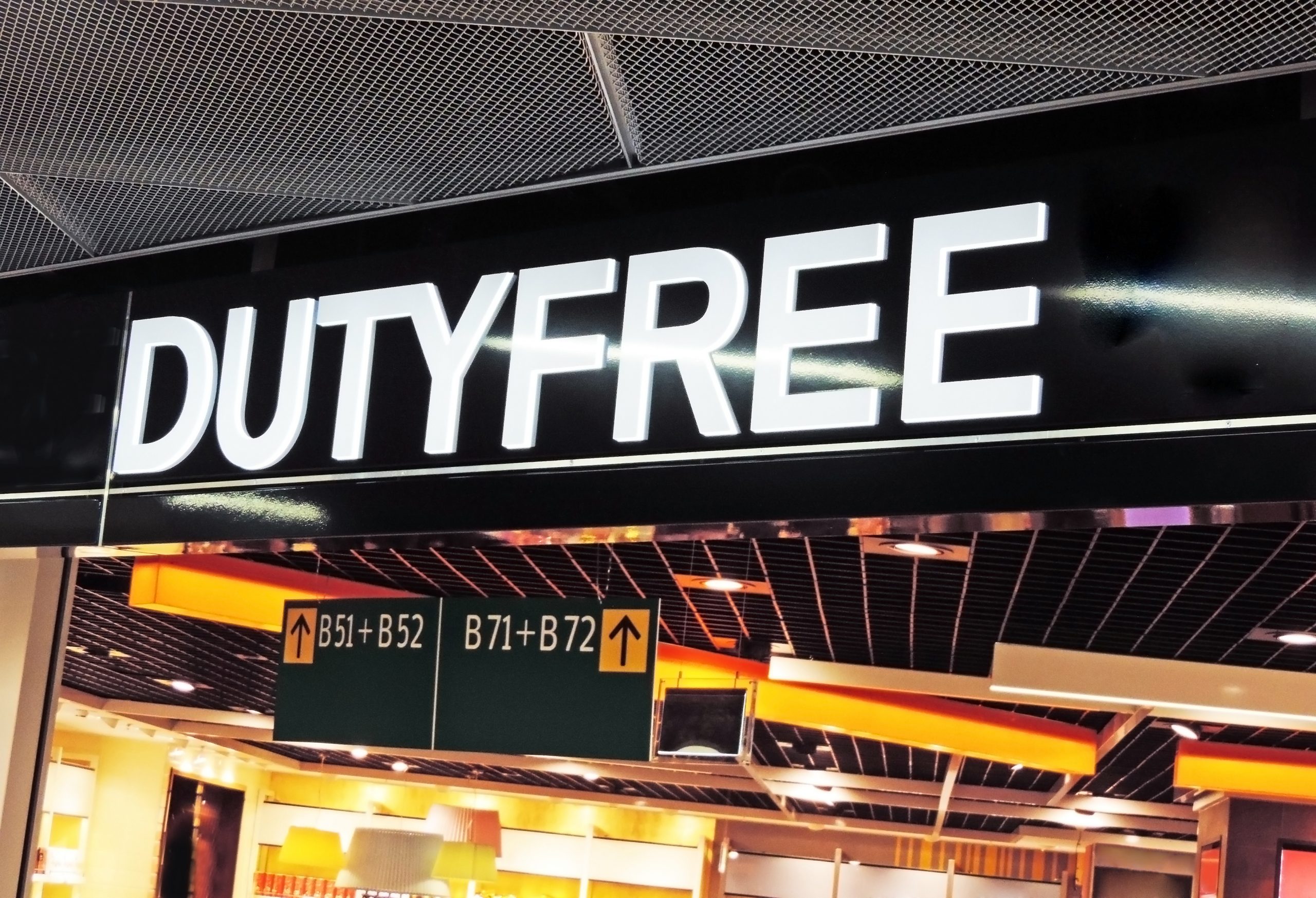 Why choose Halton?
Halton has delivered several airport retail ventilation solutions, with verified results. We are experts in quantities and movements of air and in how these are affected by heat loads from the lighting and the people using the space.
• 25+ years of experience
• State-of-the-art innovations
Contact us!
Our team looks forward to hearing from you. Please give us a call, send us an e-mail, or fill in the form. We'll be in touch with you shortly.
For inquiries, requests for quotations or ask our specialist. We are here for you.
[contacts]