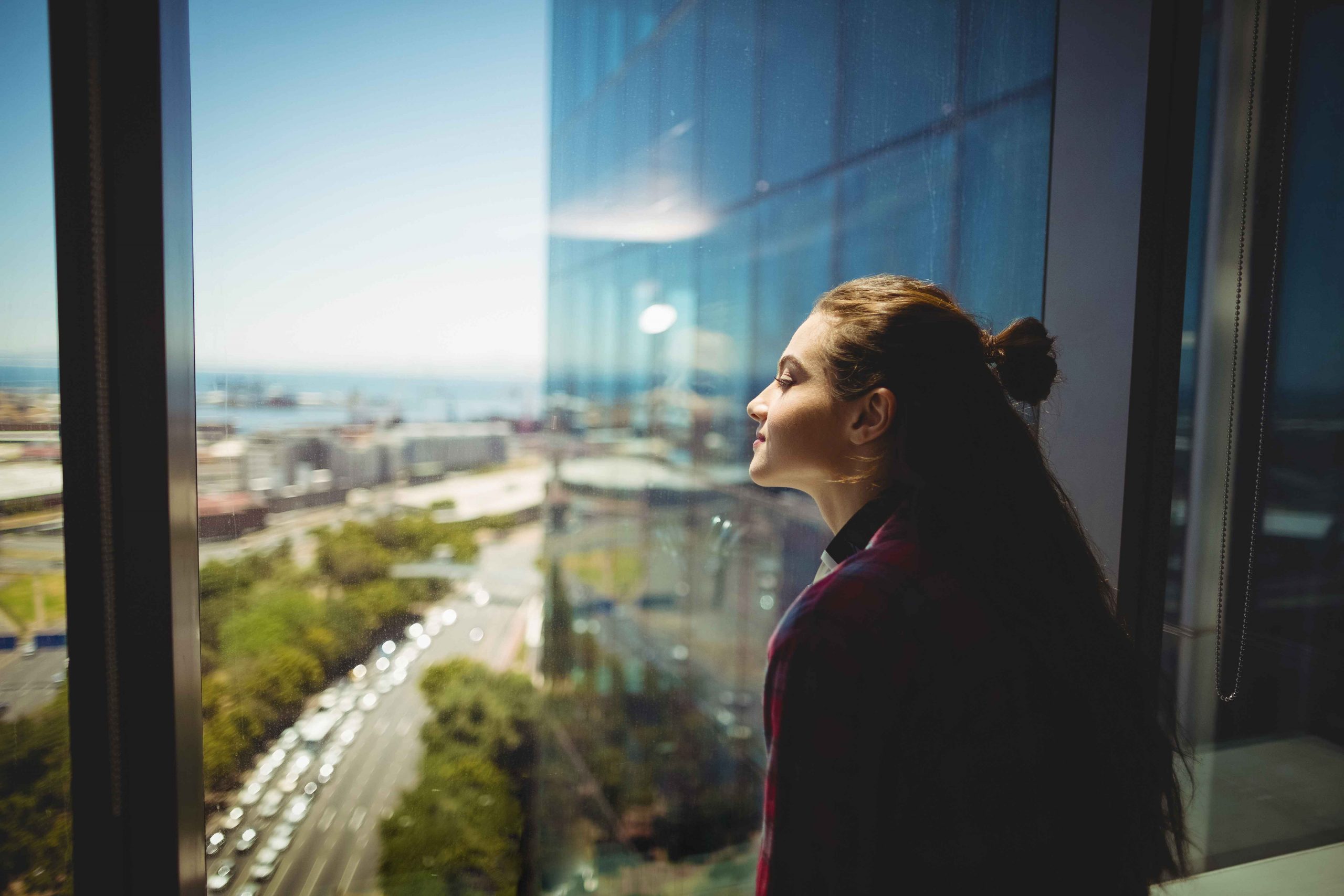 Welcome to your natural Habitat.
Halton workplace environment solutions deliver verified high-quality indoor climate conditions, for greater well-being in the office. The system is based on a human-centred indoor climate solution that guarantees excellent indoor air quality, occupant comfort, and adaptable performance for today's workplaces.
The indoor environment for the office users is visible in both efficient workflow and safe time at the office.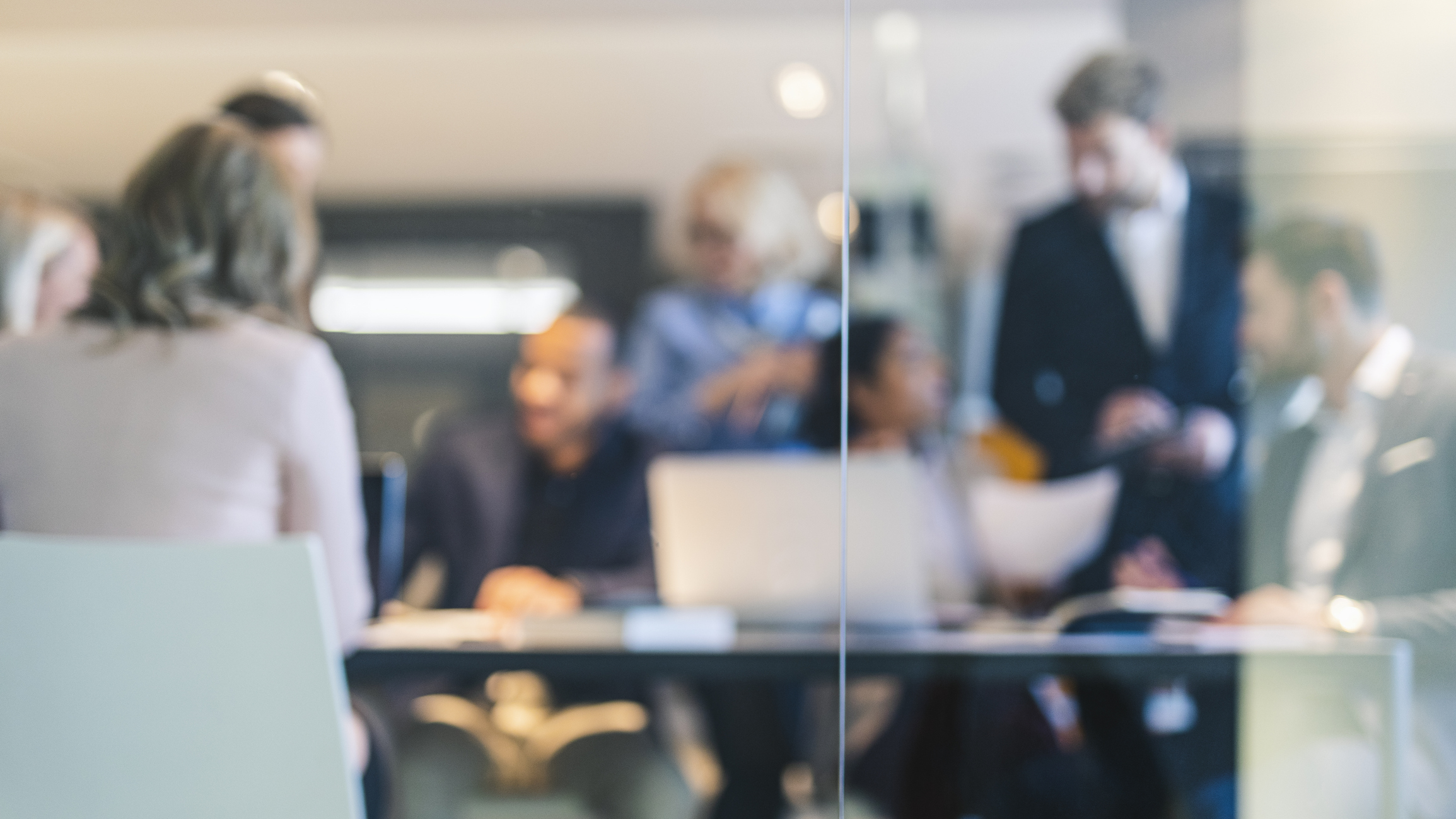 Typical challenges
Demographics are changing
By 2025, 75% of the workforce will be millennials, who are interested in personal wellness and a sustainable lifestyle. This imposes a large amount of pressure to create office environments where they feel comfortable and to ensure that the ventilation is designed with energy-efficiency and green values in mind.
Most workers in today's and future offices are likely to be experts/specialists, and this has an impact on annual salary levels. By creating office environments where the workers are comfortable, one has a direct impact on absence levels and creates more value for the tenants and/or owners.
For instance, ventilation has a huge impact on the risk of indirect airborne infections. The employer is responsible for arranging ventilation that reduces infection risks wherever possible.
Do you have a challenge that requires a solution?
Consult us! Let's see if we have ready made solutions for you or if we can make one together!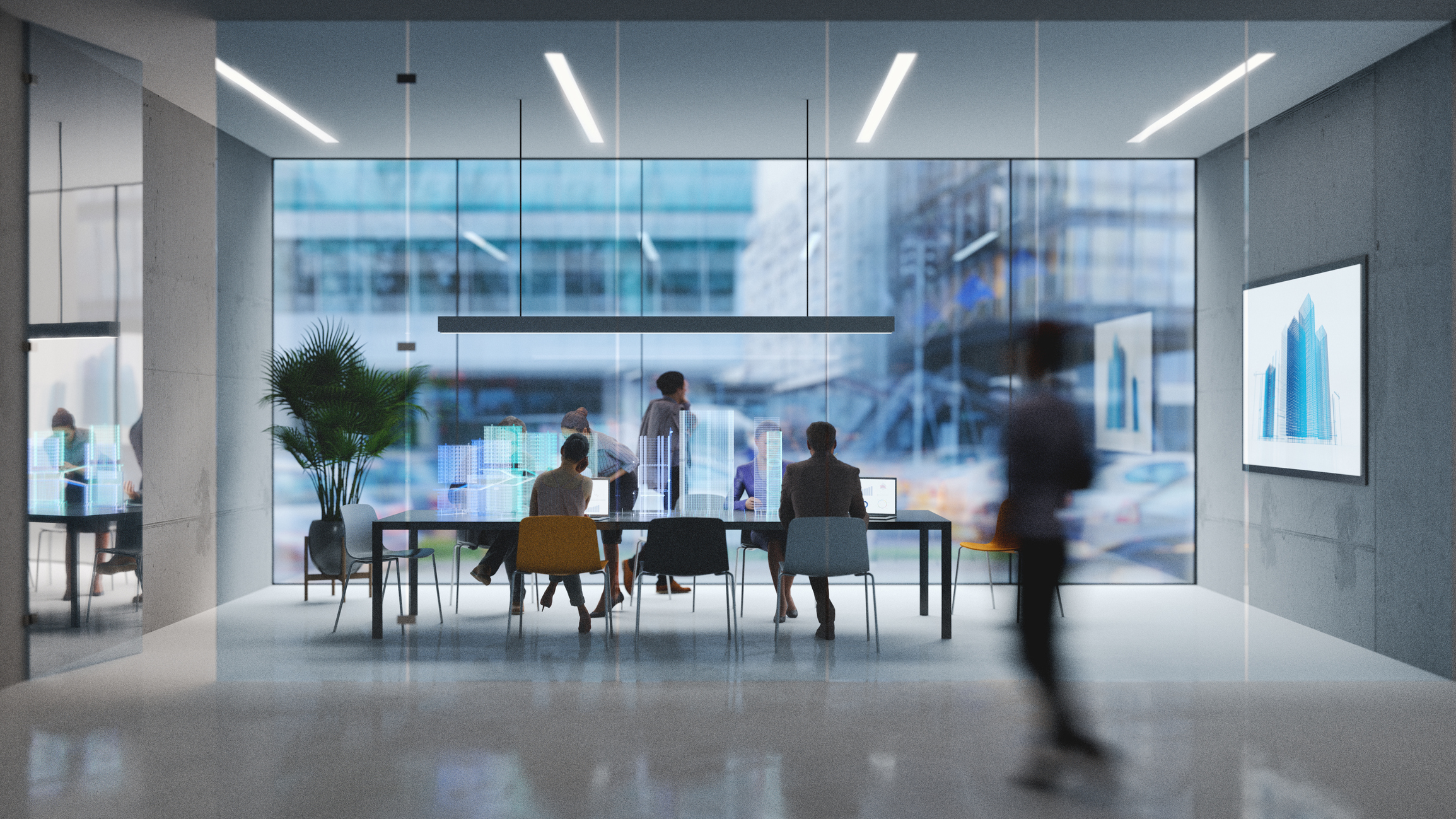 Why choose Halton?
Halton can advise tenants and owners comprehensively on how to create ideal work conditions for office spaces. It all starts with the design of the workflow. After this, Halton is able to design the ventilation in accordance with demand, thus saving energy.
We can help you design well-being-enhancing workplaces holistically in accordance with WELL certification requirements.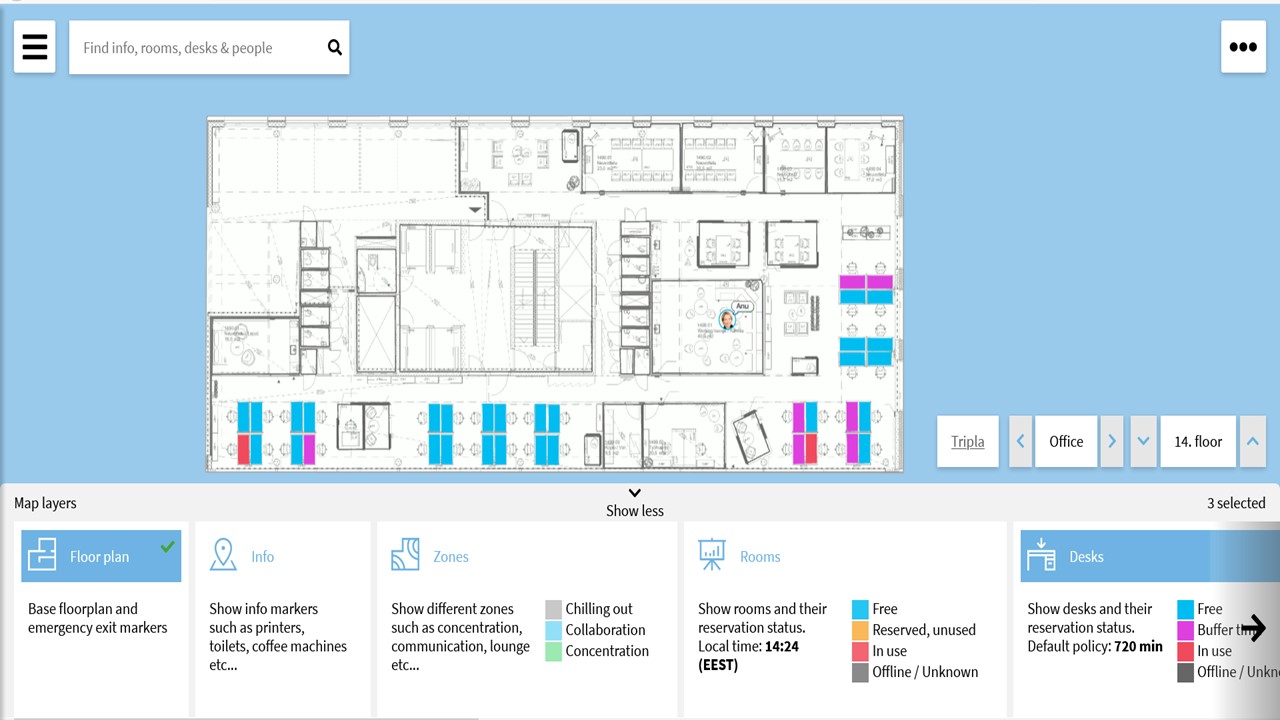 Focus on employee wellbeing and safe return to the office
The Halton Workplace solution includes an interface that enables people to find the desired spaces and colleagues.
It shows relevant real-time data to the employees via an easy-to-use browser-based app that is accessible from the space's info screen, the workstations, and mobile phones. The system
Enables need-based cleaning and maintenance (g., disinfecting only those desks that have been used)
A digital 3D representation of the workplace
Graphical indication of the desks that are in use, in real time
The option of customisationwith the brand's colours
A display that provides user instructions
An opportunity for employees to use/share their avatar (g., when clocking in at the office)
Visibility of information on facilities/services
Fully automated booking of desks/occupancy
Valuable use/occupancy reporting
Wireless sensors, eliminating the need to access or provide a customer network
Easy, plug-and-play installation, with no ICT competence needed
Global roaming
Contact us!
Our team looks forward to hearing from you. Please give us a call, send us an e-mail, or fill in the form. We'll be in touch with you shortly.
For inquiries, requests for quotations or ask our specialist. We are here for you.
[contacts]